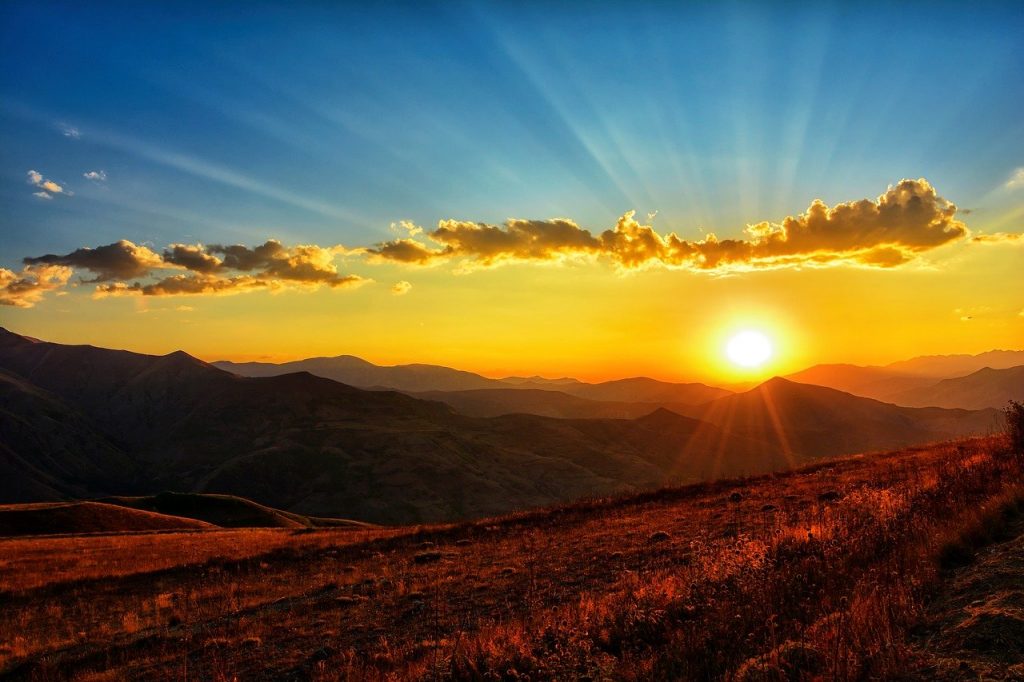 Photo by kareni from Pixabay

Descibe what makes Mariam go to her father's house. What is the outcome of this decision on Mariam's life?

All of us have parents. But some are having only one in their lives − either the other one is deceased or that other is alive but not present in raising us as a child. It is common in our society today − a child growing up fatherless. In some cases, a child born out of wedlock. The opening of the book explores on the fate of Mariam, one of two female protagonists in the novel.

At the beginning, Mariam was a quiet, thoughtful child whose desire was to be with his father, Jalil, even if she resented how her mother, Nana, discouraged her. Until such a painful realization about her status; being an illegitimate daughter, despite being named harim "bastard child" by her mother.This reality has brought shame on Mariam that made her unable to stand up for herself (Raub and Chainani, 2008). Her decision to set foot in her father's house was a wrong verdict. The consequences were so heartbreaking; it exposed her to the truth that she was never a part of Jalil's life, and ultimately it ended the life of her mother. Out of despair on her mother's death comes the end of her childhood and naiveness. It opened a new chapter in her life, but to a more severely challenging one.

In Whittemore's (2008) analysis of Mariam's character, she described how she had become strong to endure her surroundings, yet never enough to change her situations, instead, she earned guilt that controlled her life – one was her consent at being married to an abusive husband, Rasheed. The character of  Mariam depicts a behavioral pattern of a fatherless daughter: unwanted and unaccepted, thus, shapes up her self-esteem, self-image, and confidence.

References

Raub, Adena. Chainani, Soman ed. "A Thousand Splendid Suns Bibliography." GradeSaver, 13 June 2008 Web. 23 December 2016.
Retrieved from http://www.gradesaver.com/a-thousand-splendid-suns/study-guide/summary-chapters-1-5

Whittemore, Amie. CliffsNotes on A Thousand Splendid Suns. 22 Dec 2016
Retrieved from https://www.cliffsnotes.com/literature/t/a-thousand-splendid-suns/book-summary?lcitation=true
Creating an astonishing essay on a literary work can be hard, especially if you are not keen on reading and essay writing. Check out this sample «A Thousand Splendid Suns» essay to get a better idea of how such papers should be written. We remind you that you are not allowed to copy any of the information provided on our blog without proper acknowledgments since it will be considered as a violation of the copyright law. However, we believe that you wouldn't even need to do so since our blog contains a lot of awesome samples and inspiration techniques. And now it's time to start working on your own «A Thousand Splendid Suns» essay!