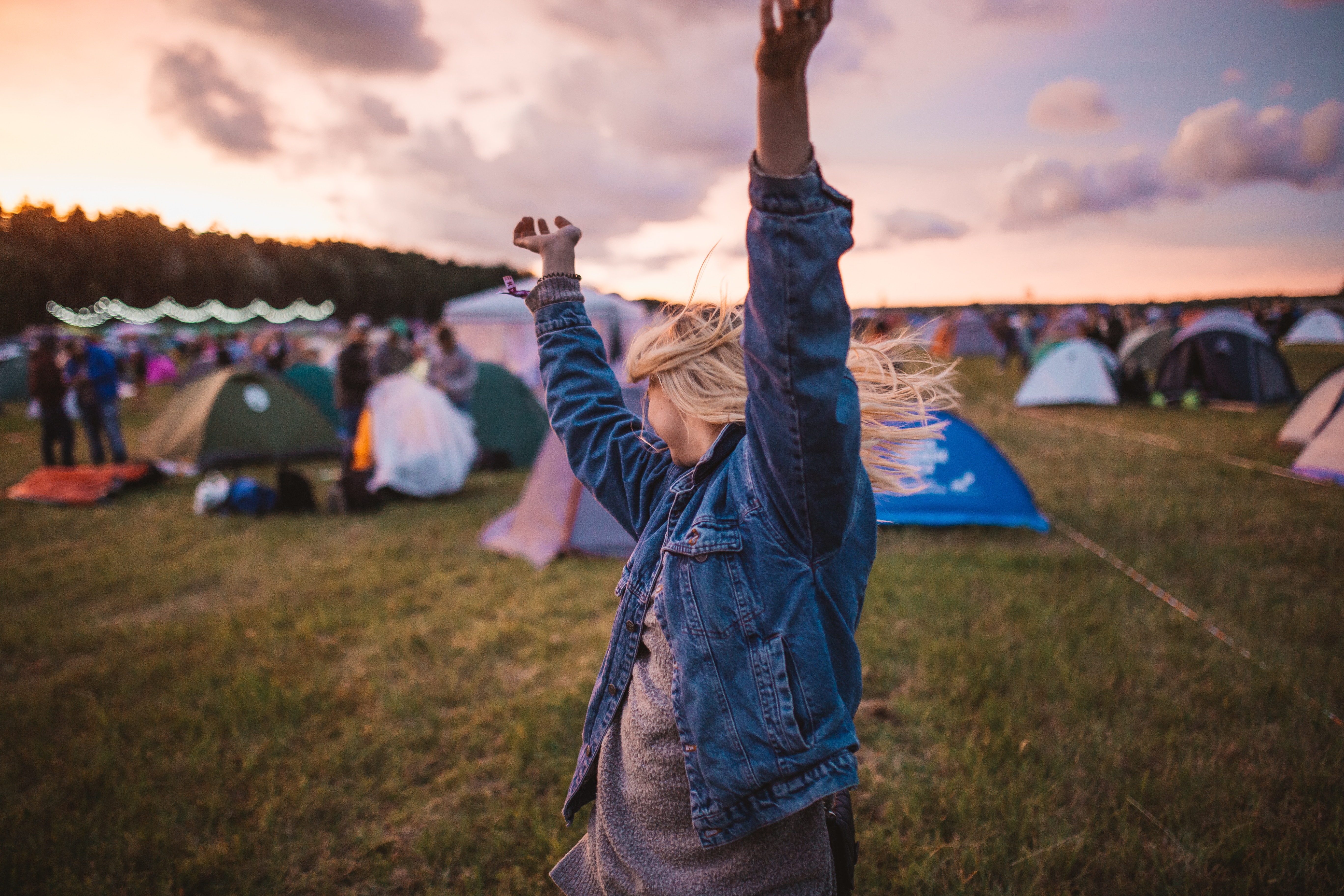 Why Do Some People Look Much Younger Than Their Age?

There are several reasons why some people look much younger than their age. Individuals who look younger than their age normally exhibit slower aging process. Some explain it a result of genetic architecture and for some healthy life style contributes to slow aging. Other aspects contribute as well, such as the magnitude of skin scarring, crinkles, the number of gray hair and genetic hair thinning or even baldness.

According to the American academy of Dermatology, aging is of two types; natural aging process or intrinsic aging and extrinsic or external aging. The process of natural aging starts in the twenties in some and forties in others, wherein several changes take place in your body and you look old. Wrinkles, increased hair growth, hair loss, crumpling face are some of the symptoms related to aging. People with slowly moving genetic meter look younger than other people of your age. Extrinsic aging results due to unhealthy life style, smoking, exposure to sunlight, junk food and alcohol and drug usage (Sandra et al. 3).

In a nutshell, people look old or young at different rates. Both genetics and lifestyle are responsible factors. In some cases, people get some scientific treatments done to look younger like sprinkle of Botox every year. However, individuals who do routine exercise, workouts, meditate, do yoga, eat good food, get adequate sleep, don't smoke and take drugs or alcohol and drink lot of water definitely look younger and heathy than their age.

Works Cited

Rodríguez-Rodero, Sandra, et al. "Aging genetics and aging." Aging and disease 2.3 (2011): 186.
Check the Best Essay Samples at EssaySeek
Hopefully, this aging essay will give you some great ideas for your writing. People are constantly seeking eternal youthfulness and beauty. While we have no elixir of youth, there is still the question: why do some people look much younger than their age? Some scientists claim that youthfulness depends on genetic predisposition, while others claim that mostly our way of life influences how young we look.
On our blog you can find more samples written by our experts. We know that most students have tons of assignments, and this blog is just a small source for your studying. If you are in a hurry, don't be tempted to copy the text of this aging essay to your own paper. It will be a violation of the author's rights. Don't forget for proper citations of any information copied from the internet. Ask our writers to help with your assignment if you have no strength left for competing it. Our service is available 24/7.