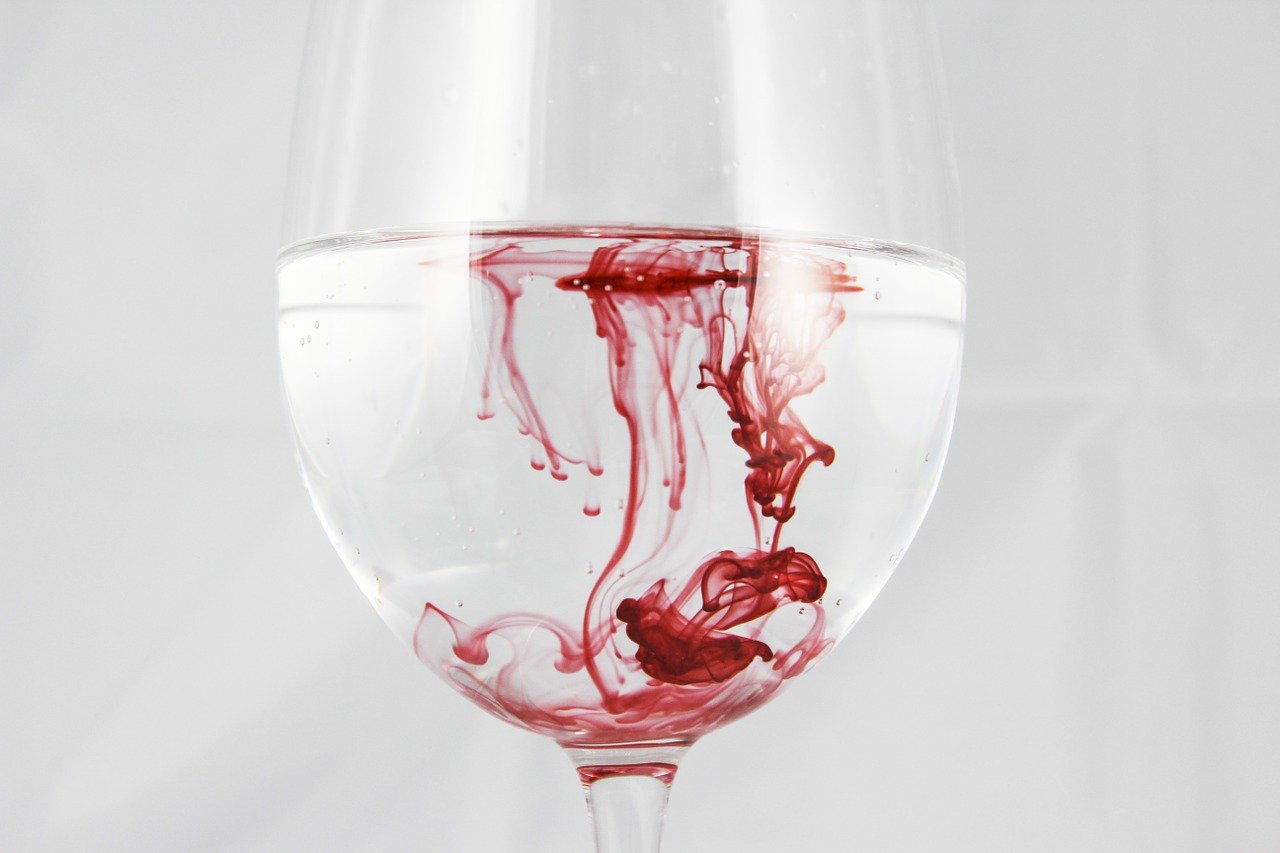 Photo by frolicsomepl from Pixabay
If Donating Blood Gives You Benefits, Why Are So Few People Doing It?

According to the World Health Organization, blood transfusion is an essential component of health care services and blood donors "provide a unique contribution to the health and survival of others (Towards 100% Voluntary Blood Donation)."

Aside from giving a lifeline to another human, the person who gives blood reaps benefits for himself.  First is the instant fulfillment one feels after giving something vital to another person's health. Studies have also shown that people who give blood have a lower risk of strokes and heart attacks.  Donating blood may decrease the iron load in your diet preventing the formation of free radicals that lead to cardiovascular disease.  In the process, you also get a free mini-physical exam that includes blood tests for HIV and Hepatitis.

Donating blood seems like a pretty good deal.  To translate to more donors, the health benefits of giving blood have to be communicated and marketed to the people. Examining the factors affecting the donor's decision and exploring possible deterrents may shed light on why blood donation is not widespread.

Motivations of first-time donors include altruism, personal, and family benefits (Bagot, et al.). Similarly, another study says that "first-time and repeat donors most frequently cited convenience, prosocial motivation, and personal values."  An addition seen in this study is that another motivator is money. However, WHO insists that the best way to source blood remains to be the use of voluntary, unpaid blood donations.

In terms of deterrents, a study by Bednall et al. reported that "both donors and nondonors most frequently referred to low self-efficacy to donate, low involvement, inconvenience, absence of marketing communication, ineffective incentives, lack of knowledge about donating, negative service experiences, and fear."  For previous donors, it was seen that delay in blood collection, adverse events during donation as well as fear and anxiety affected the return of donors (Bagot, et al.).  Measures to encourage repeat donors like reminders and non-monetary incentives had little effect (Glynn, et al.).

On a larger scale, donation of blood may also be affected by poor health infrastructure, decreased awareness of the safety of blood donation, stigma surrounding practices, and inaccessibility of blood banks (Kralievits, et al.).

Despite these challenges, the need for an adequate and sustainable blood supply still remains.  Taking advantage of motivators and addressing donor apprehension and reasons for non-return may help the future direction of ensuring adequate blood donation.

Works Сited

Towards 100% Voluntary Blood Donation: A Global Framework for Action. Geneva: World Health Organization; 2010.

Bagot, KL, et al. "How Can We Improve Retention of the First-Time Donor? A Systematic Review of the Current Evidence." Transfus Med Rev. vol. 30, no. 2, Apr 2016, pp. 81-91. doi: 10.1016/j.tmrv.2016.02.002. Epub 2016 Feb 18.

Bednall, TC et al. "Donating blood: a meta-analytic review of self-reported motivators and deterrents." Transfus Med Rev. vol. 25, no. 4, Jun. 2011, pp. 317-34. doi: 10.1016/j.tmrv.2011.04.005. Epub 2011 Jun 8.

Glynn SA, et al. "Attitudes toward blood donation incentives in the United States: implications for donor recruitment." Transfusion, vol. 43, no. 1, Jan. 2003, pp. 7-16.

Kralievits, KE, et al. "The global blood supply: a literature review." Lancet, vol. 385 Suppl 2: S28, Apr. 2015. doi: 10.1016/S0140-6736(15)60823-6. Epub 2015 Apr 26.
Are you stuck with your blood donation essay? Well, here is good news for you – we are here to help with any kind of academic problems you may encounter on your way through college. If you are experiencing troubles with your assignment, first of all, thoroughly examine the sample blood donation essay provided above. It will help you to get a better idea of how such papers should be written and structured. Don't forget to check other entries at our blog, as they contain a lot of awesome samples and handy advice on essay writing and topic idea generating.