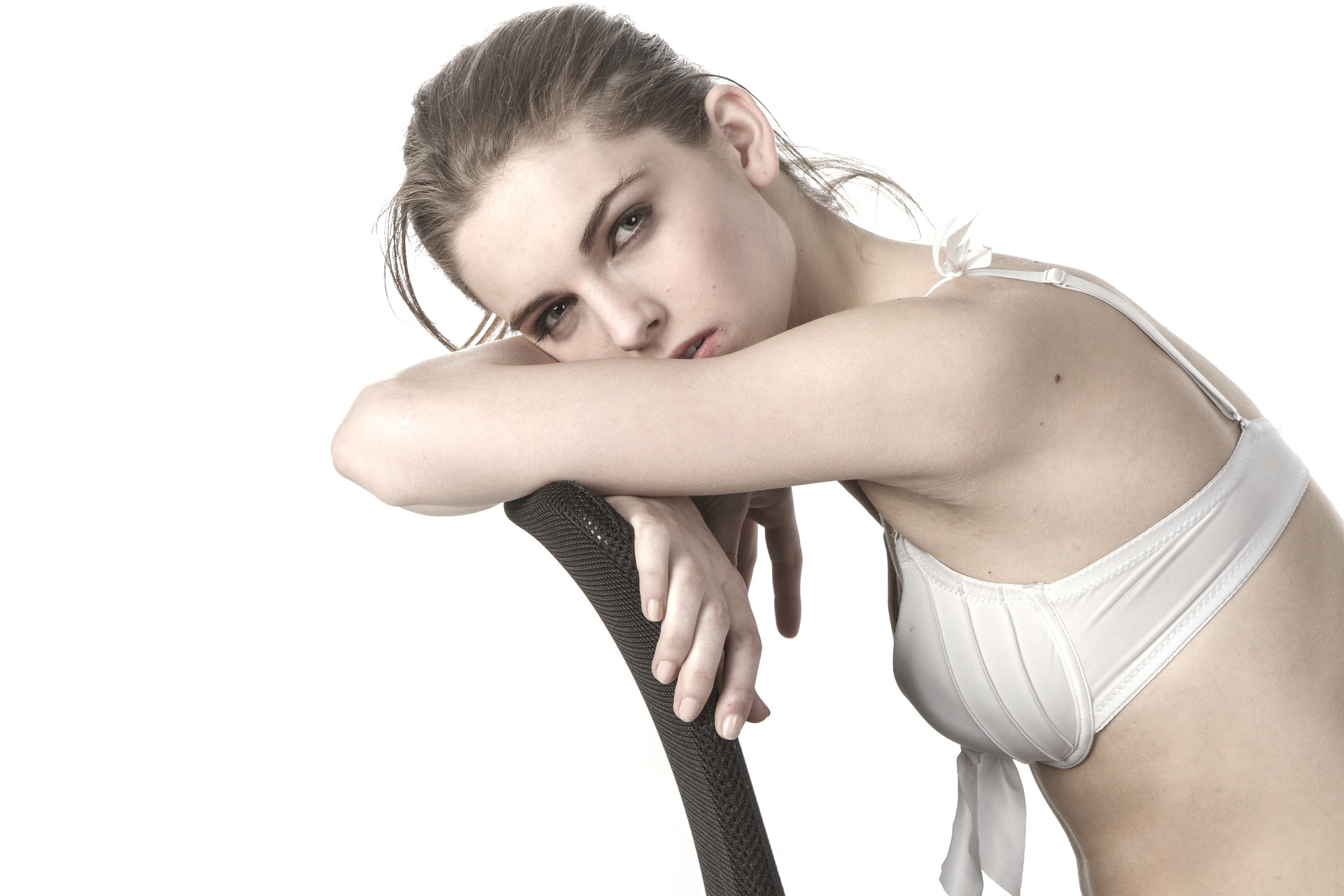 This body essay image was written by a skilled writer from EssaySeek. The topic about representation of the body with mass media is very urgent and some countries have already banned the use of Photoshop for advertising photos with models. Many girls nowadays suffer from anorexia and bulimia because of today's trend on skinny models. You can read more on questions about why this situation has occurred and if there any solutions in our essay sample.
If after reading our sample you do not feel a huge wave of inspiration, don't be upset! We recommend you to read more posts from our blog, and maybe there you can find more ideas for your essay. Ideas may come in even the most unexpected place.
We emphasize that you shouldn't copy the text of this body image essay to your own paper in order to avoid plagiarism. If you would like to cite some phrases from the text, make sure that you have used the right acknowledgments. We believe that such samples and writing advice will help students gain a greater understanding of the essay writing process and create a unique paper on their own.
Photoshopped Ads Should Be Banned As They Create Unreasonable And Unachievable Body Images
Nowadays world represents global consumer society. We live in an era of brands where marketing and advertising play important roles. Fashion and cosmetic brands strive to create appealing images which will attract consumers. While positioning in the market they are using different strategies and tactics, but probably the most popular is modeling photography. Models are usually very skinny, with unreasonable body proportions.
Ordinary people, mostly young females, are trying to look like these models. Problem is that their beauty is not real, it is produced in Photoshop. Photoshopped ads create some really serious issues, regarding mental and physical health of people around the world. Most common problems are eating disorders like anorexia and bulimia. According to US National Eating Disorder Association, anorexia is "most common chronic disease among young people, after asthma and diabetes 1". (nationaleatingdisorders.org)
Research results show that 10 percent of individuals in the UK, with an eating disorder, suffer from anorexia and 40 percent suffer from bulimia. (statista.com) Many girls, particularly adolescents, want to lose weight and to be thin. They compare themselves with artificially created models, thinking that mannequins from magazine covers are beautiful. Their attempts to reach perfect body usually make them depressive, insecure or even result in anorexia, which is a mental illness with highest mortality rate. (Day, 2014) "Every 62 minutes at least one person dies as a direct result from an eating disorder", according to US National Association of Anorexia Nervosa. (anad.org)
Bearing in mind that photoshopped ads are promoting unreasonable and unachievable body images, they should be banned. Israel's Law for Restricting Weight in the Modeling Industry is one of the first steps towards building a better society. (Levush, 2012) Prohibition of unreasonable beauty standards will improve physical and mental condition of many people and provide them healthier and happier life.
Works Cited
"Anorexia: Overview and Statistics." NEDA, www.nationaleatingdisorders.org/anorexia-nervosa
Day, Lori. "Why Photoshopping Is a Matter of Life and Death for Many Girls." The Huffington Post, 14 Apr. 2014, www.huffingtonpost.com/lori-day/why-photoshopping-is-a-ma_b_5138408.html
"Eating Disorders Statistics." ANAD, www.anad.org/get-information/about-eating-disorders/eating-disorders-statistics
Levush, Ruth. "Israel: Restrictions on Depiction of Underweight Models in Commercials." Library of Congress, 26 Mar 2012, http://www.loc.gov/law/foreign-news/article/israel-restrictions-on-depiction-of-underweight-models-in-commercials/
Share of eating disorders in the United Kingdom (UK) in 2015. Statista, www.statista.com/statistics/471682/eating-disorders-united-kingdom/