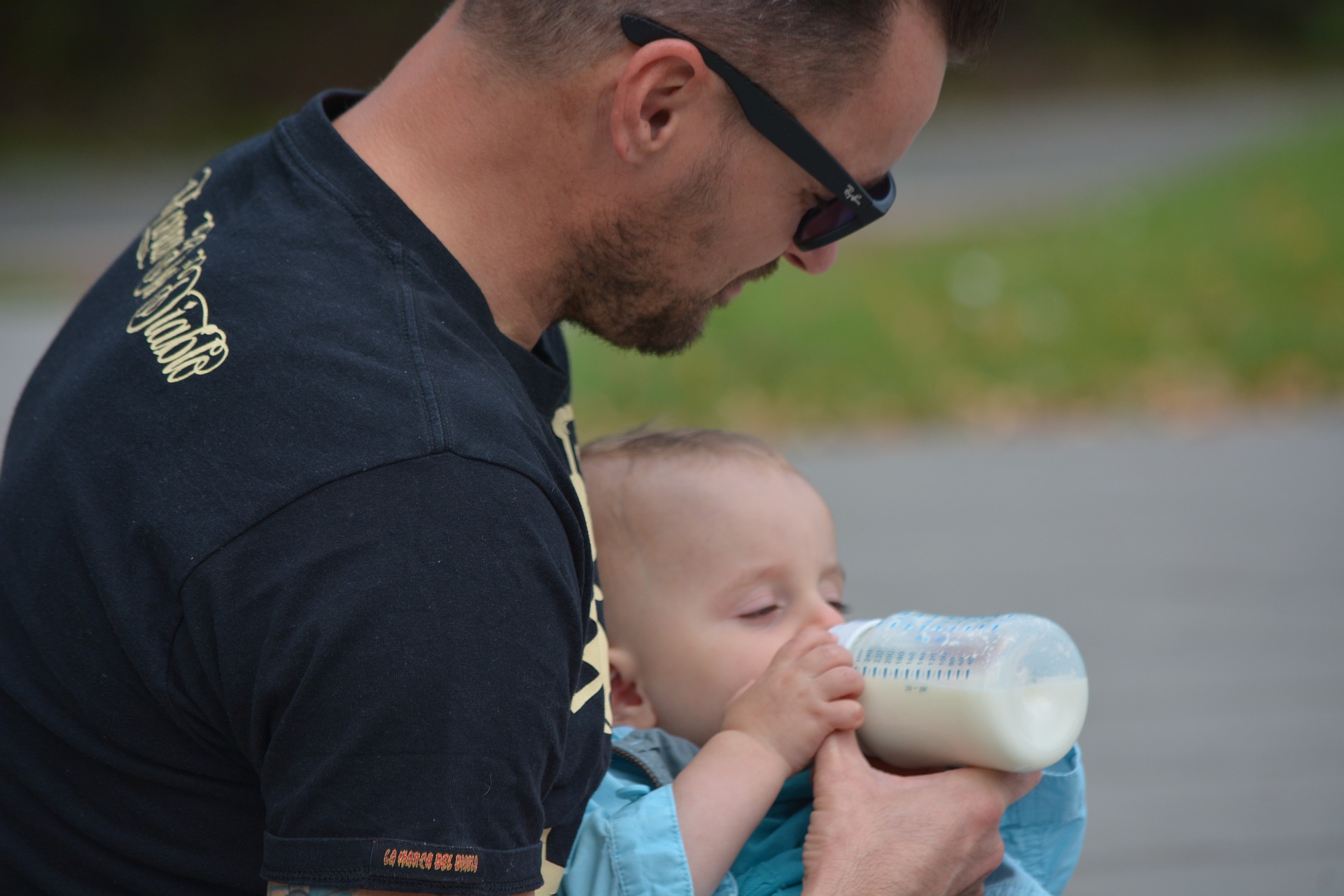 How Do Same-Sex And Cross-Sex Peer Relations Affect Children's Wellbeing?
One of the most predominant factors of children's welfare development is their relationship with their peers. Interaction with individuals whom they see as their equal in almost every aspect enables them to foster their social skills with other people. This also contributes to their wellbeing. Knowing that peer relationships are indication of children's wellbeing, it is also interesting to note what happens when other factors such as gender come into play. It is helpful to study if same-sex and cross-sex peer relations among children would promote similar or different effect on their wellbeing.
Most of the time, children are most comfortable interacting with someone of the same interests (Hanish and Fabes). As they spend time with one another, they learn behaviors that are generally gender-specific. For instance, studies (Rose and Rudolph) show that same-sex peer relations in girls enable them to prevent antisocial behaviors and build close relationships but they may be more prone to emotional stressors. On the other hand, same-sex peer bonds in boys may hinder their ability to be more open to others in terms of expressing their feelings but they are known to be more resilient against emotional stressors.
Cross-sex peer relations in children are oftentimes impeded since gender segregation is usually present in children. However, this relationship is important as it can teach children to become accepting and more open to children of the other sex (Manaster and Jobe). This can promote respect on the beliefs, capabilities, and personalities of one another. Lastly, cross-sex peer relations enable children to realize that despite the difference in gender, they are all equal human beings.
Children are more inclined to build same-sex peer relations. Through this, they are able to grow together and develop personalities and skills as boys or girls. However, it is equally important that parents, guardians, and teachers bring boys and girls together. In this way, they will be more united and would have an understanding of one another at a very young age.
Works Cited
Hanish, Laura D., and Richard A. Fabes. "Peer Socialization of Gender in Young Boys and Girls." Encyclopedia on Early Childhood Development, Aug. 2014, http://www.child-encyclopedia.com/gender-early-socialization/according-experts/peer-socialization-gender-young-boys-and-girls.
Rose, Amanda J., and Karen D. Rudolph. "A Review of Sex Differences in Peer Relationship Processes: Potential Trade-Offs for the Emotional and Behavioral Development of Girls and Boys." Psychological Bulletin, Aug. 2011, https://www.ncbi.nlm.nih.gov/pmc/articles/PMC3160171/.
Manaster, Hillary, and Maureen Jobe. "Bringing Boys and Girls Together." Young Children, vol. 1, no. 3, Nov. 2012, pp. 12–17, https://www.naeyc.org/yc/files/yc/file/201211/Manaster.pdf.
Service That is Always Ready to Lend a Helping Hand
Psychology may seem an easy subject, but sometimes students face various troubles like writer's block, lack of time, or simply an uneasy topic. We have asked our writer from EssaySeek to write a sample of a child psychology essay. The essay below will help you to write your own essay, as it's much easier to write when you have an example before your eyes. Read through this text and find new vocabulary, sentence structures, and transition words that will be useful when writing the essay. We should mention that our samples are original and under authors' rights, so you are not allowed to copy the text without proper acknowledgments.
Check our blog! We have gathered a lot of general guidelines about how to write various academic papers on your own, and we have published sample essays on many topics. With our advice even a bad writer will be able to write a good essay – just follow our tips and read more sample papers. For example, if you have problems with finding a topic for your child psychology essay, read our tips for how to find good research topics in psychology here!