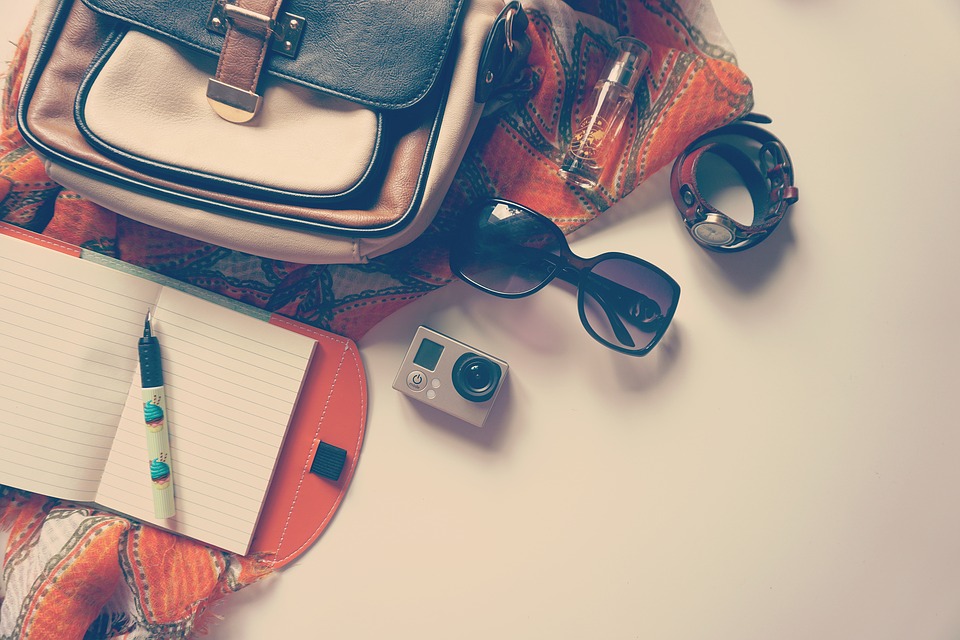 Write an essay, reread it two times, correct spelling mistakes and the essay is ready! This advice is suitable for those who are studying in the first grade. For those who are students of high school and college, we have prepared other tips for revision which are more difficult and time-consuming.
We have compiled five revision tips that will help you to revise properly. Some tips are illustrated with examples so that you can understand better what we mean with certain recommendations. Make sure that you have at least an hour to revise — otherwise, your paper won't be revised properly. So, get acquainted with our pieces of advice below!
Tips on How to Revise Your Paper
Tip #1: Check the structure
First of all, you should check whether your structure is appropriate for your type of paper. For example, when you are writing an argumentative essay, you should include your work background, thesis, supportive arguments, refuting arguments and conclusion. When you are completing an expository essay, it's not obligatory to present refuting arguments. It will be enough to suggest only strong supportive arguments.
Tip #2: Check the organization
Actually, this tip sounds like the previous one but they are different. What do we mean by organization? Primarily, we mean the paper's readability. You should make sure that your text is easy to perceive. If it is not so, you should find the reason why it is difficult to read. We would like to show you possible mistakes that you can make while organizing your text.
a) too long paragraphs
The shorter your essay is, the shorter your paragraphs should be. For example, in a five hundred word essay, each paragraph should contain from 60 to 80 words. If your essay contains approximately one thousand words, each paragraph should be approximately 100 words. The paragraphs on the example contain almost two hundred words each.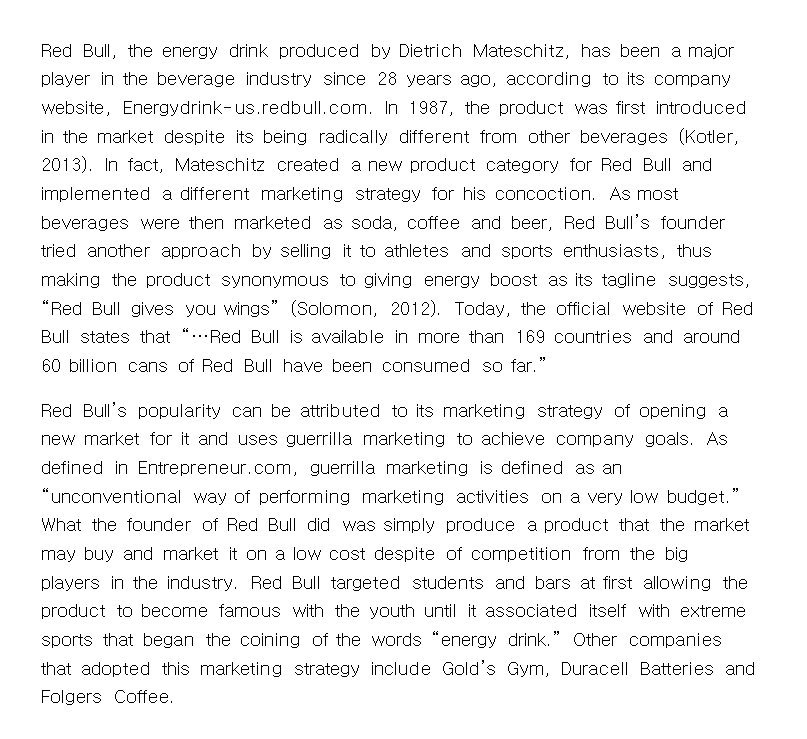 b) too short paragraphs
Paragraphs that are too short are as bad as paragraphs that are too long. If your essay consists of a lot of short paragraphs that are actually sentences, it looks weird. Essays that contain a superfluous quantity of paragraphs don't look coherent.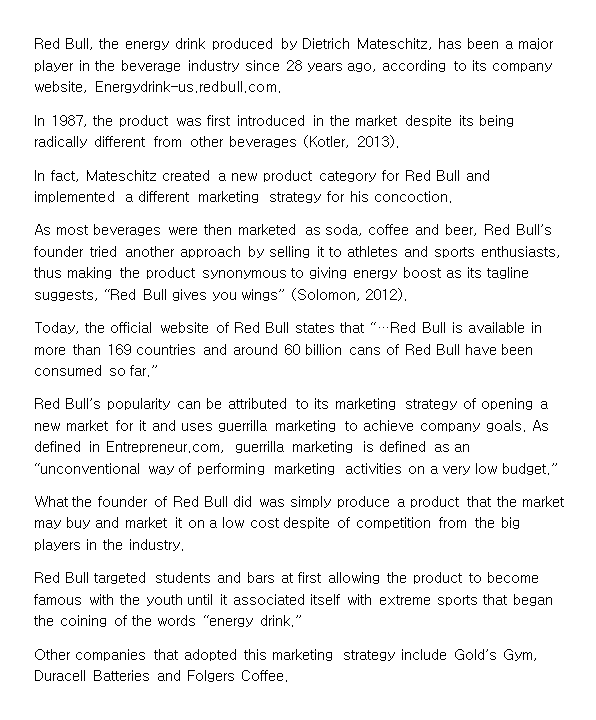 c) too long subheadings
When your essay is long you should divide it into parts and write several subheadings according to the amount of parts. Each subheading should consist of approximately sixty symbols. The subheading from our example consists of almost eighty symbols.
d) redundant subheadings
You should use subheadings only when your text is long. It's unnecessary to use subheadings in essays that contain two hundred words. The essay from our example is short and therefore it's useless to write a subheading.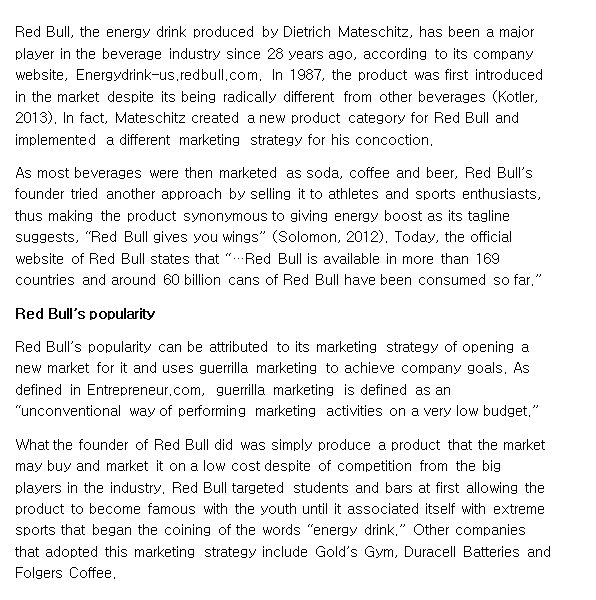 The Correct Version
Try to avoid mistakes that are listed above so that your text will be easy to perceive. Otherwise, the reader can miss important details and misunderstand your ideas. The most appropriate version of the sample that we used to demonstrate mistakes above is the following: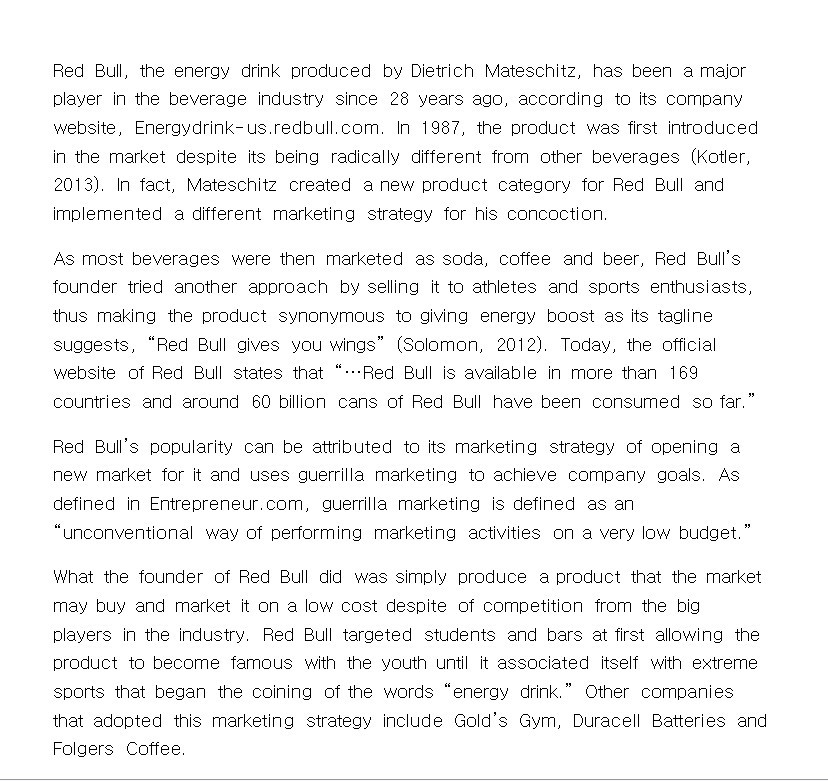 Examine this example and move to the next tips to revise your paper.
Tip #3: Make sure that your evidence is strong
This is one of the most important tips to revise your paper. All the claims in your essay should be supported with evidence. When your essay is completed, you should define whether your evidence is weak. Try to find possible refuting evidence so that you can understand which evidence is weak and make it stronger. How can you make your arguments stronger? Follow our revision tips which are listed below.
Use reliable sources. When you present the results of specific research or experts' comments you should also provide the reader with details about said research and experts. You should specify the period of time when the research was conducted. Mention people that were involved, as well as factors that could influence the reliability of the results and other necessary information. That way, your evidence will look concise and trustworthy.
Use arguments that don't contradict each other. If some of your arguments contradict each other, all of your evidence will be considered unreliable. Therefore, make sure that all the arguments are in accordance with each other.
Find up-to-date information. It's crucial to use up-to-date information when you are writing an essay. After an essay is completed, you should check whether you included the most up-to-date information. There are times when you will write an essay over a long period of time. New facts can appear while you are writing. Therefore, you should check whether presented evidence is up-to-date before submitting your paper.
Tip#4: Exclude redundancies
While writing, you can be carried away by enthusiasm, completing long complicated sentences as a result. Try to amend such sentences while revising your paper. What you should do with them depends on the situation. In one case you might need to divide one sentence into several ones. In another case you might need to delete redundant words from the sentence.
We have compiled examples with sentences that contain redundant information. Try to improve those sentences on your own before looking at the correct versions.
Example 1

Example 2

Example 1

As you can see, we have divided the long and complicated sentence into two simple sentences.
Example 2

Tip #5: Ignore spelling mistakes when revising
Revising is only the first stage of improving your paper. After revising, you will need to proofread and edit your essay. Therefore, don't mind spelling mistakes at this staging point because you will just waste your time. This advice refers to you only if you have enough time to edit your paper later. If you have to revise and edit simultaneously, you should correct spelling mistakes after reorganizing certain sentences.
Receive Help From EssaySeek
We hope our tips on how to revise your paper were useful for you. However, we would like to offer you more help. If you need a professional to revise your paper, contact us. We hire experienced writers who have vast knowledge in English. They will help you to improve your paper and receive high scores. Do not hesitate to contact us! We are available 24/7!