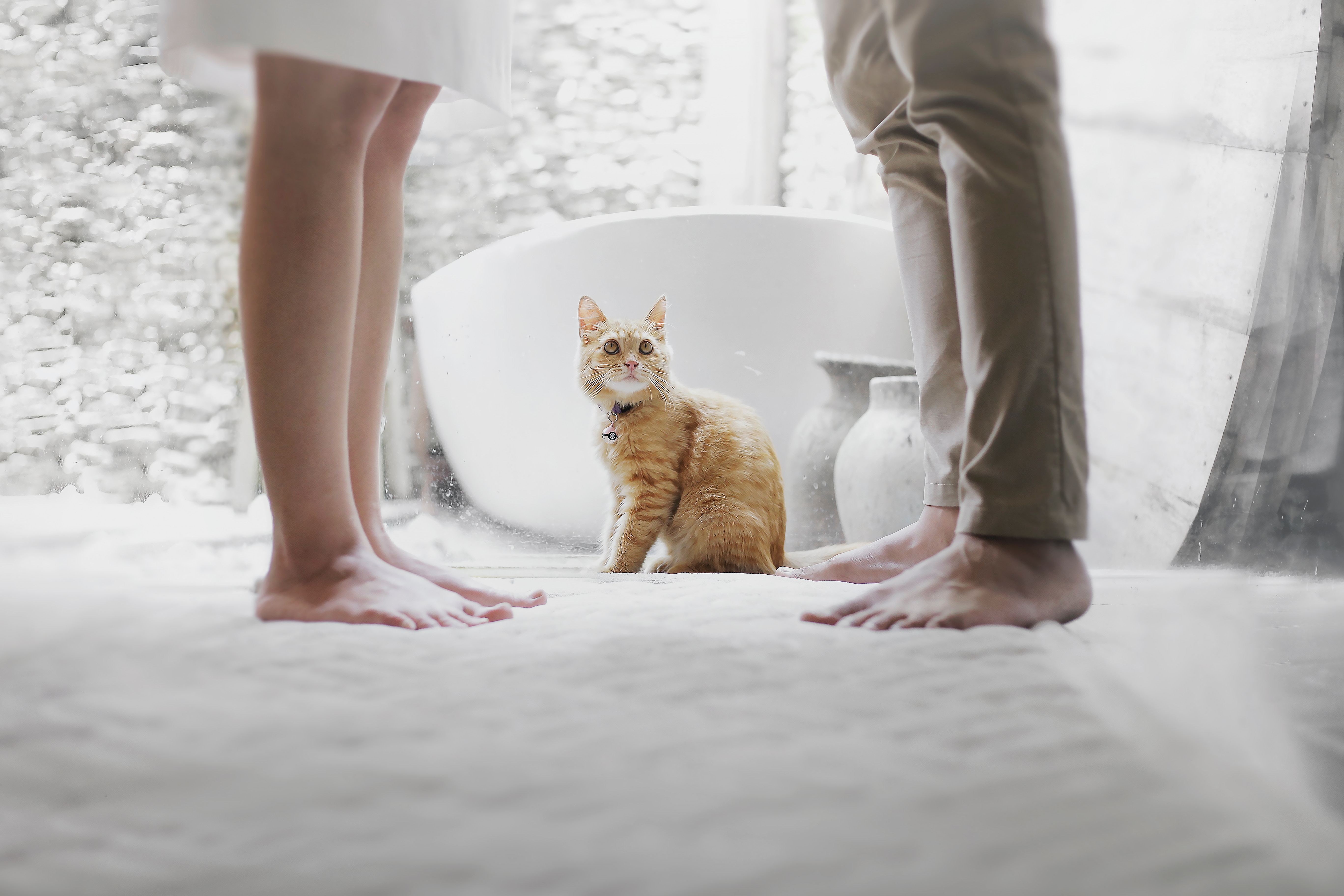 Why Is the Divorce Rate Rising?

The world is not a static place, much less when it comes to society. Many of the societies that are more advanced, are going through a series of sociodemographic changes that have great consequences in the organization of family (Escapa 42). The divorce has increased at least in OECD countries (OECD 3). According to 2014's report, countries such as Denmark, Spain, South Korea and Belgium, have increased their divorce rate almost double compared to 1995 (OECD 4).
Each country and each culture has its particularities, why it is difficult to make a global list of divorce reasons. For example, Lee says that one of the factors attributed to the increase of the Crude Divorce Rates in Korea, is "compressed industrialization", where traditional values are incompatible with the behaviors that arise from industrialization, such as the individualistic thinking (113).

On the other hand, Bucheli and Vigna point out that the lack of children in marriage, is a predictor of divorce in Uruguay (15), which may also be in other populations where the birth rate is very low. Likewise, Gautier, Svarer and Teulings mention the fact that there seems to be a causal relationship between living in big cities, and divorce (440).

In the light of these facts, it seems that the origin of the causes of divorce is complex: divorce is a multivariate phenomenon that will depend on the culture in which it is framed and the external conditions to the couple. Of course, divorce is a phenomenon that can be observed over the world, and the last word has not yet been said. Scientific research must continue to answer all our questions and know better predictors.

Works Cited

Bucheli, Marisa, and Andrés Vigna. "A study ofthe divorce determinants in Uruguay." Desarrollo y Sociedad, 2005, pp. 1–21.
Escapa, Sandra. "Effects of Post-Divorce Parental Conflict on Children's Educational Achievement." Revista Española de Investigaciones Sociológicas, 2017, pp. 41–58.
Gautier, Pieter, et al. "Sin City? Why is the Divorce Rate Higher in Urban Areas?" The Scandinavian Journal of Economics, vol. 111, no. 3, 2009, pp. 439–456., doi:DOI: 10.1111/j.1467-9442.2009.01571.x.
Lee, Yean-Ju. "Risk Factors in the Rapidly Rising Incidence of Divorce in Korea." Asian Population Studies, 2006, pp. 113–131.}
OECD. "OECD Family Database." OECD Family Database, 2015, www.oecd.org/els/family/database.htm.
Qualitative Essay Samples on EssaySeek
Today, in all developed countries of the world, the family as a social institution is far from the best of times. With each passing year, fewer couples register their relations, and the number of divorces in registered families literally goes off the scale. There are many reasons for this situation: economic, moral, and religious, but all lead to the same result – the number of divorces grows at a high speed. For example, the US has one of the highest divorce rates. The main reasons for divorce in the US include financial difficulties, physical and mental violence in the family, loss of interest of the spouses to each other, and treason.
Hopefully, our divorce essay example which you can read here will help you write your own paper with ease. Also, we recommend you to check other samples here: a divorce essay about parents and the impact of divorce on children essay. Look how the authors approach the topic. Use information from the examples, and make your own unique paper with ease. For other cases, use our service to order a finished essay from experienced writers. EssaySeek works 24/7.