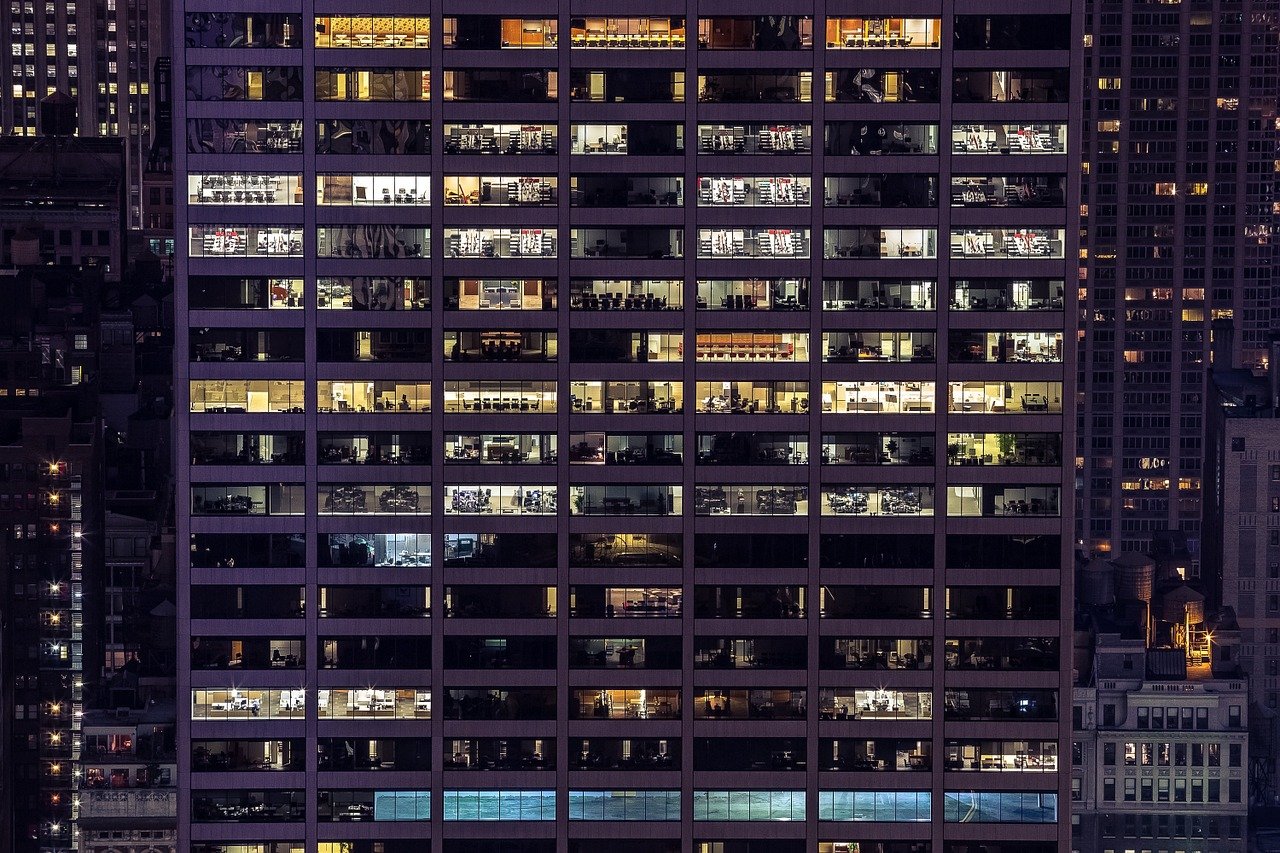 Photo by Free-Photos from Pixabay
When your goal is to write a good essay on economic topic, you should take a look through good economic essay samples! One of our writers has written a unique free argumentative essay to assist students with their writings. We hope that this text will help you to find new insights for your own writing and receive a good grade. Below you can read the sample essay where the author has described the point of view why there is no place for big companies in small towns.
Keep in mind that you shouldn't copy the text of our economic essay sample and paste in your writing without proper citation, as it may be regarded as plagiarism. If you have troubles with writing essay and you need an urgent help, ask our professionals to help you. On our site you have a possibility to leave all your worries about essay writing to our professional and skilled writers. Even if you need a paper on other topic (not only economic) – our writers will write any essay accordingly to your requirements.
Big Corporations Shouldn't Be Allowed in Small Towns Because They Put out Local Businesses From the Niche

Big corporations shouldn't be allowed in small towns as they put out local businesses from the competitive market. As a result, economic conditions and employment in small towns are influenced the most negatively.

First of all, the study from the Portland, Maine shows that "local businesses constitute 76% greater returns to local economy compared to big chain stores" (Amar P, Garrett, M 4). According to (Amar P, Garrett, M 4), the effect of economic conditions have three core components. Direct effects – in which local businesses purchase goods and services from other firms while returning the profit. Indirect effects – in which supplying firms buy their own inputs, pay employees while returning the profit to local owners. Induced effects – buying local produced goods and services.

Secondly, employment in small countries is also reduced when big companies arrive. For instance, Walmart is one of the companies that destroyed jobs rather than creating retail employment in small towns. The research from (David N, Jun Fu Z, and Stephan C) shows that, each Walmart employee replaces 1.4 employees resulting in reduction of total retail employment by 2.7 %.

To conclude, small towns and local businesses have been the victim of big companies in almost all spheres. The employment and economic return reductions are main reasons why big companies should not be allowed in small towns.

Works Cited

Amar P, Garrett, M. "Going Local. Quantifying the Economic Impacts of Buying from Locally owned Businesses". www.mecep.org

David N, Junfu Z, Stephan C. "The effects of Wal-Mart on local labor markets" Journal of Urban economies, vol. 63, 2008 pp. 405–430