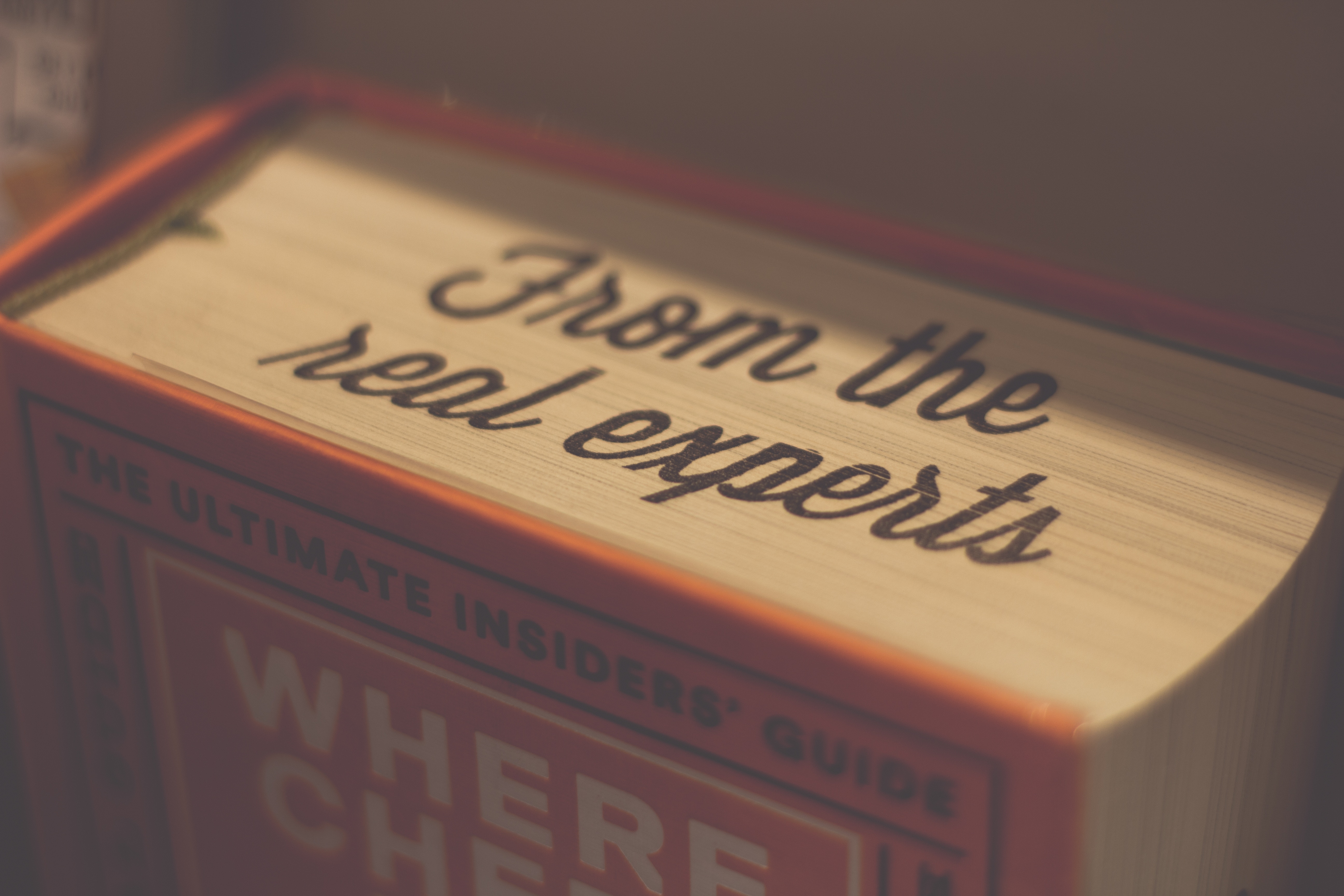 If you are looking for editing and proofreading services, you have probably completed a paper recently and need it to be edited. In this article, we are going to provide you with recommendations on how to choose the best service for you. We would like to present the criteria for reliable and fraudulent services. With this information, it will be easier for you to make your choice.
Why Is It So Important to Choose a Reliable Service?
This decision is crucial because it will influence your scores greatly. Once you've completed your paper, you might think that your work is finished and the only thing that you need to do is to add the finishing touches. However, you will have work hard. Editing text can take a lot of time. The first draft can be dramatically different from the last one. It is a possibility that you'll change 50% of your text. Can you imagine how much time this can take?
Unfortunately, students tend to procrastinate and sometimes they don't have enough time or energy (or both) to proofread and edit their papers. Therefore, they use online proofreading and editing services. If you run into a fraudulent service, you can spend a lot of time in vain. You spend so many hours to complete a paper and it will be a pity to fail because of a fraudulent service.
"I don't want to take a risk and use the service", you might think. We won't say that this statement doesn't have a grain of truth, but it is not correct for cases when you can get really useful help. And we will provide some cases where you should use editing proofreading services.
Cases When You Should Use an Editing Service
In this section, we are going to tell you about cases where you should use the mentioned services. So, here they are:
When you have a severe lack of time. Researching, writing, and editing are three processes that you will need to do to complete an academic paper. Between each of these processes, you should take breaks so that you will be able to digest information thoroughly. If you don't have time to take a break and edit the text properly, you should apply to a special service that can help you. While a professional editor is working on your text, you have the ability to have rest. That way, you will have enough energy to check the text one more time after you receive it from the editor.
When you don't possess high-level literacy. Try to evaluate you literacy objectively. If you always receive your papers from teachers with dozens of grammatical mistakes, you should definitely get help from a person who has much better literacy. We are not saying that you don't need to study at all and you should give up on your attempts to master grammar. We are just trying to say that you should apply to help if you would like to get high scores. When you use really good proofreading editing services they can both edit your text and explain you the rules. That way, you will be aware of your mistakes and you will know which kinds of mistakes you should avoid.
When you are fed up with your text. While you are writing a text, you reread each paragraph several times. In the end, your text might even annoy you because you get fed up with it. Therefore, you can easily omit a lot of mistakes. You are so used to the paper that you won't actually peruse it — you are more likely to look it through without stopping your eyes at any place. When you understand that this is your case, you should look for online proofreading and editing services that can assist you.
How to Choose Editing and Proofreading Services?
We have completed two lists for you. The first one contains criteria for a reliable service; the second one contains criteria for a service with a low level of credibility.
Criteria for a Reliable Service
1. You pay after you receive the order. If the service cares for their clients, it will probably offer you the ability to pay after you receive the completed order. Many reliable services use PayPal's system to provide payments. It is a well-known payment system and you can trust it without fear.
2. Your safety is guaranteed. All the trustworthy services guarantee your privacy. If you can't find any information about your safety on the website, you should find more information about this site. Read students' feedback on the Web.
3. You know who completes your order. We don't mean names or appearance. We mean education and specialization. It will be better to apply to a service that offers the ability to receive edited papers from professionals. That way, you will be confident about the quality of the service.
Criteria for a Fraudulent Service
1. The terms of providing payments are suspicious. Have you been asked to make payments via an unfamiliar payment system? Or, have you been asked to pay 100% of the sum in advance? We don't think that it's a good idea to agree on such terms.
2. They boast of a prewritten base of essays. There are some websites that present dozens of prewritten essays. All of them are likely to be written by students like you because completed papers from students are cheap. If papers are written by students, then the editing service is also provided by students and it can negatively influence the quality of such service.
3. You can't find the feedback about the service. If you can't find any feedback, it's a bad sign. This probably means that the service can exist for a short period of time and then change its name. That way, people from such a service can receive payments from naïve students and disappear. Also, you should pay attention to social media. If the service doesn't have a profile on Facebook, you should think twice before using it.
How Else Can We Help You?
EssaySeek.com offers you the ability to order editing or proofreading services for your paper. You can send us even the longest texts — we'll try to cope with them as soon as possible. Urgency is not a problem for our editors. All of them have vast experience and possess impeccable literacy. Also, we can complete specific samples for you if you'd like. Do you need to edit your text right away? Be quick to contact us!