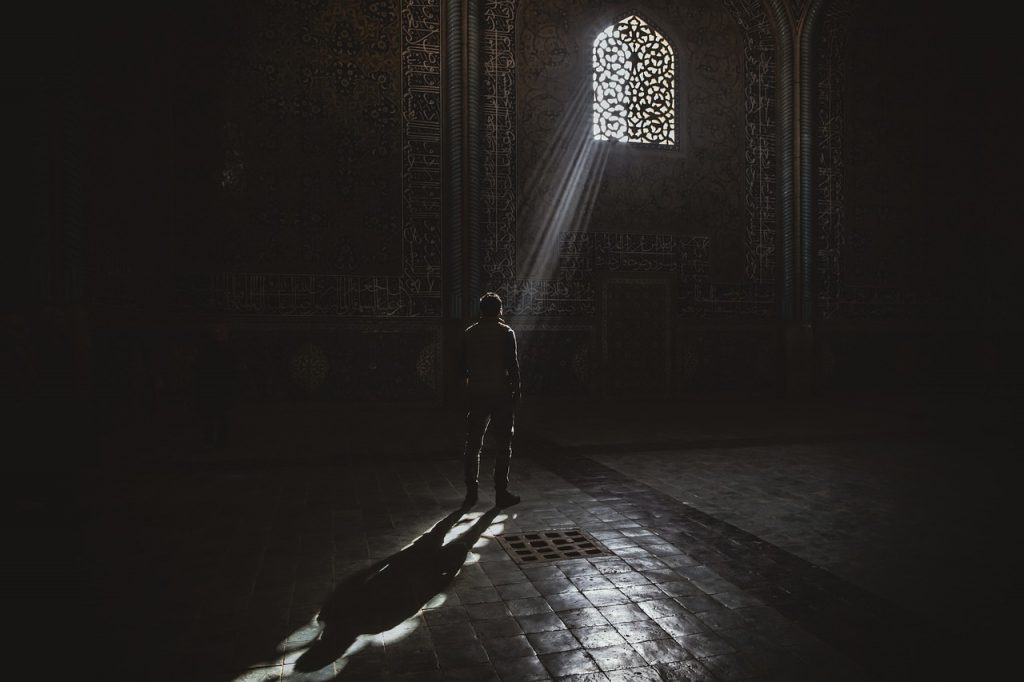 Photo by mostafa_meraji from Pixabay

May 1979 has become the crucial point in the history of Middle East and Iran in particular. New Islamic Revolution, much stronger than previous one, resulted in the emergence of new military service which is now called Iranian Revolutionary Guards (Iranian Revolutionary Guard Corps("IRGC")) or Pasdaran, formed by supreme leader Ayatollah Ruhollah Khomeini. Originally IRGC was created as a counterpart to the official army and was supposed to protect the results of revolution while being totally under control of the current president. Nowadays things are different. IRGC cannot be simply called 'protective military groups' any more. It has become one of the most influential political, military and economic forces in the Middle East at the time.

Having been created as 'a people's army', Pasdaran of present time started spreading the ideals of revolution not only in Iran but across the whole Middle East. IRGC ideology is no more restricted to the feelings of deep patriotism, struggle against opression of the empire or even strong religious position. After being involved in several military operations in Afghanistan, Iraq and several other territories, Pasdaran has become a new 'giant' in the Middle East with its influence on economic and political life of the countries. Growing internationally, IRGC has enforced its role at home. Step by step, Pasdaran has established more than one hundred companies all around the country, including the ones in construction, trading and other branches of economy.

Pasdaran impact on the ideological and financial sector of life in Iran cannot be overestimated. "You can call the Revolutionary Guard a kind of government inside the government of Iran,"  said. Simultaneously, IRGC is growing in size and gaining in power throughout the Middle East. Although forecasts concerning its progress in future are different, it is definitely one of the most powerful institutions in the Muslim world.

References

1. http://www.cfr.org/iran/irans-revolutionary-guards/p14324
2. http://www.npr.org/templates/story/story.php?storyId=9371072
Writing an essay can be challenging, especially if you are not that passionate about the topic. If a recently assigned essay about Iran doesn't make you fascinated, don't worry, we'll help you deal with the paper with the minimum amount of stress and coffee consumed. Check out this sample essay about Iran to get a couple of fresh ideas and understand how this type of essay should be written. We remind you, however, that you are not allowed to use information provided here without proper acknowledgments since it will be considered as a violation of the author's rights. We believe that you won't even need that due to the amount of inspiration and awesome ideas we provide!