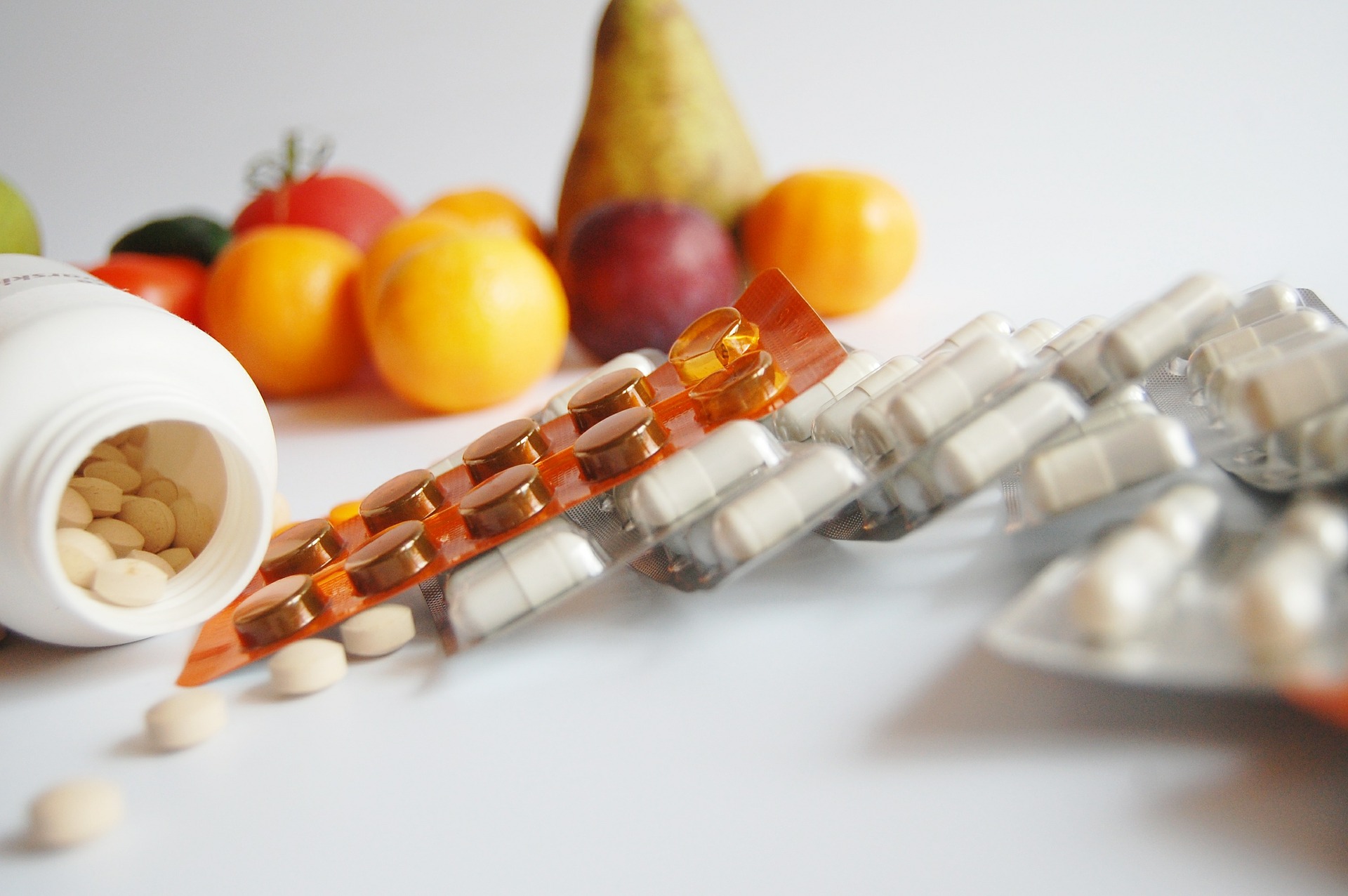 Unfortunately, many people suffer from chronic diseases and their number is rising from year to year. Bad ecology, malnutrition, bad habits, and stresses provoke the exacerbation of chronic diseases. In this essay on diseases our writer has described how good health behaviors impact chronic diseases. From this sample you can find ideas for your own essay and learn about essay structure. If you will decide to cite some parts of this text, please, make sure that you use the proper citation format in your paper. But best of all is to create your own and unique paper that will contain your original ideas and thoughts.
If you have to write an essay on diseases, but you don't have any idea of how to write it, don't be upset! Take a look at samples, topic suggestions, and writing guides which you can find on our blog, or look for more information on the internet. If after all these actions you feel unsure about writing the essay, you can use the help of the EssaySeek professionals! We do all possible to help students to overcome writing problems, as we think that studying shouldn't be a difficult part of your life.
How Right Health Behaviors Impact On Chronic Diseases?

Behavior change: healthy lifestyle towards preventing chronic diseases.

Chronic diseases are considered to be the most prevailing yet preventable health problem in the world today. It is the leading cause of death and disability worldwide. The National Center for Chronic Disease Prevention and Health Promotion has listed the following as the major chronic conditions: heart disease and stroke, cancer, diabetes, arthritis, obesity, respiratory diseases, and oral conditions (The Power of Prevention, 2). The established risk factors for chronic diseases are modifiable and the same in men and women: unhealthy diet, physical inactivity, and tobacco use (WHO Fact Sheet, 2). Booth et al. also stressed physical inactivity as the under-appreciated primary cause of most chronic disease (1143).

True to the quotation: "Prevention is better than cure", prevention of these diseases should include activities that will encourage healthy living to limit the onset of chronic diseases. Among the basic means of prevention are the following: eating well, avoiding tobacco products and being physically active. Furthermore, controlling health risk behaviors and conditions and using preventive health care services can also reduce morbidity and mortality from chronic diseases (Li, et al., 2). A person's behavior towards health is considered to be the key to avoid development of chronic diseases. Consequently, if health systems are to address the shifts in health care risk, they must find ways to get individuals to adopt healthier behaviors (Sundiatu, et al., 10). The preventive measures will always start with the person's initiative to integrate healthier behaviors and lead a healthy lifestyle.

Works Cited

Booth, Frank W., et al. "Lack of Exercise Is a Major Cause of Chronic Diseases." Compr Physiol 2 (2012): 1143-1211. PubMed, 1 Apr. 2012, DOI: 10.1002/cphy.c110025. Accessed 14 Sept. 2017.

Li, Chaoyang et al. "Surveillance of certain health behaviors and conditions among states and selected local areas — Behavioral Risk Factor Surveillance System, United States, 2009." MMWR Surveill Summ. 60.9 (2011): 1-250. HHS Public Access. Accessed 14 Sept. 2017.

"Noncommunicable diseases." World Health Organization, World Health Organization, www.who.int/topics/noncommunicable_diseases/en. Accessed 14 Sept. 2017.

Sundiatu, Dixon-Fyle et al. "McKinsey on Healthcare." Changing patient behavior: The next frontier in healthcare value | McKinsey on Healthcare, healthcare.mckinsey.com/changing-patient-behavior-next-frontier-healthcare-value. Accessed 14 Sept. 2017.

United States, Congress, "The Power of prevention: chronic disease … the public health challenge of the 21st century." The Power of prevention: chronic disease … the public health challenge of the 21st century, National Center for Chronic Disease Prevention and Health Promotion, 2009.