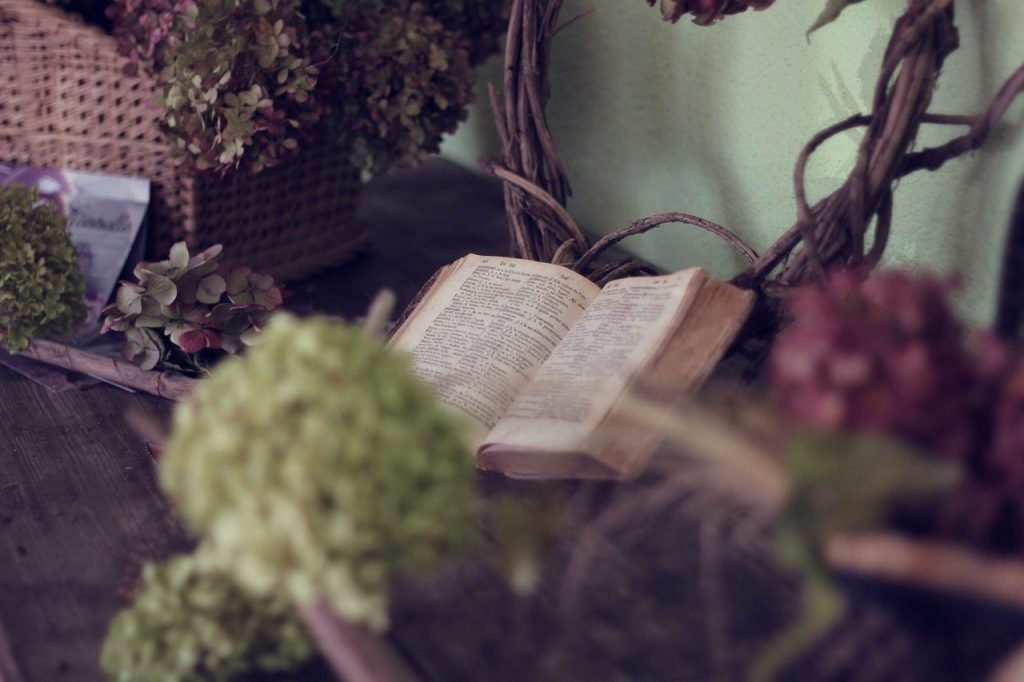 Photo by Free-Photos from Pixabay

What is the symbolic meaning of the "Walpurgis Night" scene?

What is the life? Is the life an enigmatic notion? These questions are eternal and are discussed by all generations. But nobody can give a certain answer for them  because every person understands and appreciates the life in his or her own way.

One of the most enigmatic and genial world writers Goethe, made a brave attempt to open the main meaning of the life in his masterpiece "Faust". The main character is represented as a person that has the power to change the world. This masterwork accompanied Goethe during his lifetime and reflects personal feelings and thoughts of the author.

The interminable struggle of Good and Evil is shown in the scene of Walpurgis Night. In the first part this night is a riotous gathering of ghastly creatures and dark fantasy. The second part opens the mythical characters and a blithe fantasy.(1). We can distinctly track how closely the Good and Evil are weaved. The author face us with important vital questions- they troubled him all his life, he wanted to reach and realize the deepest meaning of Being(2).

Mephistopheles is the second main character in this philosophical tragedy. He embodies the spirit of rebellion and objection. But both Faust and Mephistopheles are two sides of one stone, the Good and the Evil, light and darkness. They show us the tragic spiritual search of life, real life. Goethe was convinced that people should look into the future because only then their life will be of full value.

People should be spiritually rich, be aware of their acts, they should clearly distinguish what they are living for and they will find their own understanding of the Life!

References

1.Research for WoD.By E. Lohner, Darmstadt, 1971.p/67
2.Dialogues with Goethe in the last years of his life. By Johann Peter Eckermann. – Berlin, 1974. p/45
Faust by Goethe is a true masterpiece of world literature, but it's not an easy book to read. If you feel lost in the complicated symbols and allusions of the play, check our free Faust summary to understand the play more. Or, maybe, you don't have enough time to read the play before the lesson or before beginning your essay writing – this sample will also be helpful for you. If you like our Faust summary, you can find more free samples at our blog. We remind you that you are not allowed to copy the information provided there without acknowledgments restricted by copyright laws. Other than that, they are fully yours!