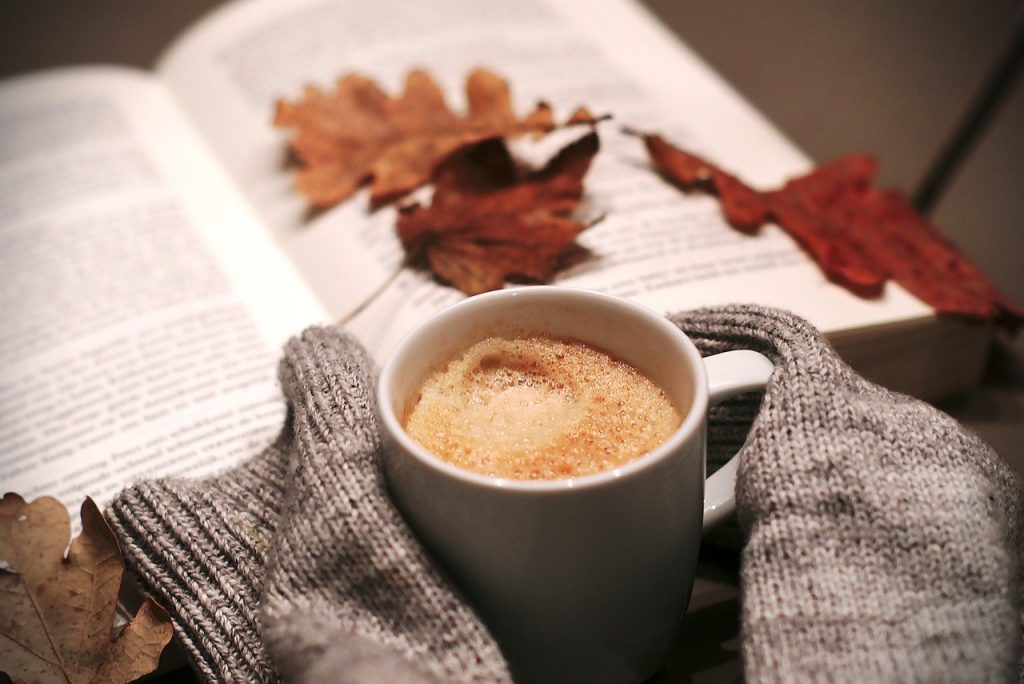 Photo by RoonZ-nl from Pixabay

Why does the author describe all women characters passive and self-sacrificing in the novel?

In the Frankenstein; or, The Modern Prometheus the author portraits women characters from the perspective of three main male characters. Women are shown in their typical role peculiar to English society of the XIX century, particularly as bride, mother and daughter (Caroline Beaufort, Elizabeth Lavenza, Justine Moritz, and Agatha De Lacey), and their roles are seen as "idealized" (Morrison 112). Although with not much specific, they are described as beautiful, fragile, quite educated, gentle and loyal. They are capable of self-sacrificing and could be a reliable support for the men and their families.

Nevertheless, their role is intentionally decreased and overshadowed. They have particular function: to play the role of mediators and reflector's of male characters. According to M. Smith "women function not in their own right but rather as signals of and conduits for men's relations with other men" (283). In view of this, Elizabeth has been "given" as a "present" to Victor (Shelley 29), Justin is portrayed sacrificed of male gratification and selfishness, Caroline's care for others killed herself as she caught fever and finally died.  Perhaps, Agatha who is, though, more active than the other women does not end up dead. They are portrayed miserable, because it is a men's desire to show their power and supremacy over woman.

Women in the novel are not important for plot development. Moreover, killing the female characters may be differently interpreted. On the one hand, it can be viewed as "setting free" from traditional stereotyped role ascribed to women (Morrison 113); on the other hand, it can stand for failed victories of men without a woman and her active involvement.

Overall, yet the narrative focuses on the male dominance the nonverbal presence of women is obvious. The novel proves that Shelly was aware of the inequalities between the sexes. Subtly the author emphasizes the divinity of female origin in the context of Christian doctrine. Although they do not demonstrate strengths in their actions, the reader can feel their inner power and failure of society without their active role.

References

Morrison, Lucy. "Daring Creation: Mary Shelley's Frankenstein." Women in Literature: Reading through the Lens of Gender edited byFisher, Jerilyn and Ellen S. Silber. Greenwood Press, 2003, pp. 112-115.

Shelley, Mary. Frankenstein, or, the Modern Prometheus. Wordsworth Editions Limited, 1993.

Smith, johanna M. "Cooped up": Feminine domesticity in Frankenstein. In Frankenstein, Ed. Johanna M. Smith. St. Martin's Press, 1989.
If you feel like you are stuck with your Frankenstein essay, check out the sample below for inspiration. It was created by our experienced authors to assist you with your studies. We remind you that you are not allowed to use any of the information below without proper acknowledgments, however, you can quote it in your won Frankenstein essay if you want to. Check other samples and articles for more inspiration. We have a lot of information about writing techniques and tricks, motivation strategies and topic ideas. Academic writing is challenging, but we will make sure that you will meet the challenge fully armed.