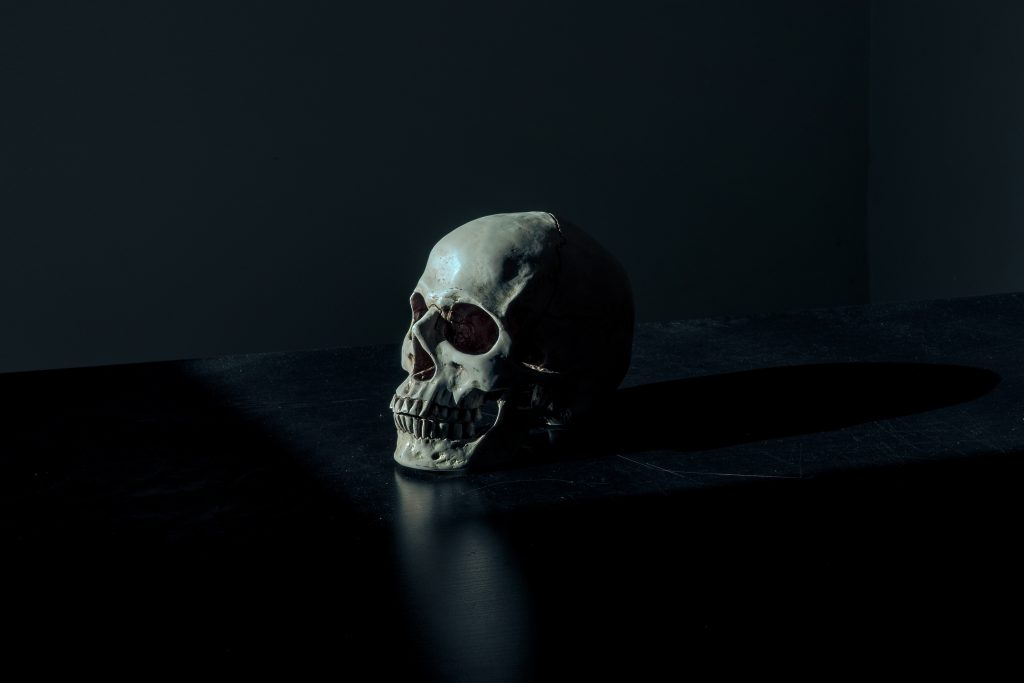 Photo by Pexels from Pixabay
Argumentative essays are not fun. At least, not as fun as descriptive essays and admission essays, when you simply have to talk in a beautiful manner about something, someone or yourself. When it comes to other types of essays, you need to follow a string of rules to make it meet academic standards. Aren't you already bored to death? Because we are. But don't worry, years of painful experience in writing forced us to develop a set of tricks which will help you create any kind of essay, even something as difficult as a death penalty argumentative essay.
Necessary Preparations
Why did we say that argumentative essays on the death penalty are difficult? We are neither trying to scare nor discourage you before you have started, we just want to prepare you. Beware of argumentative essays because:
1) You need a plan.
Yes, we know that you have heard about the importance of an outline in academic writing more than a trillion times. It is especially important when your assignment is a death penalty argumentative essay. It will help you to make your paper clearly structured and you won't miss any of the arguments and examples, as you need a lot of them. Usually, it is three claims with two or three examples of supporting evidence, not to mention opposing opinions (about three as well). It's quite easy to get lost unless you have a great outline.

2) You need to follow the plan.
Okay, sarcasm aside, writing an outline and following it are actually two different things. And students usually fail at the second one as you have probably guessed. The first time it may be difficult because our minds are designed to wander and jump from one topic to another. To make it easier, print your outline and put it in front of your eyes to check each time you start to think or write about something off the topic – that helps a lot. Soon you will get accustomed to this, and writing according to a plan will become a useful habit.

3) You need arguments.
This is one of the trickiest parts. Most students don't understand why they just can't express their own opinion as an argument. For sure, what you do is express your point of view in an essay, but you need to refer to works and ideas of other people to prove your point of view. The reason for that is you can't say "this is so because I said" in a scientific paper. You need to show that your opinion is derived from the theories of other scientists.
The Writing Process
Introduction: Forget about the infamous first line – "In this essay, the problem of the death penalty will be addressed." Though it is true that the argumentative essay is one of the most formal kinds of essays, you don't want to make your reader fall asleep at the first line, right? He or she should at least make it to the second paragraph! Which means that you need a hook – an intriguing starting phrase that will catch your reader's attention.
Then, you should give a quick background of the wide problem you are describing, which is punishment and crime in the case of a death penalty argument essay, and proceed to your thesis. This is an important part, so turn on all the attention reserves you have. You need to think carefully before you decide on your thesis because you are going to defend it in the rest of the paper. So think carefully before making a choice, and if something doesn't seem right, maybe you have picked an opinion which doesn't suit you.
Body: This is the part where you have to pull out all of your arguments, examples and other people's opinions to support your thesis. And then, after you've managed to convince EVERYBODY that you are right and a dozen scientists think that, for example, mushrooms are animals, you have to mention arguments of the people who claim the opposite. That seems weird, but that's science. You will get used to it soon.
Don't forget to organize your death penalty argument essay using the outline you've created, a lack of coherence in your argument costs a lot of points. The most effective and simple outline looks like this:
Thesis (in the introduction part)
Claim 1 (My thesis is true because A)
Evidence/Example 1
Evidence/Example 2
Claim 2 (My thesis is true also because of B)
Evidence/Example 1
Evidence/Example 2
Opposing Argument 1
Evidence/Quote
Feel free to add more examples, but stay reasonable: if you list 20 cases and 5 supporting quotes, your readers will be rather overwhelmed than interested. Here's a little psychological trick for you: provide less opposing arguments than supportive claims. This way, you will make your readers fill that your opinion is stronger and, therefore, right.
Conclusion: This is the easiest part of every essay, yet somehow it causes the most confusion. Once you have hooked your reader by a creative introduction, stated your thesis, supported it with evidence and found opposing arguments, all you need to do is repeat key points in the conclusion.
Argumentative essays on the death penalty come to an end in the conclusion, so there's no need to invent new things and add other supporting arguments. This is one of the most common mistakes students made in essay writing, and it's pretty explainable. Restating your previous claims seems suspiciously easy, and students are afraid to do so because they know that the conclusion is one of the most important parts of an essay. Well, now you know that you can relax, restate your claim, put your main arguments in a list of bullet points and add a little suggestion on future studies of the topic for your readers.
Share your ideas on essay writing in the comments section below. We are always looking forward to a fresh approach!