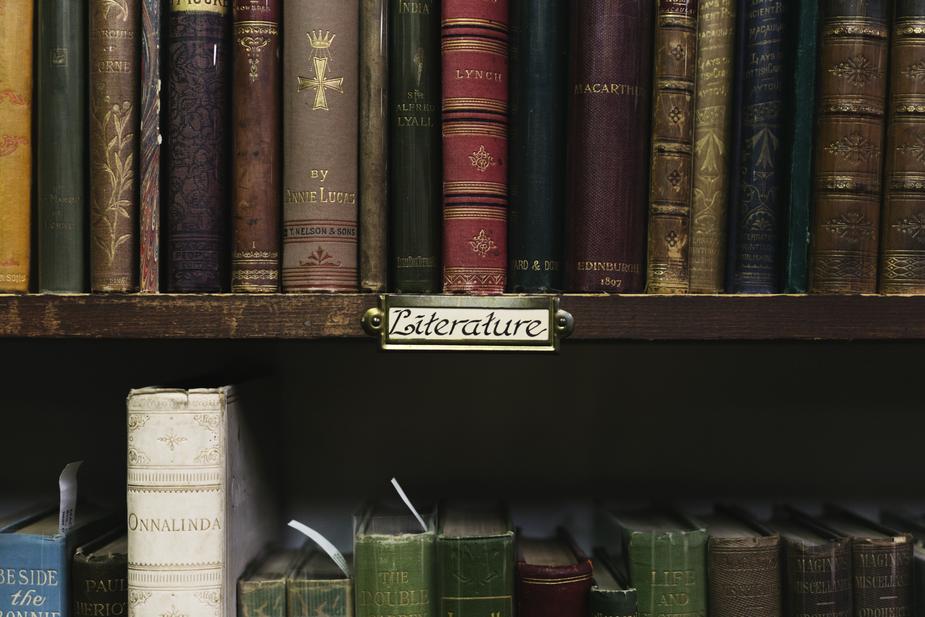 The tragic story about the King of Britain and his three daughters has become a literature classic. The tragedy describes eternal themes like evil and good, and fathers and children. In life, betrayal may come even from those whom you would never have expected. The play makes you think about life, and understand that such feelings as love, respect, and mutual understanding can not be bought for money. The following "King Lear" analysis will be describing the origins of evil in Shakespeare's play. The protagonist of the story – King Lear – combines good an evil. His life moves on from evil to good through cognition. Through loss and insanity he gains understanding of true greatness and true wisdom. Let's check out more information in the sample!
What Are the Origins of Evil in "King Lear" by William Shakespeare?
The art in Shakespeare manuscripts is more alive than ever. This kind of art is based on the fact that Shakespeare knew human nature. He understood that the truth is not the element of success. It is in human nature to use lies, and those lies eventually create evil that overcomes all those who consume it. Once we decide to live on this path, we must experience it in the whole of its unpleasant elements. If we become aware that this path is wrong the place of purgatory is reserved for us. As some kind of consolation.
"King Lear" represents a battle between evils. It is the evil that comes from deteriorated moral code. Or to be more precise, Shakespeare understood that the moral code is the only element that protects human beings to become devilish and serve the cause of the destruction of humanity. There is no battle between good and evil because the evil cannot defeat good. Even when this kind of evil destroys material life, good is always protected from evil. Therefore, we can see that evil can only produce more evil. There is no happy ending when evil emerges. Shakespeare portraits evil as its rise from an idea to the ultimate destruction of the person that uses evil as a tool to gain power.
The origin of evil in "King Lear" is created from jealousy and a power grabbing character of any human being. In that sense, the moment when we decide, and we all decided by a clear conscience, and we all are aware of that moment when we use evil as an excuse or shortcut for our own promotion. In that moment we pull the trigger of dull faith. Hence, evil is a choice of our like it was the choice of Kings Lear when he asked his daughters which one of them loves him the most
Work Cited
Shakespeare, William. "King Lear (Folger Shakespeare Library Series)." Barnes & Noble, 27 June 1514, www.barnesandnoble.com/w/king-lear-william-shakespeare/1116702031.
Need a Help?
The "King Lear" Analysis that you can read above is a creation of one of our expert writers. Please, don't copy the text into your paper to avoid plagiarism. If you have used parts or have rewritten several sentences, always check your text in any available plagiarism checker. Also, we should point out that this text was written according to certain requirements which may differ from those listed in your assignment.
We have one more essay sample of  "Much Ado About Nothing" analysis on our blog. Also, you may find helpful advice to make your Shakespeare essay better here.