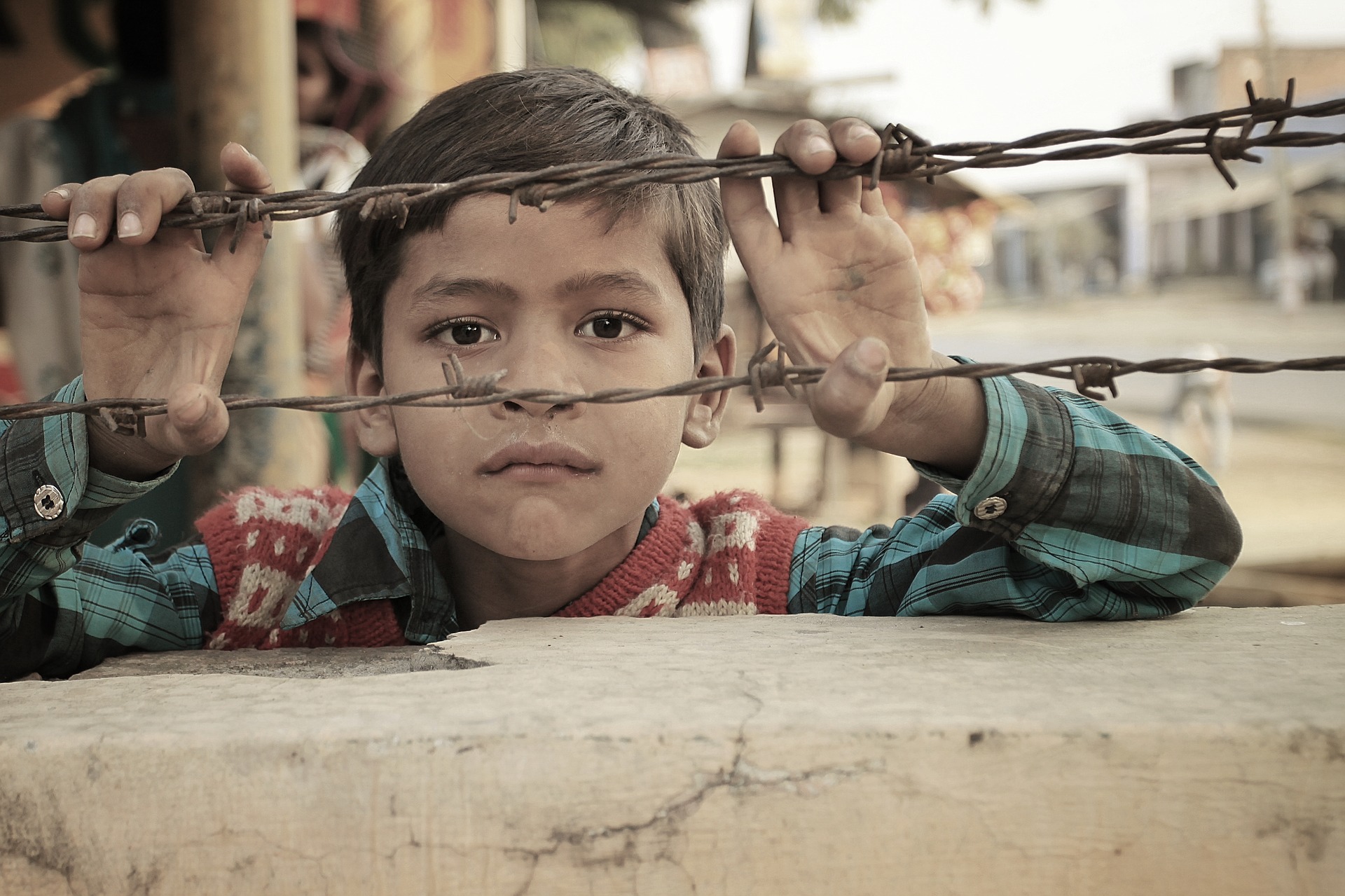 There is a wide range of research created in an attempt to discover the reliability of child evidence in court. Not long ago it was believed that a child cannot be a reliable witness. But for the last few decades the attitude toward child witnesses has changed dramatically. Depriving the child's right to address the court means to refuse protection and to allow the suspect to evade investigation. However, there is a wide range of unresolved questions related to child witnesses: having no effective method for the child's first interrogation, the role of the child's fantasy, and the role of suggestibility. The following law essay sample discusses whether susceptibility to suggestion is the single most important factor affecting the reliability of child witnesses in court.
Is Susceptibility to Suggestion the Single Most Important Factor Affecting the Reliability of Child Witnesses in Court?

The reliability of children as witnesses in the court of law has long been a contentious issue in theories and practice of jurisprudence (Ceci and Bruck 405). It has got a renewed interest because of the rising crimes against children and in most such cases they are the only witnesses available to establish the fact. In this light, the recent research in cognitive psychology and social sciences has shown counter evidences and perspectives to the historical-cultural and juridical legacies in practice and theory and has made a shift away from the dominant thinking of children being unreliable sources of information due to their susceptibility to suggestion and memory loss (Memon 191).

The term 'suggestion' can be defined as the impact of socio-psychological factors on one's ability to "encode," "store," "retrieve," and "report" information (Ceci and Bruck 404). In the light of the above, it is argued that though children are susceptible to suggestions, the susceptibility to suggestion is not correlated to decrease or increase in age. Instead, it might increase with age and depends on multiple factors. Therefore, child is more often than not an accurate source of reliable information than older ones.

Children and adults are susceptible to false memory and suggestion in differing ways. Though children are not immune to susceptibility to suggestion, the adults are more likely to be so because of their ability to draw inferences (Ornstein 394). Because the causes of ambiguity in events are more prone to be misrepresented and mistaken by adults for their actual experiences than by children.

The susceptibility to suggestions might increase due to adults' ability of "meaning connection" and "semantic association" (Brainerd et al.). This leads to adults being more susceptible to distortion and false memory of information than children. For example, semantically related multiple codes of information are more likely to be misreported (meaning having impact of non-cognitive aspects) and distorted by adults because of their wide knowledge but similarity among codes (ex. color, nature, function, texture etc) than children.

Adults can also less reliable than children in eyewitness identification of facts, evidences and the perpetrators of a crime (Royer 20-30). Adults can trace their earlier memory and in the process can mistake the actual criminal or evidence with their earlier experiences and prejudices arising out of it. Children are less likely because of their limited experience and lesser ability to store memory.

Therefore, it can be argued that children cannot be less reliable sources of information in the court of law because children might be less susceptible to suggestions than adults. Adults can draw inferences, can make semantic connections and relate events or facts for their actual experience which can cause mistake leading to misrepresentation of information. Therefore, susceptibility to suggestion cannot be the single most factor determining the reliability of children as witnesses for both children and adults are susceptible to suggestions in differing degrees.

Works Cited

Brainerd, C. J. et al. "Developmental Reversals In False Memory: A Review of Data And Theory" Psychological Bulletin, vol 134, no. 3, 2008, pp. 343-382. American Psychological Association (APA), doi:10.1037/0033-2909.134.3.343.

Ceci, Stephen J., and Maggie Bruck. "Suggestibility Of The Child Witness: A Historical Review And Synthesis" Psychological Bulletin, vol 113, no. 3, 1993, pp. 403-439. American Psychological Association (APA), doi:10.1037//0033-2909.113.3.403.

Memon, Amina et al. Psychology and Law: Truthfullness, Accuracy and Credibility. London. Mcgraw-Hill 1998.

Ornstein, Peter A. et al. "Children's Knowledge, Expectation, And Long-Term Retention." Applied Cognitive Psychology, vol 12, no. 4, 1998, pp. 387-405. Wiley-Blackwell, doi:10.1002/(sici)1099-0720(199808)12:4<387::aid-acp574>3.0.co;2-5.

Royer, C.E. "The Suggestive Influence Of Different Line up Presentations On Memory: A Study Of Children And Adult." Cornell University. Unpublished Masters' Dissertation.
More Ideas From Great Samples
Check another law essay example on our blog about law and morality. Don't forget to look through other essay samples on our blog – no one else knows where you can find inspiration. Please, consider this small piece of advice: don't reuse our texts in your essays. You can rewrite, cite, and use the ideas from texts, but copying will increase chances of being accused of plagiarism. If you need help, you can always ask writers from EssaySeek. We work 24/7.