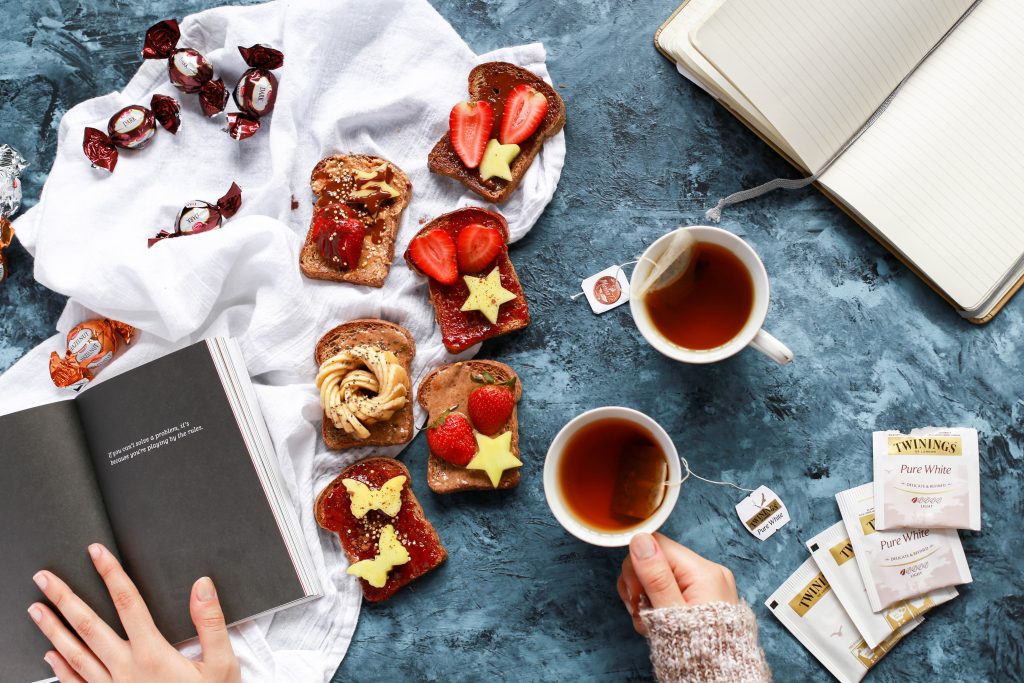 Photo by PublicCo from Pixabay

What are the effects of health or nutrition education on children?
Health and nutrition intelligence is one of the key subjects that can affect the formation of the lifestyle of a future adult in their scholar years. However, these issues are often neglected by standard educational school schedules even in the most developed countries of the world. This can lead to poor self-care, absence of basic food culture and health habits. Globally, this could mean a lower level of national health. However, it could be fixed by taking simple measures.

In order to proof the importance and effectiveness of health and nutrition education several studies in different countries were performed. One research, in Greece, launched an educational program regarding health and nutrition in several schools. There were 288 intervention group pupils, and 183 control group children. All subjects of the study underwent full medical examination. In three years, after the second medical check-up the intervention group showed average lower levels of cholesterol, and an average lower BMI. Another study, conducted in South Korea had also shown a positive correlation between health and nutrition consciousness and health education in scholars.

These studies proof the effectiveness of educational programs that regard health and nutrition. They allow the pupils to understand the fundamental principles of prevention of the most common diseases. They are also important in the development of healthy habits and food culture. These two factors are critical in the prevention of cardiovascular and other lifestyle diseases. Health knowledge motivates scholars from their early years to care for themselves. This results in a healthier nation, and less expenses for the government curing diseases in the future. This is why health and nutrition classes should be obligatory in schools.

Works Cited

Evaluation of a Health and Nutrition Education Program in Primary School Children of Crete over a Three-Year Period.

Yun, Young Ran, and Eun Ju Yang. "Effects of Nutritional Education Program through Discretional Activities in Middle School Students." The Korean Journal of Nutrition 43.5 (2010): 489. Web.
The deadline is approaching, and you still have no idea about what to write in your nutrition essay. Maybe you don't like the topic, or you are just tired – we have all been there. That's why we are providing you with a high-quality nutrition essay sample created by our expert writers absolutely for free! You can do with it whatever you want, except for things prohibited by the copyright law, of course. Make sure you check other articles at our blog, and you will find a lot of useful information about writing, topic choice and motivation.