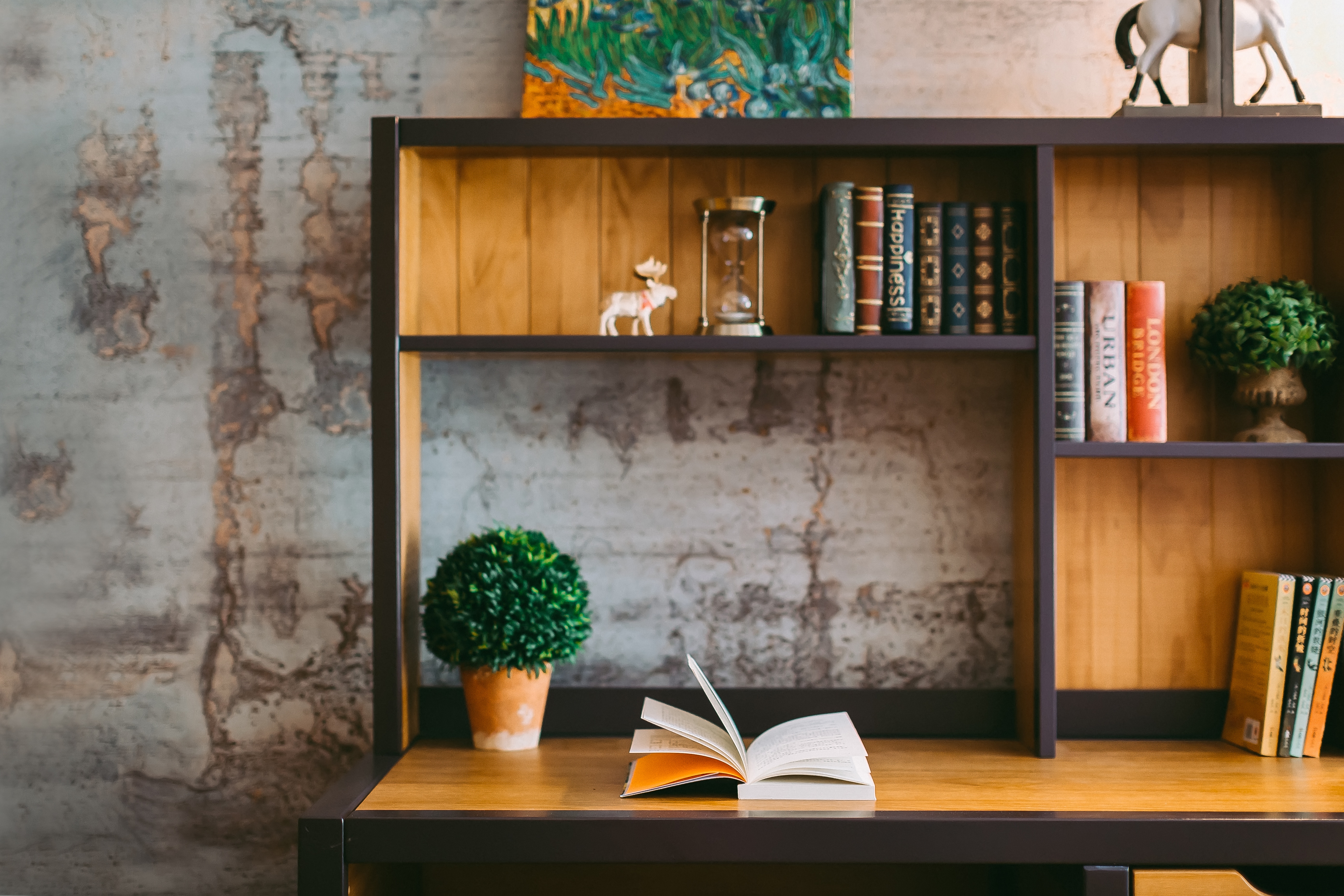 Everyone has such books: you go back to them, like to your own home after a long journey, but they never stay the same for you. Each reading reveals new facets, new hidden meanings that have not been seen before. And, of course, as for the first time, they always give pleasure. In the following point of view essay our writer has described a book that drives the reader to read it over and over again. Books influence our lives – and if you find the book you like, remember it.
If you have no ideas to write about in your point of view essay, you can use this sample as a model or a source of inspiration. We hope that our samples help students overcome writer's block and generate interesting ideas for their writing. We recommend our readers not to copy this text to their own papers, as this may be considered plagiarism. If you are experiencing a rainy day in essay writing, you can always ask EssaySeek for help!
What Is A Book That You Can Read Over And Over?

Books play a significant role in our life. Even today, when we have a constant Internet access, nothing can be compared to the pleasure of reading a book and smelling its pages. Moreover, we have an opportunity to choose our favorite author in the literature world and to learn as more as possible about his or her life and cultural heritage he or she left to new generations.

I believe that books give people a chance to lead a life full of dignity and high purposes.That is why it is necessary to help people discover the world of knowledge through the prism of reading books. Since I learned to read, my parent bought me many different books. So I grew up reading fairy – tales, short novels and so on. But there is a book that I can read over and over. It is Jack London's "Martin Eden".
Eden was a poor young man who had to work for himself and his mother. Having no financial support, he could rely only on himself. He became a sailor since this job could satisfy his basic needs in food and shelter (Berman, 65). When he fell in love with Ruth, he discovered a new world of the rich people. Therefore, he decided to prove these people, that he was not worse than they. He deserved to have such rich life as they have. Nevertheless, such idea did not meet his expectations. Disappointed in life, he committed suicide.

The main lesson this book teaches me – I should never get attached to the money or social status. If the aim of human life revolves around them, it is the shortest way to commit suicide if you are deprived of them.

This is a story about a great faith in oneself and about man that cannot imagine his life without reading and writing. In the beginning of the book, we see a poor man, when Martin lived with his sister. Nobody believed him that he can achieve something because "Eden reads always, everywhere and everything". When he earned a lot of money, he felt that people did not value him for his work or moral values but only for his fame.

I can read it over and over again because each chapter in this book is just like a separate story with its own plot and final. Books are very important because they help to improve oneself and to make our memory better. When we read we get an understanding our life and we learn to make right decisions. The more you read, the more well-read you are. That's true!