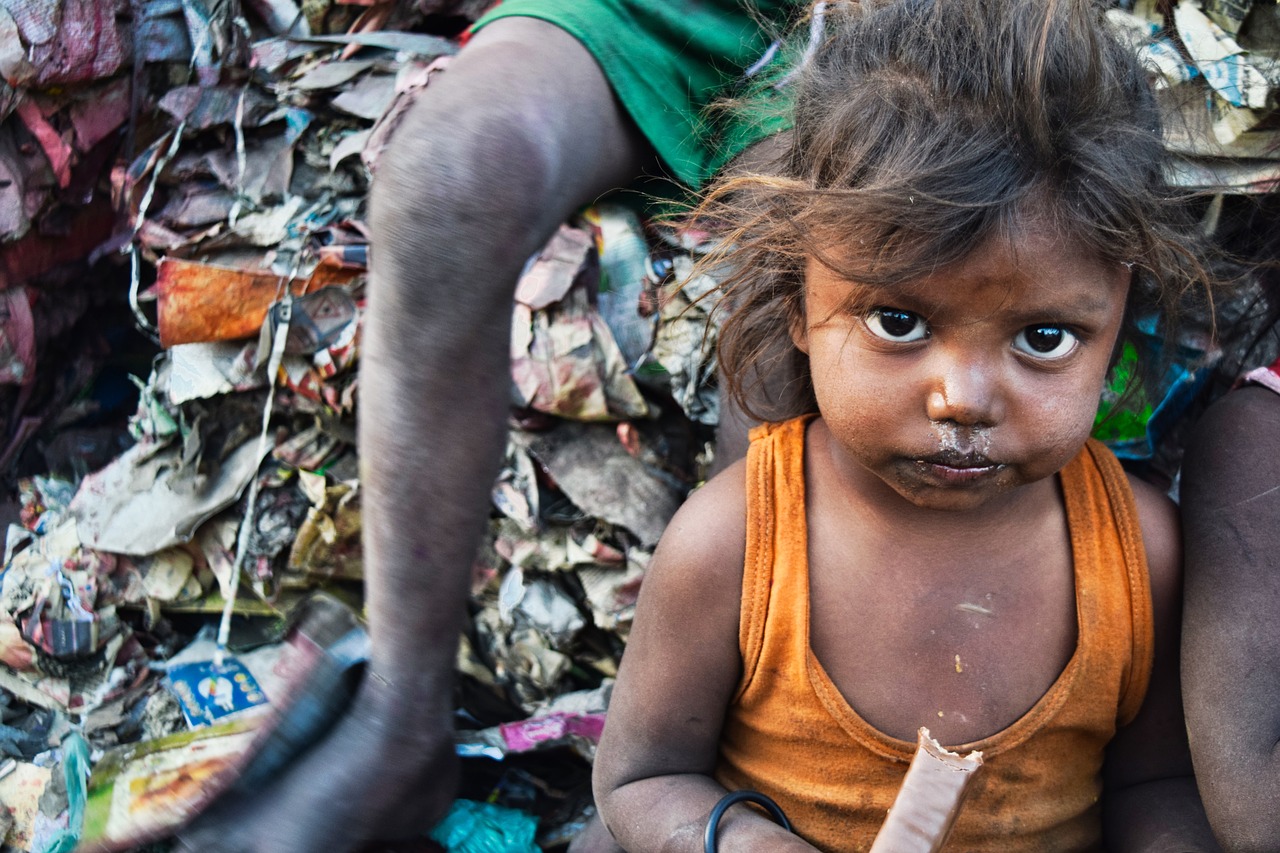 Photo by billycm from Pixabay
If you are annoyed by another politics essay assigned by you tutor, don't feel upset! One of our writers has written the following essay sample in order to inspire you to create your own! We should mention that copying if this text and sign it as it's your own is a bad idea. As a result your paper may be considered plagiarism. It's simple: take some ideas from this essay and add your own point of view, and voila! Your essay is ready.
In those cases when you are unable to write politics essay on your own, you can use our custom writing services! Our writers can prepare any academic paper on any topic, as we have professionals that are skilled in various spheres. Every paper is written from scratch and in accordance with your requirements. All you need is to make the order and get a high-quality paper till deadline!
Why Has Caste Become A Political Category?
Caste is a social group in India and the belonging to it is determined by birth. The caste members tend to marry each other, they have certain customs and traditions and similar preferences in politics (Cordaux 233). The social group has some concerns that have implications for the members of the group and the rest of the public as well. The concerns are political and below are the reasons why caste has become a political category.
First of all, the social group is going through contemporary changes whereby they are demanding for their culture to be recognized. As a result, the members of the caste community are being involved in the democratic process, which changes the nature of politics of the group which was previously hierarchical to Ibid (Dhareswar 225). Secondly, the social group has introduced reservation in the Indian government, which has enabled the marginalized groups to be represented in the government. Therefore, the members of the caste community are engaged in elections, a democratic process, whereby the members of different castes are given equal representation (Weiner 206). In addition to that, the members of the Caste community have been subjected to poverty for long, but with the development of its economic strengths, it has become selft-reliant and capable of engaging in governmental processes.
In conclusion, when a community becomes economically empowered, it acquires the strength to demand more from the national government. As a result, the empowerment of caste has made it a political category. Furthermore, the social group has been enabled to take part in the national government through the reservation, which makes the social group a political category. Different castes are represented in the government, which determines its politics at large.
Works Cited
Cordaux, Richard, et al. "Independent origins of Indian caste and tribal paternal
lineages." Current Biology 14.3 (2004): 231-235.
Dhareswar, Vivek. "Caste and the secular self." Occasional Paper 11 (2014): 219-234.
Weiner, Myron. "The struggle for equality: caste in Indian politics." The Success of
India's Democracy (2001): 193-225.