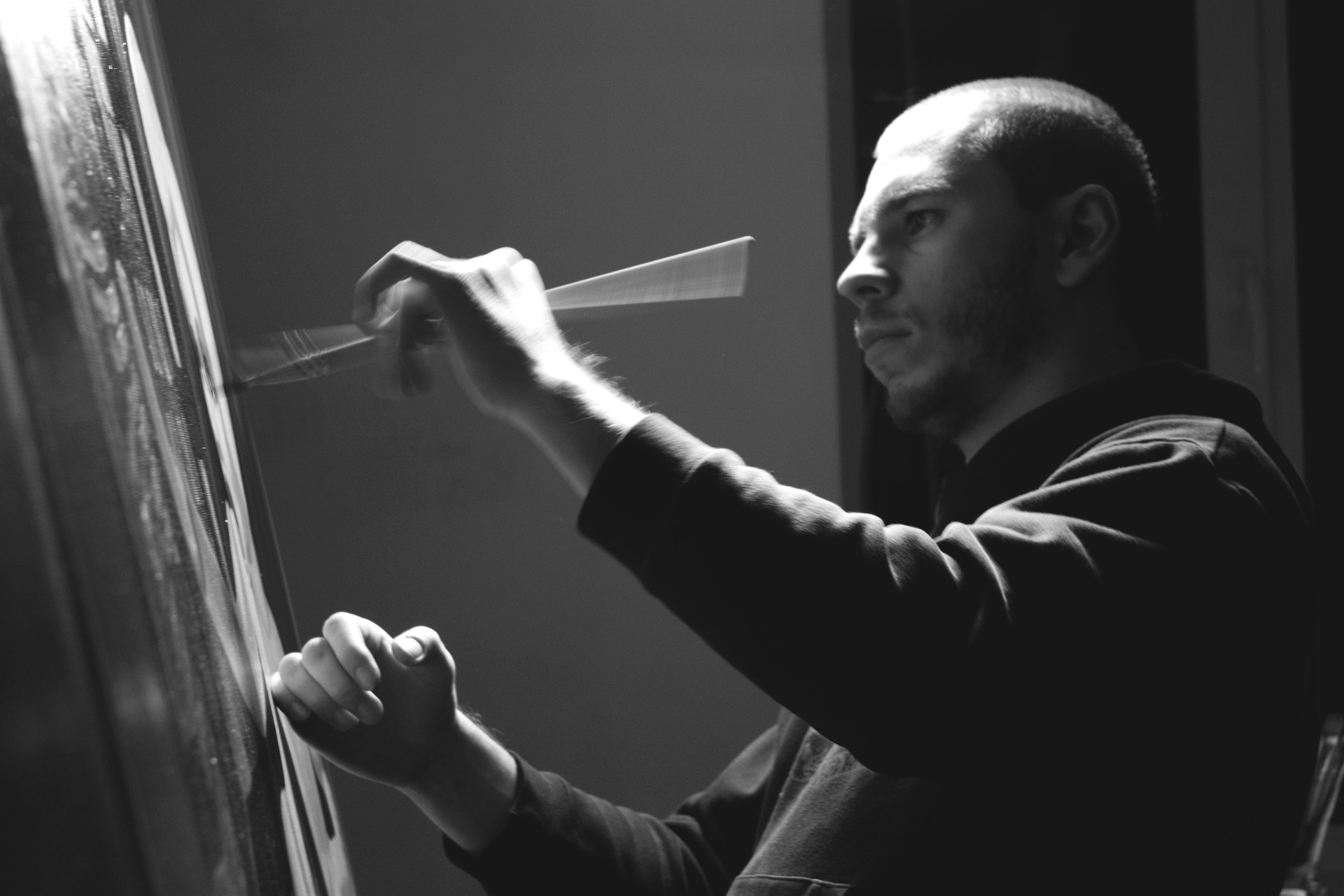 Have you already read "A Portrait of the Artist as a Young Man?" Summary analysis that you can read above is a piece of writing that was created by one of our writers from EssaySeek. "A Portrait of the Artist as a Young Man" is the first novel by Irish writer James Joyce and can be considered as a kind of prequel to "Ulysses," or a completely independent work dedicated to the theme of artists: creators, destroyers, buffoons, and martyrs. In this essay you can read the author's reflections about what role women have played in Stephen's world.
If you have enjoyed reading our sample, don't follow the temptation to copy our "A Portrait of the Artist as a Young Man" summary analysis sample to your paper without appropriate citation. Feel free to use the ideas presented in this paper and add it to your writing – this will only increase your grades.
We know that not everyone enjoys reading books and this becomes a real problem when you are assigned to write a book analysis. On the internet you can find various interpretations of short descriptions and summaries, so you can read a shorter variant of a book that reveals the essence of the story. Also a great help will be reading guidelines for writing a book analysis and samples on our blog.
All of the characters with any depth in this novel are male. What role do women play in Stephen's world?
Portrait Of The Artist As A Young Man
"It's a man's world!", at least that's what one would think as Stephen's character unfolds in "Portrait of the Artist as a Young Man." Often just reading a book title you may not expect it to give away the story but in a sense, this book does. It paints a perfect picture of what to expect as you step into Stephen's world, a "man's world". The book reveals a journey that he undergoes from little boy to a young man to an artist, starting with little depth on the role women play within this journey. "Portrait" is a bildungsroman, a coming-of-age story, perhaps the prime example of that genre in English literature. It deals with identity or, more precisely, the way in which identity arises, the events that shape us and make us who we are."(Knausgaaurd)
Within the first chapter we are able to envision the men in Stephen's life, starting with his Father Simon and his Uncles Dante and Charles. He describes his Father by his looks and his Uncles by their age but his Mother… he describes by her smell. There is no visualization of who she is. As the story begins to unfold we see more and more of him trying to grasp the concept of who these men were in his life and how to accept them. His mother and first love Eileen; who he fails to really detail; seem to be objects of sacristy and femininity comparable to the Virgin Mary who he later becomes fascinated by. Speaking about the women in his life as a young boy, he uses words like "Nice!" when speaking about each which is more than he can say about a lot of the males he encounters. His first day of school his is burdened with questions of who he was by the boys in the schoolyard. The questioning of "who" is what sets the precedent of the book as this is a question that can only be answered through exploring the people in his life with a special emphasis on the women.
The roles that Eileen and Stephen's mother play in his life are the most consistent and the most pleasant. His emotions seem scattered and as he journeys into adulthood and then women become a portal from which springs clarity. We finally get a bit of a description of Eileen as he takes notice of her "long thin cool white hands too because she [is] a girl"(p. 286) A lot can be said about that realization, one he is now connecting the fact that like the woman his mother was Eileen seems to be too, two; he is reaching a level of maturity as he becomes comfortable with taking more notice of these things he is appreciating femininity through new eyes. From there we follow his budding sexuality as he becomes more entranced with women in his life, linking them to these experienced emotions and their purpose.
Another step towards his growth happens as he gets the urge to kiss a girl on the train, he had once questioned what a kiss even was and seemed to be confused by it "His mother put her lips on his cheek; her lips were soft and they wetted his cheek; and they made a tiny little noise: kiss. Why did people do that with their two faces?" (P. 13). His cravings to be intimate torment him and yet they help him as emotions are evoked through the torment his artistry unfolds. He writes a poem after the incident on the train where he was urged to kiss the girl and later an epiphany that perhaps "weakness and timidity and inexperience would fall from him"(P. 311). If he could experience what it would be like to be with a woman. Once finally with a woman he decided that their touch was something to be desired and was a transference of some sort of experience and energy. His journey into an artist unfolds before our eyes, through that experience was Stephen then able to express all that he felt. "The key to understanding the relationship between women, sex, experience, and creation lies in Stephen's association of himself with his mythological namesake, Daedalus. By establishing a link between himself and the ancient inventor, he makes apparent the parallel elements of their two stories – punishment, falling, women – and their relationship to his own artistic creation." (Randlak). Though battling with his sins, he made the conscious decision to do all things that his emotions inspired him to do. He was gone off onto his journey "into depths of contrite peace, no longer able to suffer the pain of dread" (p.391).
In essence Stephen's journey as a "Young Man" had more to do with women than the descriptive influences and efforts of the men around him. As strong as the influence of men had been in and out of Stephen's life the consistency and femininity of women that entranced him helped greatly in establishing the young man, the artist. Through his "fall from grace", he was able to fall into himself. He had looked to Mary while in the church the "Mother of Grace", and fell away from her, into other women and his desires of the heart. However, it became a miraculous conception as he was reborn into an Artist.
Works Cited
Joyce, James. A Portrait of the Artist as a Young Man. Penguin, 1977.
Knausgaard, Karl Ove. "On Reading 'Portrait of the Artist' as a Young Man." The New York Times, The New York Times, 25 May 2016, www.nytimes.com/2016/05/24/magazine/on-reading-portrait-of-the-artist-as-a-young-man.html?mcubz=1.
Randak, Andy. "Joyce's Women in 'Portrait of the Artist." Joyce's Women, www.mrbauld.com/joyce3w.html.