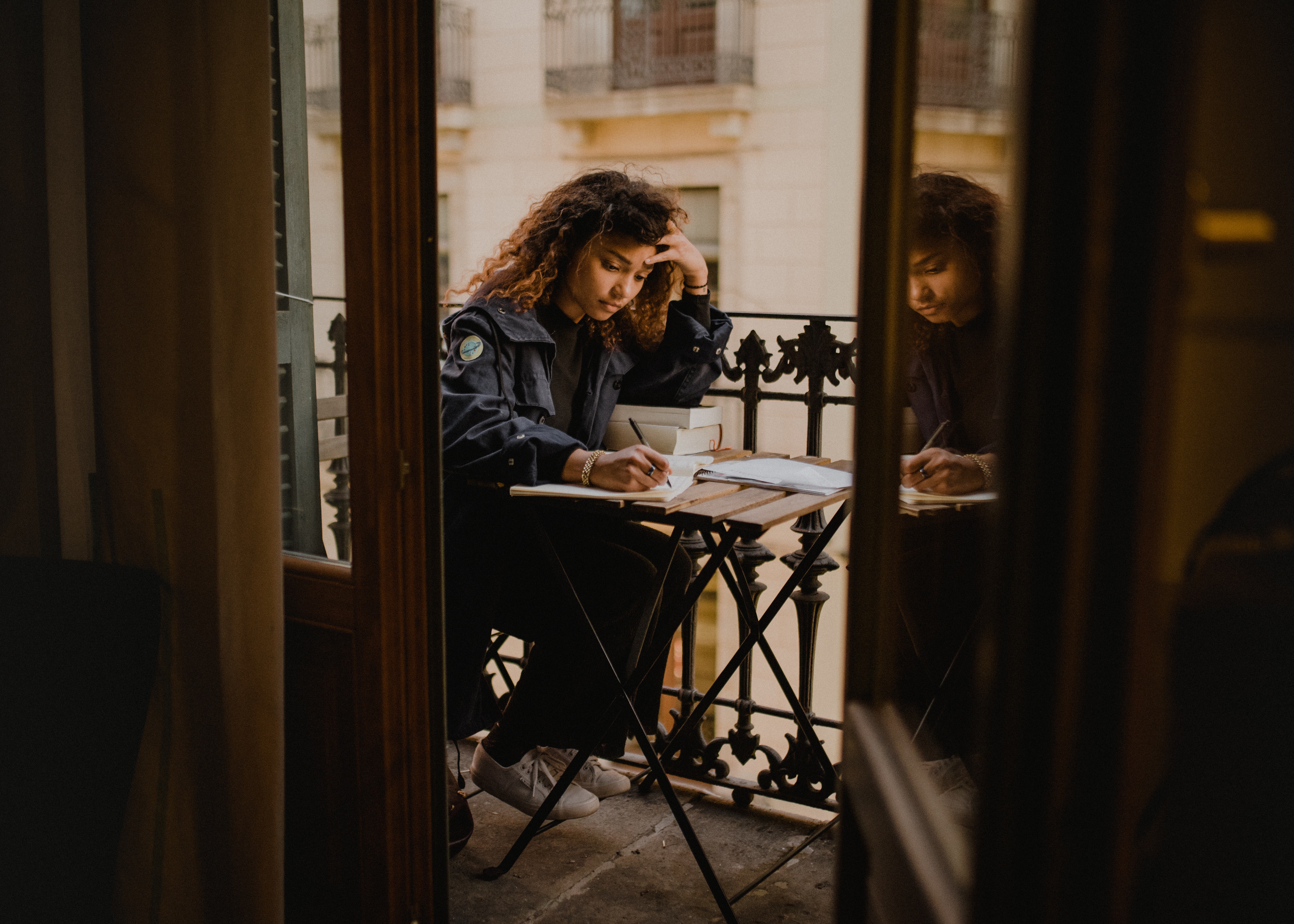 If the deadline is approaching, but you still haven't finished your position essay, don't panic! There are too many reasons why students can't handle assignments on time. Maybe the topic is too difficult, or students experience writer's block and simply don't know what to write about. No matter the reason, if you experience some troubles with your assignment, check out the sample below. We all were students and know all about your worries and troubles. That's why we are sharing with you this and other samples written by our virtuoso writers, completely for free. You can do with this position essay sample anything you wish, except actions that are connected to academic dishonesty. For example, you can pay attention to how the writer has organized ideas in a well-structured paper and apply the same methods in your own writing. Or get inspired by the topic, find more information, and create a more profound piece of writing.
Choose one of Strunk and White's rules or principles with which you disagree.

The Elements of Style by William Strunk Jr. and E.B. White constitute a reference text for the aspiring writer. This manual is full of rules and principles that aim to give a writer the necessary tools for a better expression in the English language. However, the final section of the book has generated controversial opinions among writers and teachers. This is because of Strunk's firm position regarding the writer's liberal use of language as means to self-expression, but to detriment of what he considers an adequate use of the English idiom.

The last principle, titled "Prefer the Standard to the Offbeat", falls in this category. In this principle, which serves both as an educational tool and conclusion to the manual, Strunk advices the writer to favor a standardized use of the English language rather than drawing from language used in particular scenarios such as publicity, corporative and others. As a result, the writer is encouraged to ignore non-standard words and expressions, which may be useful for the writer's self-expression.

Strunk formulates various observations against relying on what he deems as "offbeat" vocabulary, such as whether this kind of vocabulary is helpful to ordinary prose, or if it is precise enough (77). Author A.L. Kennedy favors "offbeat to standard" in terms of word choice, subject matter and structure, as it gives writers the opportunity to develop a personal style.

As a conclusion, Strunk himself explains how language is in perpetual flow, and acknowledges that young writers should swim the turbulence instead of avoiding it (78). The ultimate intention of this principle is for the writer to discern and make the right choice in favor of good use of the English language, but he certainly must not limit his prose. Instead, writers with a good command of The Elements of Style will use "offbeat" words and expressions to deliberately accomplish his intentions.

Works Cited

Kennedy, A.L. "Why E.B. White was Wrong about (some of) The Elements of Style". Literary Hub, 11 Jul. 2017
Strunk, W., and White, E.B. The Elements of Style. Boston: Allyn & Bacon, 2000. Print.
Find More Inspiration on EssaySeek Blog!
Don't forget to look through other samples that you can find onour blog. Use the search tool to find out whether we have samples on the desired topic. If you need urgent writing help, just place the order with EssaySeek.