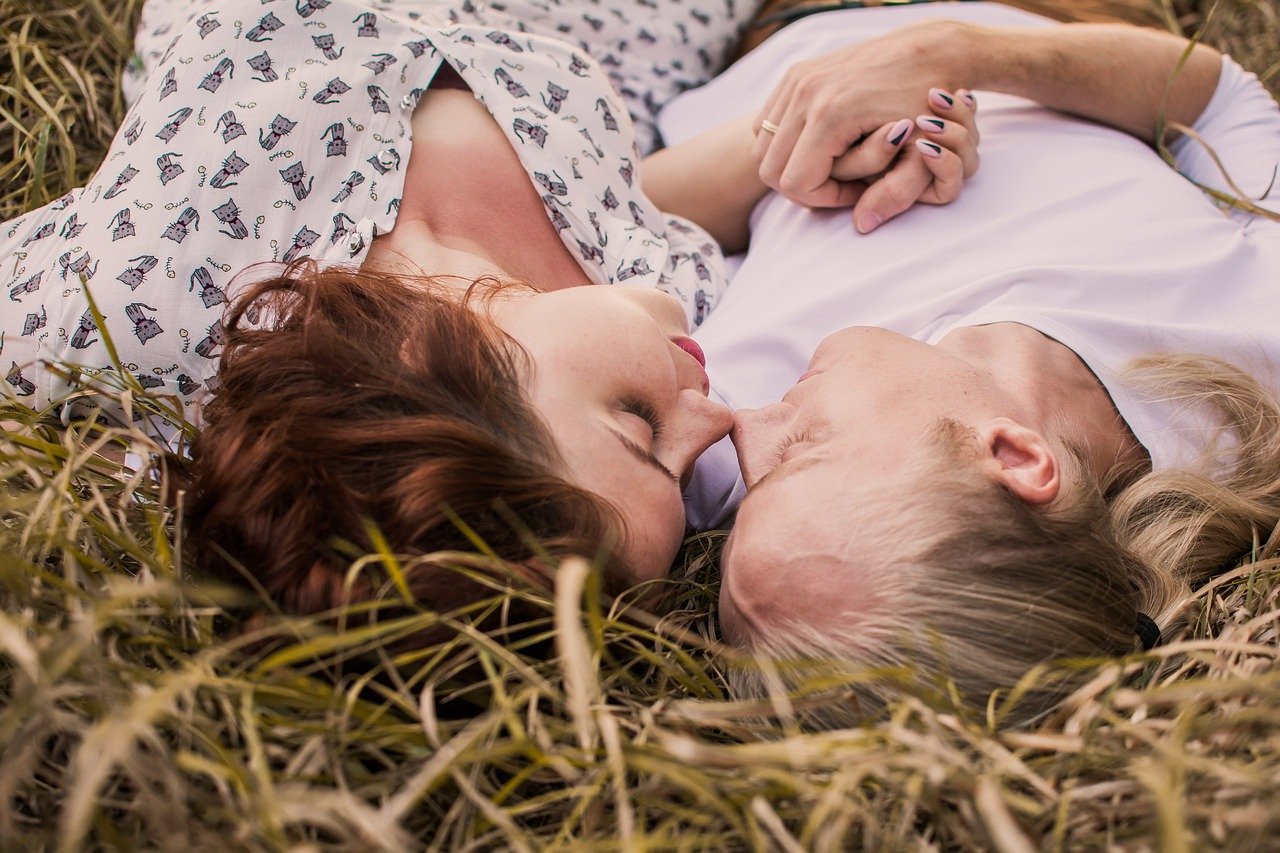 Photo by StarFlames from Pixabay
What does it feel like to live in the shadow of an overachieving parent or sibling?

Living in the shadow of your overachieving parent – mom, dad, or brother – is one thing, and another thing to be a wife or husband of always busy, well-known partner. Unfortunately, in order to achieve good results in his or her career personal life often needed to be sacrificed. In this case you must have patience and strength to find a compromise on how to conduct routine, how to spend time together.

A lot of women in history laid their lives for the sake of another. For example, the wife of Leo Tolstoy – Sofia had been was raising his children for whole life, tried to tie him to the house, while he was writing his books, spending time with guest and breaking boundaries of society.

The only muse, but not the only women with whom Jean Paul-Sartre had romantic relationships in his life, Simona de Bovouar writes in her memoires: "I love you, with a touch of tragedy and quite madly" (Simone de Beauvoir, 1992). Even though she considers being a founder of modern feminism, Sartre often left her for other women. He later explained he did it for their love not to become habit. He wanted their love to blossom forever; however, this strategy can hurt your partner.

Today a lot of people have many ways to express themselves, their personalities. Due to media, especially social media, business offers, products, hand-made goods, meals can become "job of a life" without huge expenses. It means you can develop sense of "inner dignity". Of course there is no possibility to escape from careless parents, but it is very practical and effective method to organize your life by leaving your partner.

References

Clarissa Estess (1992). Women who run with the wolves: myths and stories of the wild woman archetype.

Simone Beauvoir-Quintin Hoare-Sylvie Beauvoir (1992), Letters to Sartre.
Oh, the struggle of writing a relationship essay! At first, it seems like the easiest assignment you can get at college, but during the process, you start realizing that this essay is actually a lot harder than it seems. The main reason why writing a relationship essay can be so challenging is that you need to stay cool and academic, which can be hard if you are writing about relationships you are involved into. Don't worry! Check our sample and use it as a template, and we are sure you will create an awesome essay of your own.