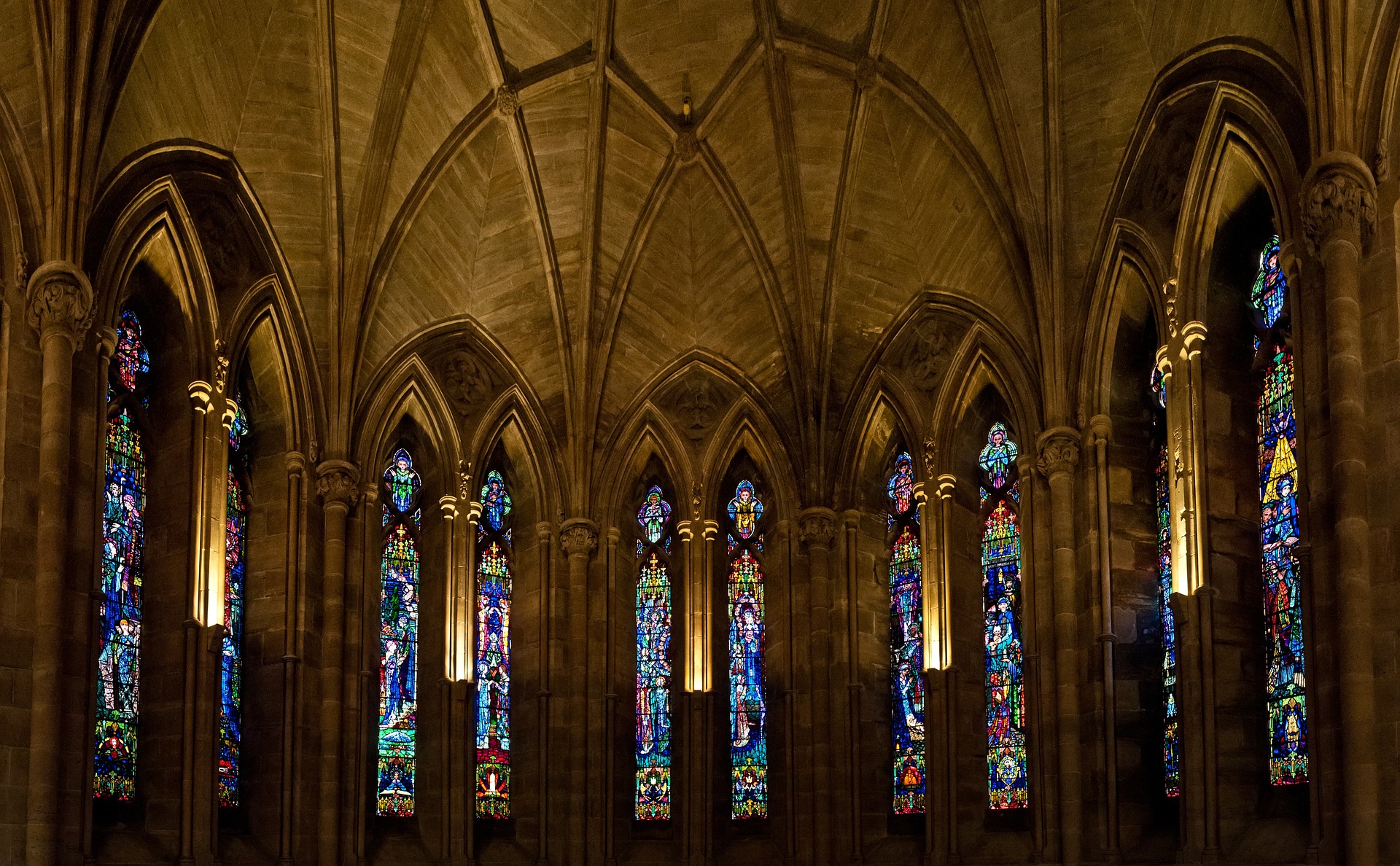 Photo by 1899441 from Pixabay
Which aspects of religion do you consider to be the most dangerous?
It is to be accepted blindly on mere faith.  Surely nothing could be further from the process of independent searching for truth and wisdom.

For centuries people have been ridiculed, banished or even executed opposing the official doctrine. Italian astrologist and philosopher Giordano Bruno was charged of heresy by the Roman Inquisition  for denial of several core Catholic doctrines. The Inquisition found him guilty, and he was burned at the stake. Likewise, seventeenth century Dutch philosopher Baruch de Spinoza was excommunicated from the Jewish community for 'abominable heresies' and 'monstrous deeds' for his 'free-thinking' philosophy.

In addition to the above, it is obvious that there are two major problems provoked by dogmatism, with mind-narrowness being the first one. Dogmatism is opposed to critical and rational thinking. Eastern philosophers like Thich Nhat Hanh think that the world suffers greatly from our tendency to be dogmatic. Freedom is freedom from our notions and concepts which can trap us and cause personal and interpersonal suffering.

The second problem is in the last part of Seneca's famous quote that says: Religion is regarded by the common people as true, by the wise as false, and by rulers as useful. What it indicates is that religious and political institutions find these doctrines as a mere instrument of control and manipulation, a way to keep common people in line, as they are seen as the absolute truth.

References

Thich Nhat Hanh (2003) – No Death, No Fear: Comforting Wisdom for Life.

Blago Kirov (2016) – Seneca: Quotes & Facts.
Religion essay can ignite controversy and even an argument in your audience if written incorrectly. However, the most controversial topics are those that make the most interesting essay papers. The difficult thing, however, is that you need to keep an academic tone and avoid expression your personal point of view as the only right one. If you are struggling with your religion essay, check this sample to get a better understanding of how such papers should be written. We remind you that you are not allowed to use this paper as your own without proper acknowledgments, as it will be considered as a violation of the copyright law.