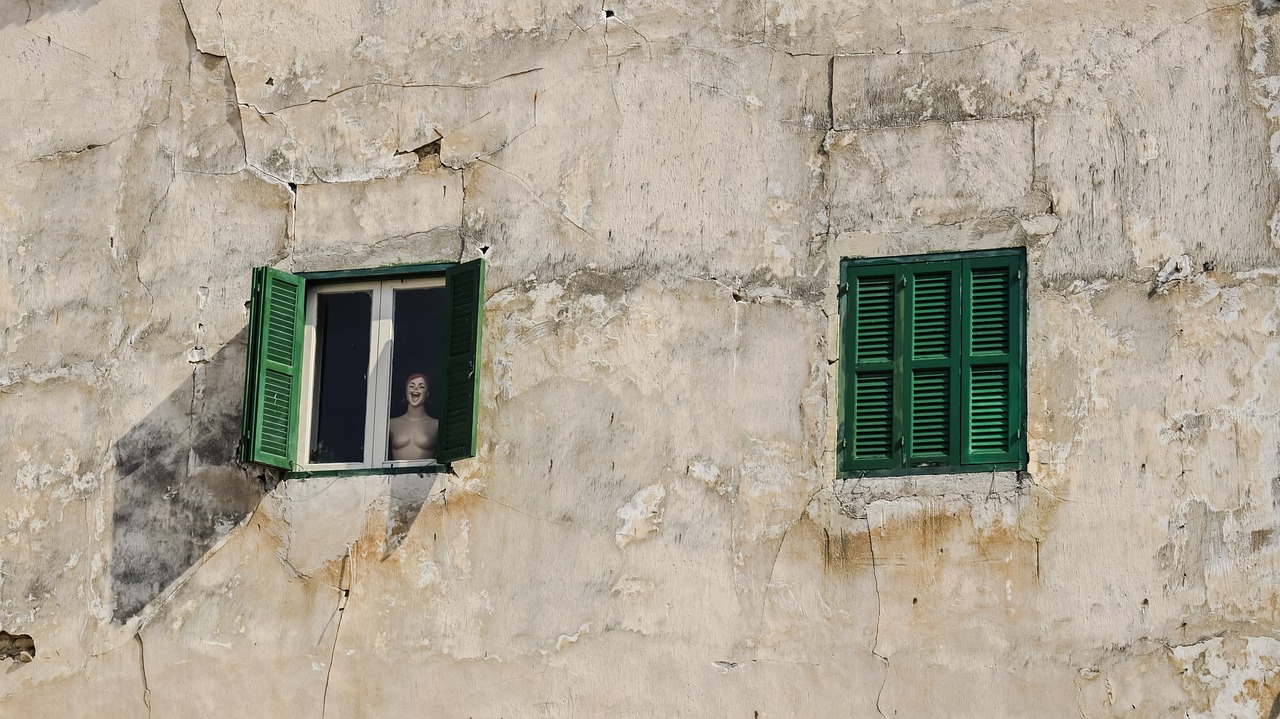 Photo by dimitrisvetsikas1969 from Pixabay
Choose a novel or play and discuss the role of insanity in it.

In Shakespeare's Titus Andronicus, Titus Andronicus displays characteristics of insanity after characters plot to overthrow him.  At first, the reader sees Titus mourning his sons that were killed in battle and describes his sadness by saying, "there greet in silence, as the dead are wont, and sleep in peace, slain in your country's wars. O sacred receptacle of my joys, sweet cell of virtue and nobility" (Titus Andronicus 1.1.90-94). Titus also appears to show signs of horror when he sees that his daughter Lavinia has her hands chopped off and raped by Demetrius and Chiron, Tamora's sons. He says, "give me a sword, I'll chop off my hands too" (3.1.72). This intimacy and compassion does not reflect Titus' urges for power and honor, and his eventual decline to insanity. Titus thrives on power and honor as the King of Rome.

Shakespeare exaggerates Titus' masculine control and decline to insanity, when Titus kills his own child. Titus first kills his son Mutius who tried to sneak Lavinia out to marry Bassianus. Titus says, "what, villain boy, Barr'st me my way in Rome?" (1.1.290-291). In this scene, Titus asserts his authority by killing his son, and even calls him a traitor. However, the audience can plainly see that he is becoming insane. What father kills their own child? Titus believing that nobody should disagree or stand in the way of his plans, even his own children, is a true representation of his emotional changes. He also kills Lavinia in his attempt to maintain family honor and put her out of her misery after she has been raped (Plowden 1982). He says, "die, die, Lavinia, and thy shame with thee, and with thy shame thy father's sorrow die" (5.3.55-56). By killing her, Shakespeare shows how insane Titus has become. Titus thinks he is doing a good deed for her and his honor as well, but his revenge and desire for control resulted in him becoming insane. In short, Titus' insanity is not representative of proper Elizabethan parental behavior, because he is so violent and destructive, but highlights an overblown response to revenge.

Works Cited

Hulse, S. Clark. Wrestling the Alphabet: Oratory and Action in Titus Andronicus" Criticism 21.2 1979:106-118 Web.

Shakespeare, William, and Eugene M. Waith. Titus Andronicus. Oxford: Oxford University Press, 1984. Print.

Plowden, Alison. Elizabethan England: Life in Age of Adventure. Berkeley Square: The Reader's Digest Association Limited. 1982. Print.
Do you need help with your essay about literature? Check out our new sample literary analysis essay to get an idea of how such papers should be written. We remind you that you are not allowed to copy any of the information presented on our blog without proper acknowledgments because it will be considered as plagiarism. We believe that you won't need to do so since our blog contains plenty of useful information and writing advice. Check other papers at the "sample literary analysis essay" category, and your inspiration will eventually come back. We know that essay writing can be challenging, and we do our best to help students all over the world deal with their assignments easily.