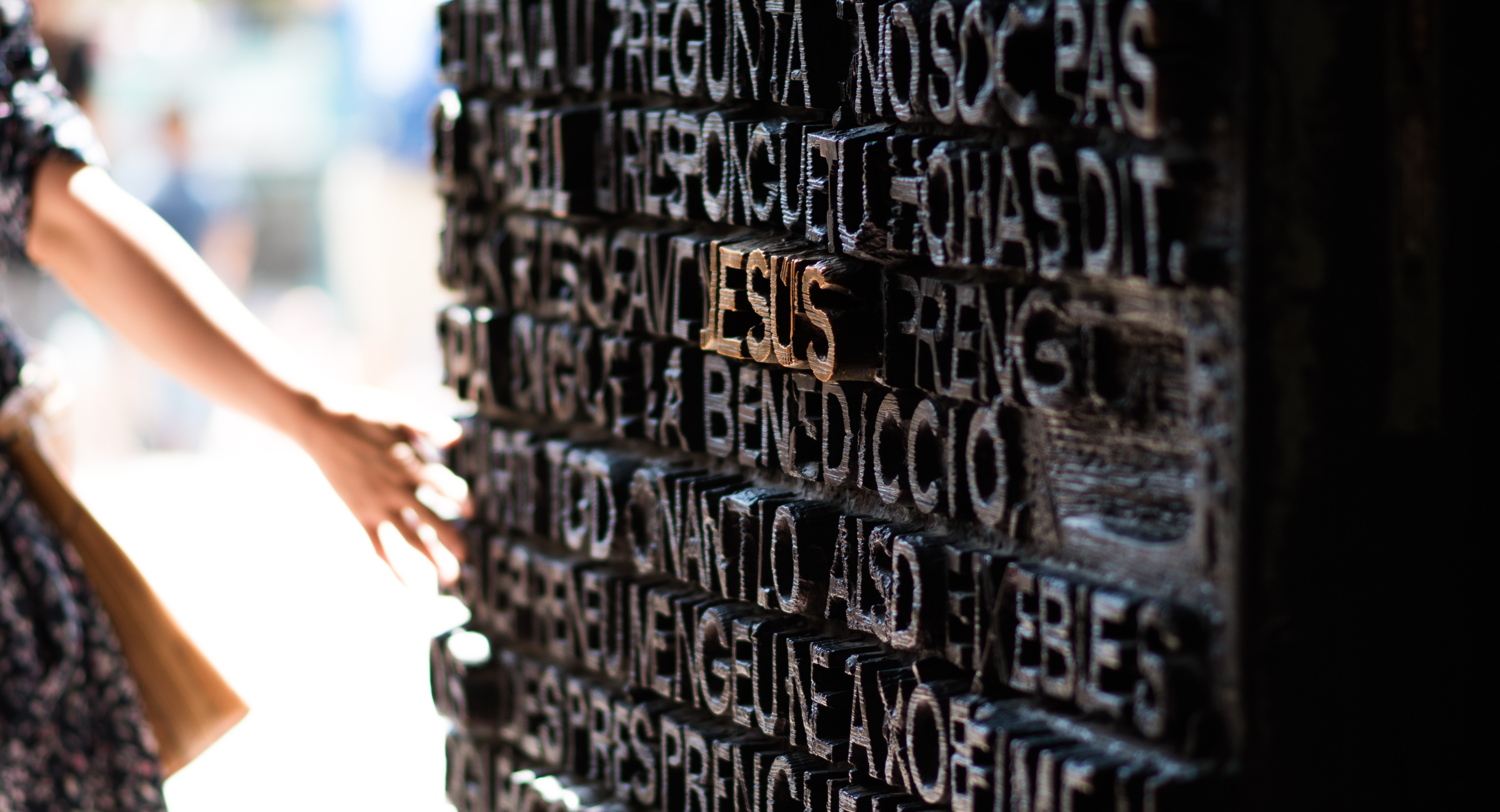 Why Were Late-Antique Christians So Committed to Reading "Classical" Literature?

Late-antique Christians lived in the time between the 3d and 8th centuries AD, though the exact boundaries of this period are still being debated (Brown P4). This period is also known as a transition from classical antiquity to the Middle Ages epoch. This period is mostly connected with the appearance and prosperity of the Byzantine empire. In spite of the fact that this period can be characterized by the increasing role of Christian books in the society, classical literature was still commonly used. It laid in the creation of a perfect citizen who was able not only to read and count but also be active and useful for the society.

That classical education was obligatory for every person who wanted to be successful and respected in the society, because in late-roman times Latin, Rhetoric, Political and Military sciences were privileges of the elite (Jones J). That is why late-antique Christians were so much interested in reading classical texts and studying classical literature in general. It is not surprising that works by Herodotus, Socrates, Plato, Aristotle and others were used as a basis for that time governing, public relations, management and even in military purposes (Holmes C49).

It should also be mentioned that studying classical literature in context of Christianity promoted the appearance of a new direction in literature – writing encyclopedias. Late-antique Christians considered it important to gather and systematize the information which had already been known by that time. The best example of such a writer was Boethius, late-antique Roman theologian, philosopher and politician. He gave the European civilization methods and basic knowledge of the best Greek authors. He translated their works and supplied his translations with his own numerous comments. His best-known work "Consolation on Philosophy" greatly influenced philosophers and theologians even in the Middle Ages.

All of that makes us be sure that classical literature was of a great importance for late-antique Christians not only as a source of information and literary heritage, but the basis of their further development.

Works Cited

Brown, Peter. The World of Late Antiquity: from Marcus Aurelius to Muhammad. Thames and Hudson, 1971.
Holmes, Catherine, and Judith Waring. Literacy, Education and Manuscript Transmission in Byzantium and Beyond. Brill, 2002.
Jones, Jim. "Education in Byzantine Empire." History Forum ~ All Empires, West Chester University of Pennsylvania, 2002, archive.worldhistoria.com/education-in-byzantine-empire_topic17672.html.
Free History Essays on EssaySeek
There are a number of reasons why students need samples. First, newbies need a sample to understand what a completed paper should look like. Secondly, sometimes students need to understand how to structure the essay and what transitional phrases to use. Thirdly, an essay sample has a list of references that can be used as a basis for a student's paper. And finally, a good example may give you fresh ideas about the topic and help to get out of writer's block.
We know how hard it is to be a student, and that's why we share with you this short essay on history totally for free. Need more samples on historical topics? Check out these samples: