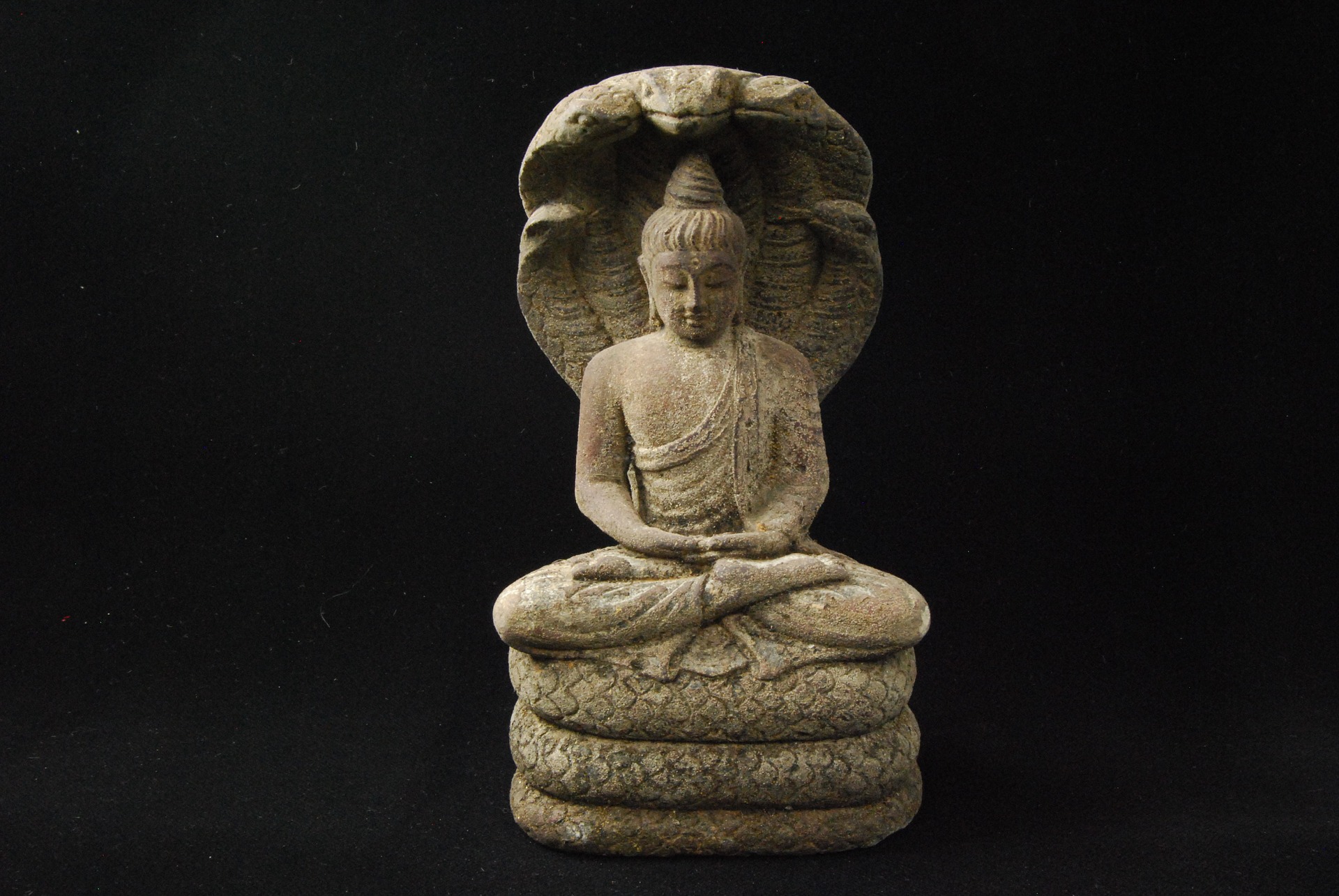 From the first lines Hesse unfolds before the reader the full philosophy and various subtleties of the world of Buddhism. Hesse has succeeded in explaining the essence of Buddhism to Europeans in a little book. Can you imagine? A whole religion on the 150 pages of a pocket book. If you need to write an essay on this book, we advise you to read our "Siddhartha" analysis which you can find below.
But before you start reading this sample, please follow several pieces of advice from our EssaySeek team. First, we need to warn you not to copy this "Siddhartha" analysis and other texts and use it as parts of your own writing. Don't increase your chances to be accused of plagiarism – write it by yourself. Lastly, we recommend our readers to use our samples as a source of inspiration, topic ideas, structure templates, and quoting and paraphrasing. We know how hard it is to be a student, especially when you have a lot of assignments to do. That's why we have created this resource. We hope our advice and samples that you can find in our blog will ease you life!
Which approaches does Siddhartha use to reach spiritual enlightenment? Which of them are successful and why?

"Siddhartha enjoys almost idyllic life performing everyday rituals of religion, rituals to bring him joy and happiness as the religion says"(SparkNotes Editors,2007). But he still knows that something is missing. So one day the Samanas passed through town. Siddhartha was convinced that he found his new path so he followed them.

Siddhartha desperately seeks spiritual enlightenment at any cost even if the search complicates other areas of life. However, Siddhartha realizes that in order to find enlightenment as the Samanas did he needs to forget all connection to human things. The goal of the Samanas was to become empty of dreams, desire, thrust, pleasure, and sorrow. He is trapped in a cycle and he believes there must be a better way to Nirvana. He leaves the Samanas in the search for Gotama Buddha. After he talks to Buddha he realizes that he needs to find his own way and find his own Self through his own experiences. Seeking his way to enlightenment he falls in love in a woman called Kamala. She teaches him how to get clothes, money and power by finding him a job at a wealthy merchant. As time passes he becomes very rich but very unhappy and greedy. He leaves his home in disgust and heads to the river. This is the place where Siddhartha finds peace at last. He learns that all the element of life are important to learn in order to understand the meaning of life itself.

He warmed up to the ordinary people and now he feels their worries. Siddhartha listens the river carefully for the first time. He heard all of the voices of the river talking to him like never before, not all voices at once but as one voice. Siddhartha felt that he finally reached enlightenment.

Works Cited

SparkNotes Editors "SparkNote on Siddhartha." SparkNotes.com. SparkNotes LLC. 2004. Web. 7 Dec. 2017.

Shmoop Editorial Team. "Siddhartha Timeline in Siddhartha." Shmoop. Shmoop University, Inc., 11 Nov. 2008 Web. 7 Dec. 2017.