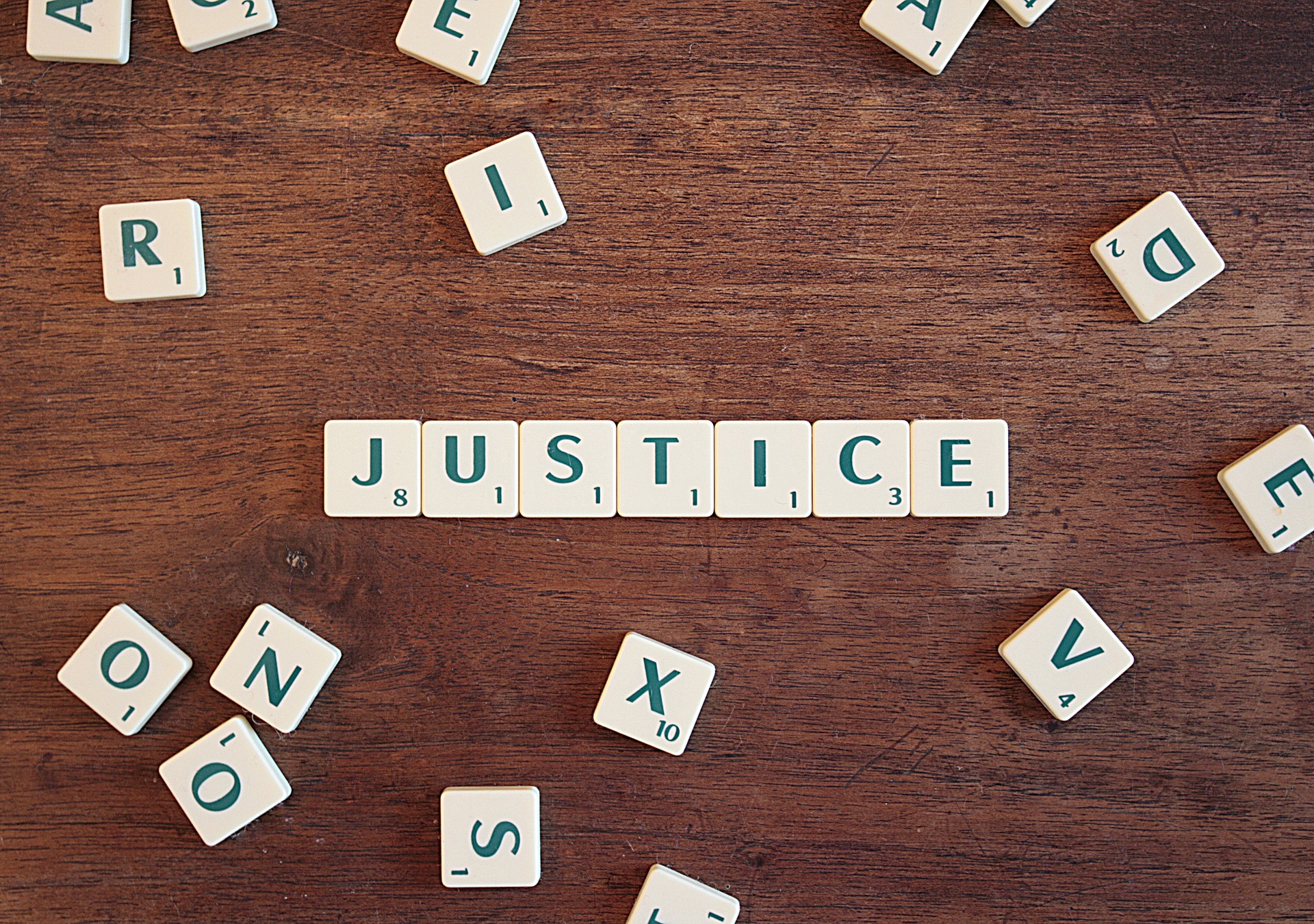 How Has Your View of Social Justice in Medicine Been Influenced By a Specific Experience or Activity?
Tuskegee and Beyond

Several civilizations have been built on the back of the less privileged individuals of society. The American civilization is no different. And neither is it different in medicine. My views about justice in medicine were challenged as I was reading the book The Vaccine Race by Meredith Wadman (Wadman), which describes itself as a book that speaks about the human costs of defeating disease, among other things. This book opened doors to the realization that we, as a species, have paid dearly to get where we are in health and medicine.

In order to speak about social justice, one must speak first about social injustice. One study that is a classic example of injustice in medicine and public health is the Tuskegee Syphilis Study. This study withheld African – American individuals from receiving life- saving penicillin on affliction with syphilis (Brandt). It was an accepted practice to experiment on the socially underprivileged population as can be seen in several studies up to recent times, and evidence about this can be found in various essays (Edsall).

It is important to understand that the people who were "volunteers" for these studies were the ones least benefited by the results of the study and the developments in medicine that came about thus. Social justice in medicine and public health can only be achieved if all sections of society are equally benefited. Health is a human right (Drafting committee). However, those to whom this right is available are the non-marginalized sections of society.

From the book by Wadman, and following substantial research, I have come to understand that social justice does not exist, and has never existed in medicine. However, one should never stop one's endeavor to incorporate it in a field so noble.

Works Cited

Wadman, Meredith. Vaccine Race: Science, Politics, and the Human Costs of Defeating Disease in Postwar America. Viking, 2017.

Brandt, Allan M. "Racism and Research: The Case of the Tuskegee Syphilis Study." The Hastings Center Report, vol. 8, no. 6, 1978, pp. 21–29.

Edsall, Geoffrey. "A Positive Approach to the Problem of Human Experimentation." Daedalus, vol. 98, no. 2, 1969, pp. 463–479. "Universal Declaration of Human Rights." United Nations, United Nations, www.un.org/en/universal-declaration-human-rights/.
The Best Samples from Reliable Source
The moral idea of justice is one of the main ideas governing human relations. Justice makes life comfortable and safe, everyone likes it, and everyone wants it. Fairness motivates a lot of people to build a just society. According to the principles of human rights, everyone has the right to protection of their health – that is why the understanding of social justice in medicine is urgent today. Social justice in medicine ensures respect for human rights and ethical standards, and is the basis for assessing the level of social protection of a person in a particular society.
This social justice essay presents an influence of specific experience on a personal view on social justice in medicine. This sample paper was written by a professional writer on assignment from scratch and is available for free on our web site. The paper provides a review of personal experience which has influenced this EssaySeek author's point of view on social justice in medicine. Please, don't copy this social justice essay, as it is based on personal experience and is only an example of how you can describe your own experiences. Check other samples presented in our blog to get more unique ideas for essay writing!