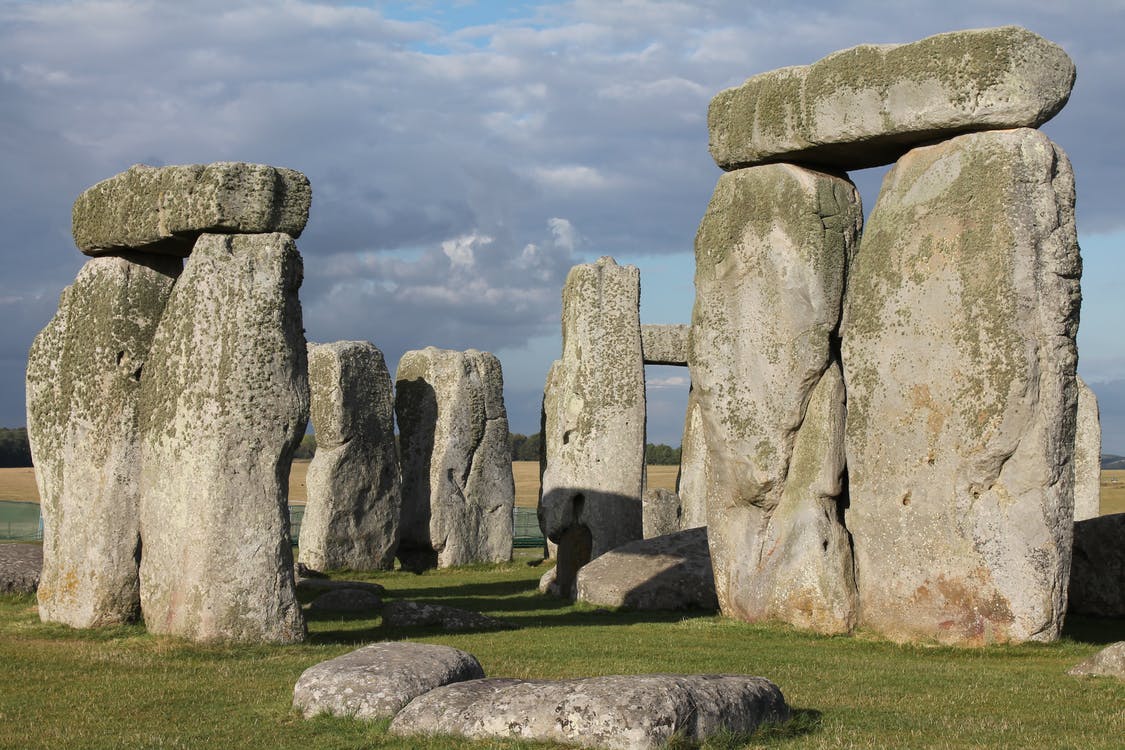 A "Tess of the D'urbervilles" analysis, as any book analysis essay, may discuss symbolism, setting, genre, narrator point of view, and many other details. But even if you have read this novel, it's not a guarantee that you will be able to write a good analysis essay. For that reason one of our writers has created an essay on Thomas Hardy's novel. Read it and use ideas for your topic or essay and create your own masterpiece. We still warn you not to copy whole parts of this essay and paste them in your paper. Keep you reputation and don't force your tutor to suspect you of committing plagiarism.
If you urgently need to write "Tess of the D'urbervilles" analysis and you just can't meet the deadline, you can use the help of academic writers from our service! After placing an order on this page, you will receive your paper by the deadline.
How do nature and fate play a role in this novel «Tess Of The D'urbervilles»?
While Thomas Hardy certainly provides his characters with the agency to make their own decisions – and therefore mistakes – in "Tess of the D'Ubervilles," nature, fate, and chance play a substantial enough role in their lives to thwart their conscious wills and morals. The 1892 book explores the "pure" main character Tess' evolution into womanhood, and how she must deal with challenges come to her on the way. Tess makes free decisions about many of the challenges she faces, but ultimately external forces beyond her control produce the consequences.
For example, right fro the start, fate determined the phenomenon of her horse getting killed. This ultimately presented Tess with employment choices that she freely made, which fatalistically resulted in her meeting Alec, the rapist who impregnated her (also fate). Perhaps Hardy is saying that even free will is overshadowed by fate and nature. His character Durbeyfield emphasizes this (2), when he says that "our impulses are too strong for our judgment sometimes." Another indicator of fate overcoming free will is when Tess describes the sins she has made as unintentional and therefore the results are unintended. "Never in her life … had she ever intended to do wrong; yet these hard judgments had come. Whatever her sins, they were not sins of intention, but of inadvertence, and why should she have been punished so persistently," the narrator says (350).
Ultimately Hardy writes that even the most moral characters, those who try to exercise a "good" will, are subject to fate and nature that force them to conduct negative and detrimental acts. They think they have choices, but they are not actually in control of the consequences as they had hoped.
Works Cited
Hardy, Thomas. Tess of the d'Ubervilles: A Pure Woman Faithfully Presented. Penguin Putnam Inc., 2003.