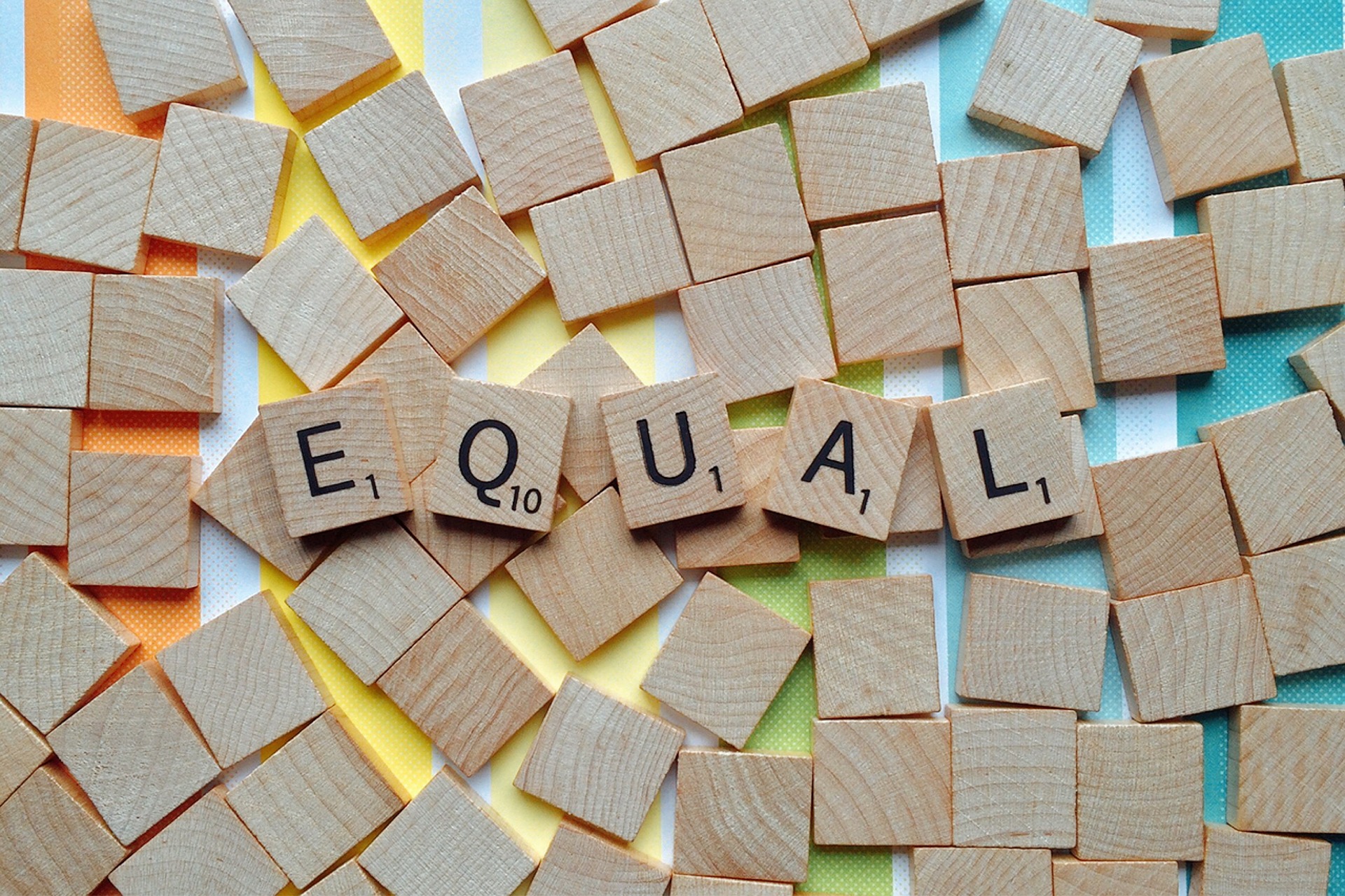 An essential question of equality between men and women has been discussed for years. In this women equality essay you will find information that gender inequality may be considered as the most clichéd topic in history. This 300 word essay sample was written by an EssaySeek writer to present to you how this type of essay may look. We strongly recommend you not to copy this women equality essay as it will be a violation of the author's rights. Use our papers for citations or as a source of information to write you own exclusive essay.
We are familiar with academic writing and know how it's hard to write an essay or research paper, especially when you are a beginner or just poor at writing. That's why we have created our blog to give essential writing advice and great examples of papers on various topics. Here you can find inspiration, tips, topic suggestions, and samples of academic papers. This information is totally free and is published according to our aspiration to help students in their studying.
Women Equality in Historical Perspective
Human's history is so long that there are events that are overly used to the point of irritation.  From a long list of choices, I would say that gender inequality would be the most clichéd.  The reasons why this event is clichéd will be discussed below.
It is overly portrayed that women are weak minded.  From England where noble females cannot inherit a noble title to Ancient East Asia where women cannot hold political power, females are treated as a Damsel in Distress.  According to Sean Lynch, patriarchal culture was not much different than many other ancient cultures in its perception of female weakness, except for the fact that it arguably dehumanized the role of women more than any other culture (swlynch.com). Furthermore, these occurrences do not unfortunately solely belong in the past.  It can still be seen until today even though there are obvious progressive changes of female treatments.   Another portrayal of gender inequality is the unequal abilities of men as compared to women.
Women are always compared to men in terms of their ability to do things.  As Evelyn Reed wrote, men are socially superior because they are naturally superior. Men, it is claimed, are endowed by nature with superior physical and mental attributes.  A good example is the preference of sons over daughters in India. One of their reasons would be because of a bride's costly dowry (Gierstorfer).  However, it has been a norm that Indian women are viewed as objects or things to be sold or played with.
History is not placed in a vacuum.  It is one of the many reasons why it is difficult to deduce using historical claims and basis.  History encompasses a lot of fields such as Sociology, Politics even Culture.  Nevertheless, gender inequality, clichéd from a historical point of view is a pressing matter that needs to be looked over twice.
Works Cited
"The Role of Women in Ancient East Asia" swlynch.com
https://swlynch.com/2012/06/12/the-role-of-women-in-ancient-east-asia-3/ Accessed October 11, 2017
Reed, Evelyn. "The Myth of Women's Inferiority" marxist.org
https://www.marxists.org/archive/reed-evelyn/1954/myth-inferiority.htm Accessed October 11, 2017
Gierstorfer, Karl. "Where Have India's Women Gone?" pulitzercenter.org
http://pulitzercenter.org/reporting/where-have-indias-females-gone  Accessed October 11, 2017