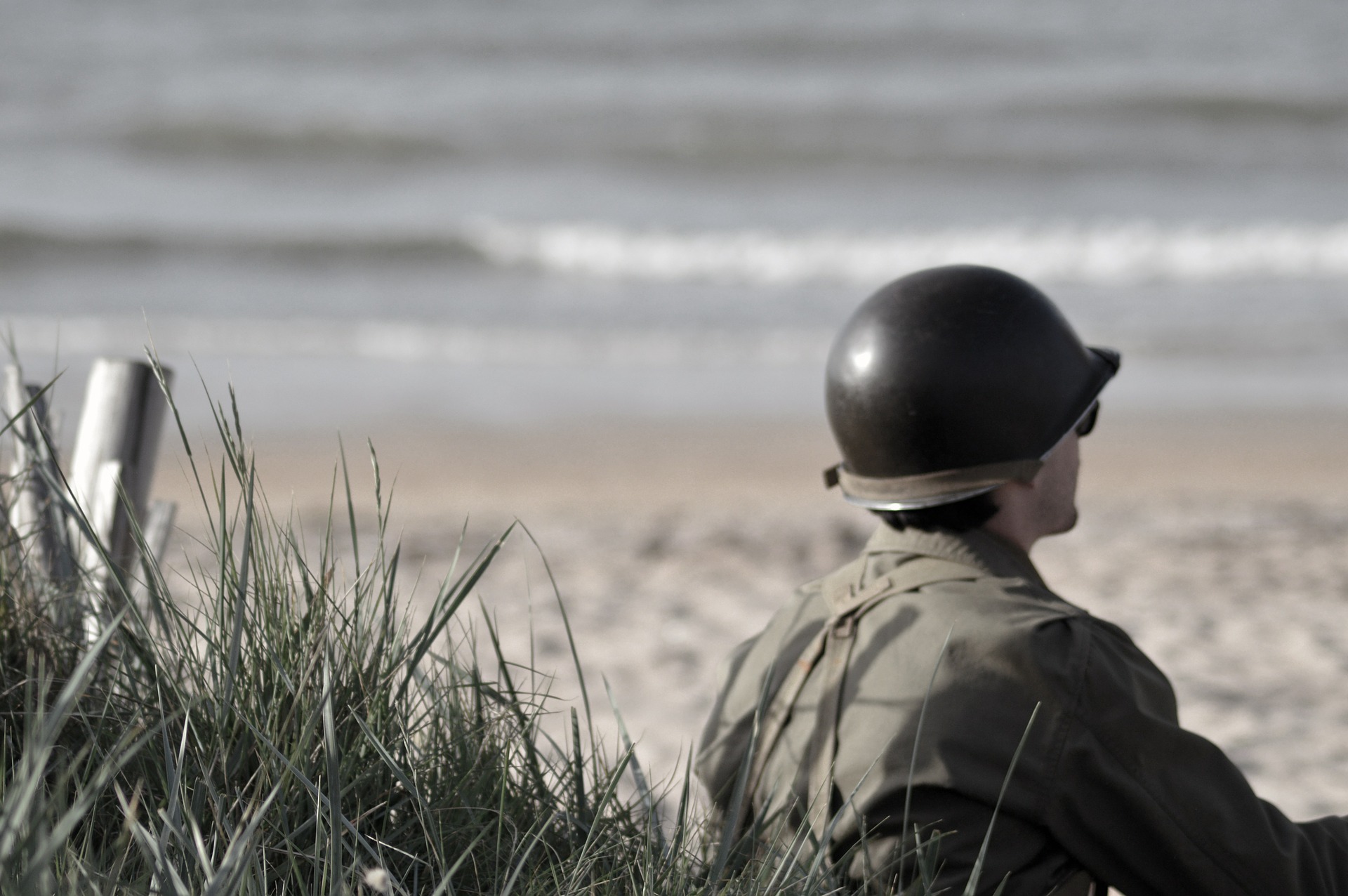 Desertion is a phenomenon that has accompanied humanity for thousands of years. The word came from the French word "deserteur" which can be translated as "a traitor or runaway." Deserters have existed in all professional armies at different times in history, from the army of Alexander the Great to the army of Napoleon. If we will look at world history, desertion often became a mass phenomenon in those armies which led difficult and long fighting. Usually, deserters were punished. For example, in Ancient Egypt deserters were publicly cut off by language. World War 2 was not an exception. The following essay sample was created by our professional writer and covers the topic of desertion and punishment in the following World War 2 essay. Check it right now!
Desertion and Punishment in the World War II

In military terminology, desertion refers to the act of abandoning one's post or duty without permission without the intention of returning. Due to the conditions of the battlefield, it is very difficult to know the exact number of deserters during the Second World War, but in his book "The Deserters: A Hidden History of World War II", Charles Glass states that there were nearly 100,000 deserters from the UK military forces while about 50,000 US troops deserted (Garner, 2013). In the Russian forces, over 650,000 deserters were arrested (Karpov et. al. 1987). When seen in terms of the total troops deployed, about 1% of the forces fled but among the troops that actually saw combat, around 10% are estimated to have abandoned their line of duty.

Desertion was a significant problem during World War II since troops at the frontlines were more susceptible to desertion. As the war dragged on, the problem became more serious and so both military and civilian leadership took as tough a stance on the issue as possible. The official punishment for desertion was execution, often by a firing squad. However, of the troops arrested of desertion, not all were executed. In the United States, only one soldier was actually executed though 49 were sentenced to death. Most others were sentenced to rigorous labor in prisons. Around 15,000 soldiers were executed by the German Army while over 158,000 were killed by the Russian army for cowardice or desertion (Editor, 2013).

Works Cited

Editor. (2013). Runners – The Untold Story of Wartime Desertion. MilitaryHistoryNow.com. Retrieved 19 January 2018, from http://militaryhistorynow.com/2013/03/26/runners-the-untold-story-of-wartime-deserters/

Garner, D. (2013). Into the Lives of Three Deserters Who Did Not Have a Good War. The New York Times. Retrieved from http://www.nytimes.com/2013/06/10/books/the-deserters-a-world-war-ii-history-by-charles-glass.html

Karpov, Vladimir, Georgiĭ Drozdov, and Evgeniĭ Ri︠a︡bko. Russia at war, 1941-45. Translated by Lydia Kmetyuk. Book Sales, 1987.
Need a Help with Your Essay?
If you are experiencing troubles with writing your World War 2 essay, read some good examples to follow. On our blog you can find a list of samples written on various topics. When you have no time to write an essay, the best decision will be asking someone to write the essay for you. EssaySeek provides five-star academic help in any discipline. Don't lose your grades – ask for professional assistance now.
Also, check other history essay sample below ⇓