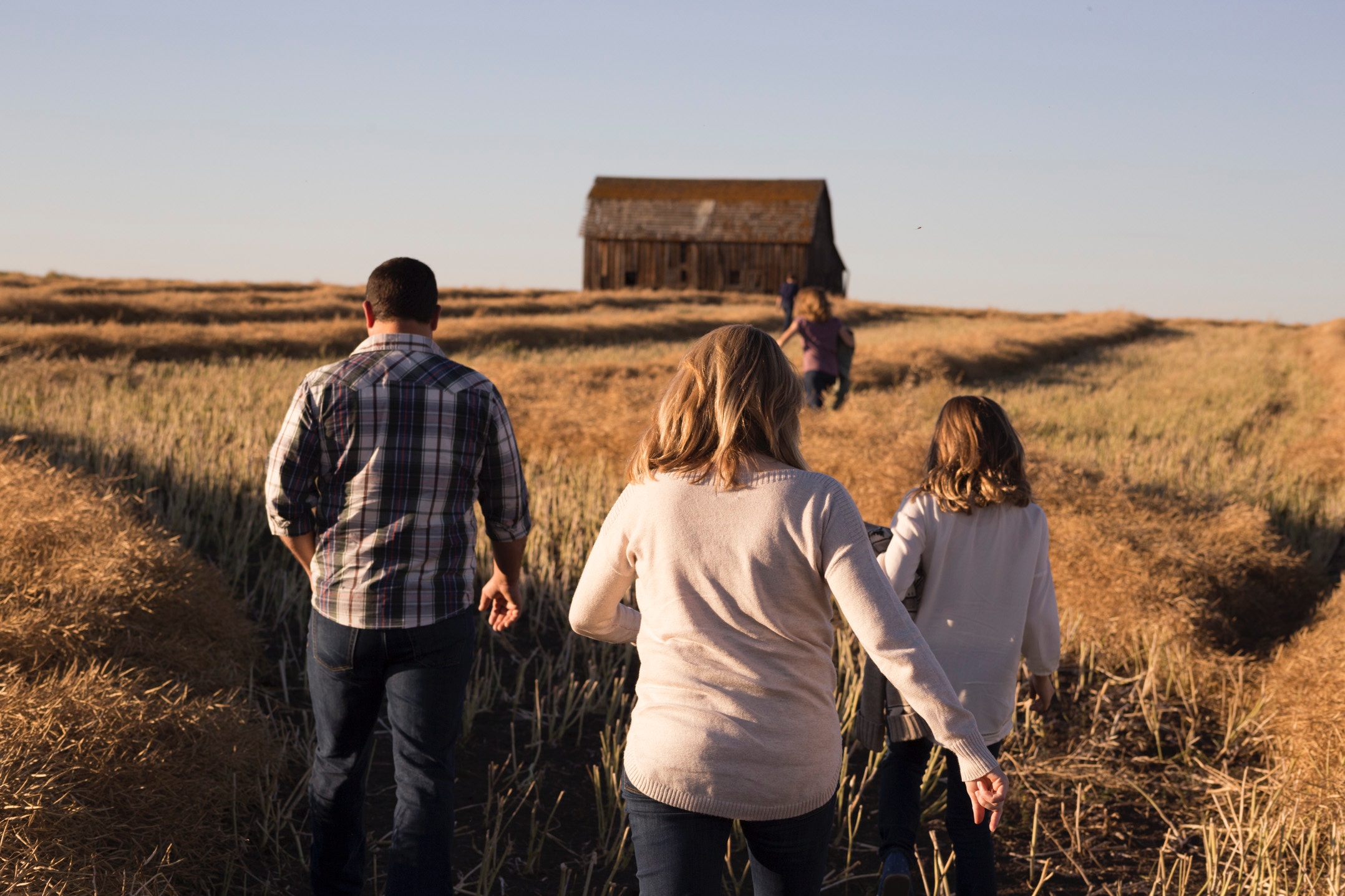 What Should the Role of Family Law Be — to Regulate or to Regularize Family Life?

Human beings used to live in forest and caves in the beginning. With the course of evolution, man gradually became civilized and developed. Humans learned to build houses, improved their habitats, and modernized the lifestyle. With the passage of time, man began to develop societies and bounded livelihood which necessitated making laws and regulations in areas of education, politics, finance, and health.

With abundant rules and regulations in life at present day, a special emphasis is laid on family laws that deal with domestic relationships, marriage, divorce, child custody, parental rights, and liabilities.
In my view, family law is one of the most critical laws as it is the foundational unit of a society on which prosperity of a society depends. I think role of family law is very significant as family members may face a lot of issues from childhood to death. Family laws assist if one gets adopted or abused, married but couldn't find the compatible partner, adopts a child and so on.

Recently, family court helped a couple which was about to be broken up as they had so many issues but when court called them and gave a chance to meet secluded in absence of other family members, they sorted out things and discovered brighter sides of each other, They revisited their decision and started living a life together with promise of better understanding.

Another example took place in my family when one of my cousins gifted his baby boy to his brother who could not have any children. Legal formalities were carried out to handle any unforeseeable circumstances. After 10 years, when the adopted child attempted to claim property of his real father, family law was utilized to solve the dispute.
A lot of cases are dealt in family courts on daily basis and I strongly believe they help families lead a happier life – either by uniting or separating where necessary. These courts make people realize which rights and duties should be fulfilled by them. This proves that family law and courts are playing very important role to stabilize the society and make world peaceful.
The Best Family Law Essay Samples
Family legislation is based on the need to strengthen the family. It aims to build family relations on feelings of mutual love and respect, mutual assistance, responsibility to all family members, and mutual assistance to anyone in the family, and it ensures family members rights and provides the possibility of judicial protection of these rights. With the following family law essay sample, you can read an essay that discusses the question whether family law regulates or regularizes the life of people. Anyone who is lucky enough to have a family needs to know the family law, or at least be familiar with this legislation. We know that studying law may be difficult and boring, but it is necessary knowledge for every well-educated person. With this family law essay sample we want to help you get into academic writing and read the ideas for your future essay. If you will find it difficult to handle this task on your own, feel free to ask the EssaySeek experts for help! Our service is available 24/7.