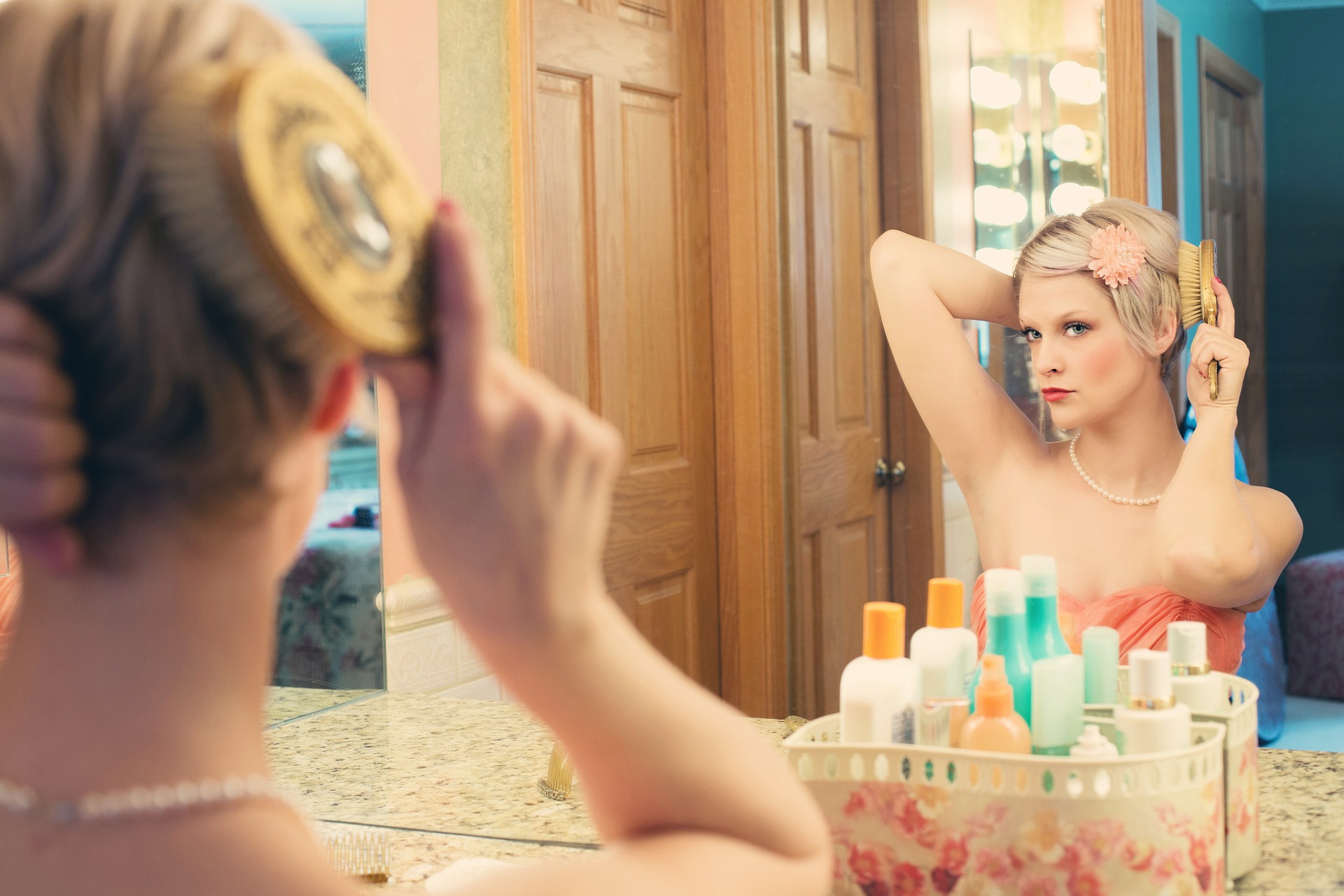 Before writing a self-concept essay, let's learn the meaning of self-concept: it is how a person evaluates his or her personal qualities and capabilities. To love your appearance with all its features, wrinkles, and folds is easier said than done. It seems that today, when we are surrounded on all sides by photographs of "ideal" models and celebrities, it is especially difficult. Physical appearance and how the person treats his or her personal image greatly affects the self-concept, and one should learn how to live in peace with one's own body.
One of our skillful writers has thought about the issue about how being good-looking can affect a person's self-concept and described personal ideas in this self-concept essay sample. We hope that you have enjoyed this essay and found some interesting ideas for your own essay. Please, consider the fact that copying this text without proper citation can be considered plagiarism. So, be sure that you have cited parts of the quoted text in accordance with college requirements.
Feel free to check more essay samples and writing guides on our EssaySeek blog! Here you will find essential advice from our writers and ideas for your essays. If you find yourself unable to write an essay on the topic of self-concept, ask our company for help and we will do all possible to provide assistance at any time of the day.
How being good-looking may affect a person's self-concept?

The physical appearance is a combination of the mental image that you have for yourself and how you experience yourself when you look in the mirror. Self-confidence is how you value yourself and respect yourself as a person, e.i. the "true" opinion you have for yourself, as Megan Ramsey (2014) points out. Self-esteem affects self-care, emotionally, physically, and spiritually. Self-esteem is very important because the sense of pleasure with yourself has a great influence on the behavior and treatment of yourself and others. Physical appearance and self-esteem also directly affect one another – if you hate your own body, it's not easy to feel good.

People who are satisfied with themselves are coping more easily with conflicts and are resistant to negative pressures. On the other hand, people who do not have self-confidence are burdened with a feeling of low value and can become passive, introverts, and depressed. If you are healthy and have an ideal body weight, then you are not overly impulsive, tired or depressed, you do not get frustrated, you are not anxious nor angry, you have enough energy to spend the time with your friends and family, to participate in sports and other activities in which you enjoy, and concentrate in school or at work.. To have a healthy picture of your physical appearance means recognizing your own qualities and advantages that make you feel good, regardless of your weight.

Looks are not everything, as Cameron Russel (2013) says. People should understand that beauty, health and strength come in all shapes and sizes and they should be comfortable in the natural shape of their body.Every human deserves to grow up feeling self-confidence for his physical appearance so that he can achieve his full potential.

Works Cited

  Megan Ramsey (2014)  TED Talks- Why thinking you are ugly is bad for you? https://www.youtube.com/watch?v=gXlIAS-rI4E
Cameron Russel (2013)  TED Talks-  Looks aren't everything.Believe me, I'm a model. https://www.youtube.com/watch?v=KM4Xe6Dlp0Y