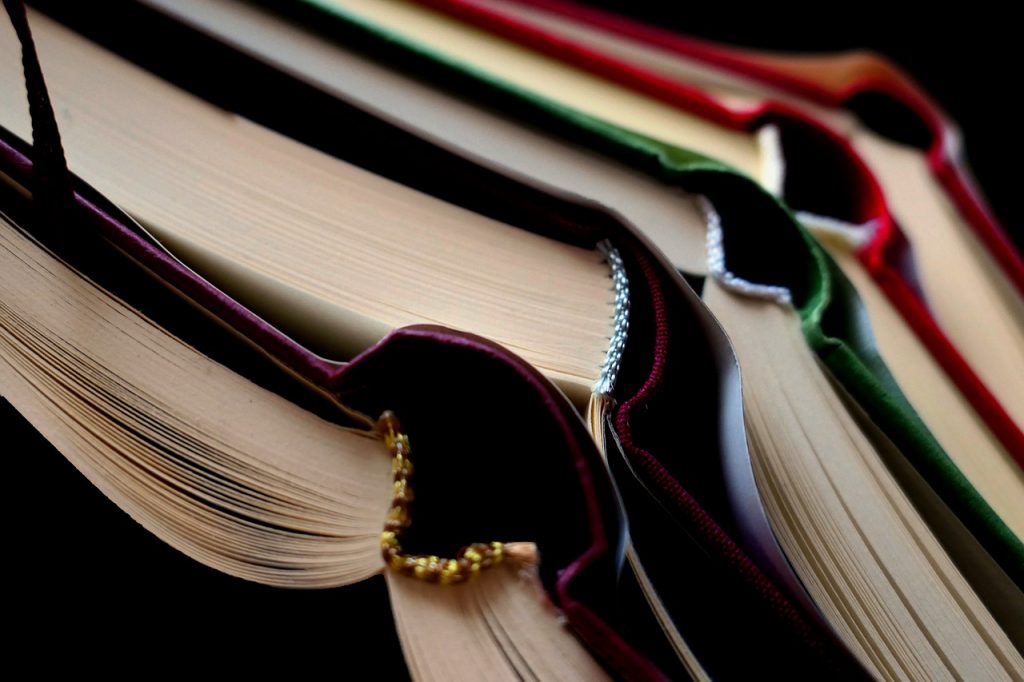 Photo by moritz320 from Pixabay

Who is Emma? Why does Emma feel she is superior to the people around her?

From the first lines of the novel Emma by Jane Austen, the author entitles the main character Emma Woodhouse with such a distinctive feature that has been rarely found in other heroines among Austen's works. The most prominent Emma's characteristic that contrasts her with other women characters of the Georgian England is an absence of striving desire to find a husband, at the same time, without any tendency to romanticism (McCrum, 2013). On the contrary, Emma appears as a puppeteer who wants to manipulate people by bringing them into couples, as a result, such a behavior defines her as a dominant character who wants to superior surroundings without tolerance to their own will and feelings.

Emma, in her 21 years age, has already been a quite wealthy young woman who rules her own house after the death of Emma's mother. She got used to a luxury lifestyle with domestic servants, which are satisfying all her whims. No wonder that such a supremacy as a household has spoiled Emma and she began to show a desire to control people beyond her house. As a result, Emma decides to control the fate of other people through matchmaking and the first victims of her manipulative nature became Harriet Smith and Mr. Elton. Emma convinces Harriet to refuse proposal of her beloved one Robert Martin, instead to try her luck with Mr. Elton (Austen, 1999). Although Harriet and Mr. Elton do not experience any feelings in between, it does not stop Emma in her desire to superior people even if her manipulations could destroy previous relationships.

Another argument in favor of Emma's superior nature is her prevailing narcissism and overestimation of her own abilities. For example, Austen describes Emma as a person who over-relies on her own vision of the situation with a disposition to think too good about herself (Goodheart, 2008). The most striking evidence can be found at the end of the novel when Harriet after failing to engage with Mr. Elton and despite Emma's advice, still returns to Robert Martin and marries him (Austen, 1999). Nevertheless, even at their wedding, Emma continues to argue with her brother Mr. Knightley about who should love whom based exclusively on her own thoughts disregarding the actual situation.

After all, Emma Woodhouse feels superior to people only in her mind, while this self-perception does not find any resonance in the surroundings. This dissonance of Emma's imaginary world and the reality leads to the inability to recognize her own feelings. Yet, it is not an accident that Austen speaks about Emma like about a character who cannot cause the admiration of anyone but herself.

References

Austen, J. (1999). Emma. Mineola, NY: Dover Publications.

Goodheart, E. (2008). Emma: Jane Austen's Errant Heroine. The Sewanee Review, 116(4), 589-604. Retrieved from http://www.jstor.org/stable/27550012

McCrum, R. (2013). The 100 best novels: No 7 – Emma by Jane Austen (1816). The Guardian. Retrieved November 15, 2016, from https://www.theguardian.com/books/2013/nov/04/100-best-novels-jane-austen-emma
Academic writing can be grueling, especially if you don't enjoy the topic of your assignment that much. Most students hate writing about books, mainly because it involves that infamous "what the author wanted to say" part. If you are stuck, don't worry – we are here to help you. Check this book analysis example to get a better idea of how such papers should be written. Make sure you read other articles on our blog, we have a lot of useful advice on essay writing. This book analysis example is just a small part of the knowledge we are ready to provide you with.