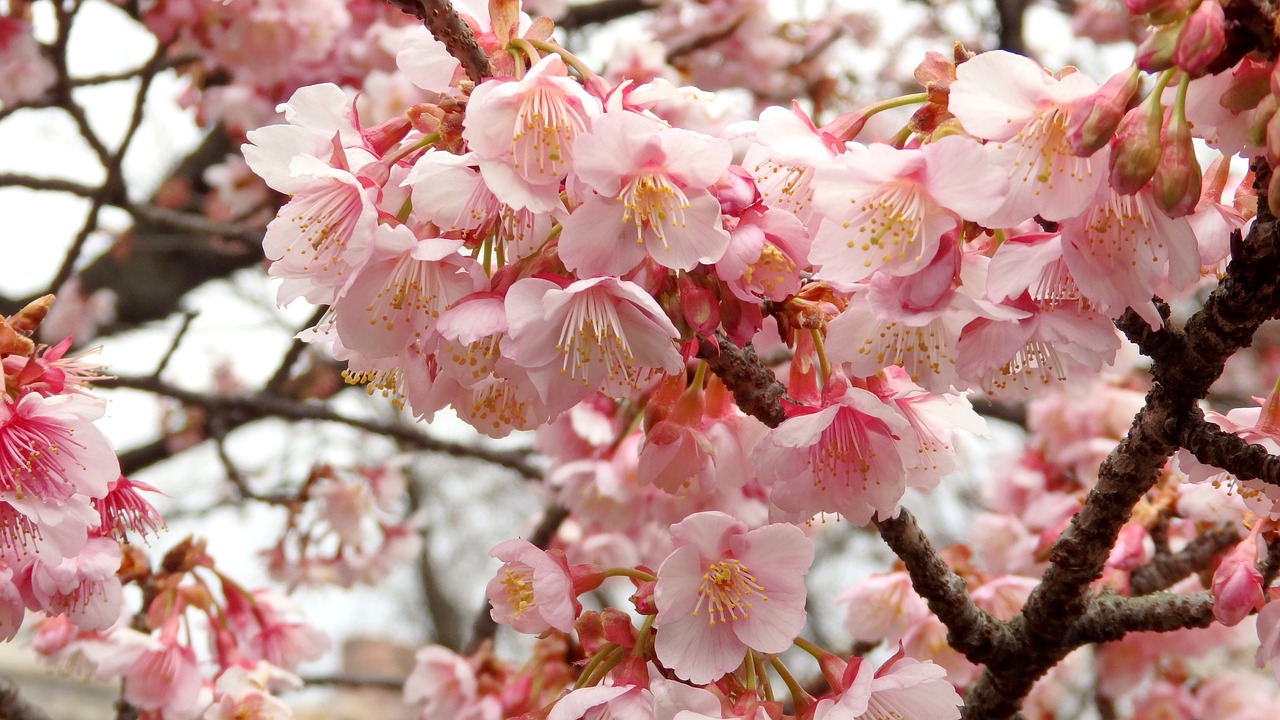 Photo by K_hodumi from Pixabay
What is unique about Haruki Murakami's works?

There is no doubt that Haruki Murakami is a world famous writer of our time. This Japanese writer conquered the world. He is the absolute master of word and the legend of contemporary literature, the Madonna of modern Japanese fiction. "Murakami Haruki writes in Japanese, but his writing is not really Japanese. If you translate it into American English, it can be read very naturally in New York." (Miyoshi, 172).

The question is: What is unique about Haruki Murakami's works? Why do people like to read Murakami's work?

The uniqueness of his talent is that his world fame is even higher than the incredible popularity that he earned at home in Japan. Murakami is said to be a writer who discovered Japan and its people to the world. Haruki Murakami's works  − window into the world of Japanese. His first book was about the life and feelings, but later, when he began to travel when he saw his homeland from the outside, through the eyes of a foreigner, he wanted to write about his country, about the life on it, the people, the culture, the mentality. For many readers the theme of modern Japan with its alternative youth subculture became revelation.

His unusual writing style distinguishes Murakami's work from others. He make's a focus on character's psychology and doesn't pay attention to the environment.  Inclusion of music is an essential aspect to Murakami's work. Even, the titles of his first novels speak for itself: "Hear the Wind Sing" (1979). Another novel called "Dance Dance Dance". Under the influence of music, Irish folk songs, the hero of the novel "Hard-Boiled Wonderland and the End of the World" (1985) finds the lost peace of mind. In general, according to Murakami, the sentences have to have rhythm (Rubin, 2). Music for him is the best way to enter into the depths of the unconscious, timeless world.

He devotes a lot of passages in describing food and flavors as he just likes to describe all the details, whether it is music, food or clothing. But he does not like to describe a personality. That really makes his work's unique and brilliant and draws attention of readers all over the world.

References

Miyoshi, Masao Japan in the world / edited by Masao Miyoshi, and H. D. Harootunian. Durham/London: Duke UP, 1993. Print.

Rubin, Jay Haruki Murakami and the Music of Words. Harvill Press, 2002. Print.
Writing Haruki Murakami essay can be tough if you are not particularly fond of Japanese literature. Does this mean you need to spend a sleepless night reading books you don't even enjoy? Of course, not! We are here to guard you against such a gloomy perspective. Examine this Haruki Murakami essay created by our professional authors to get a better idea of how such papers should be written. For more inspiration, make sure you check out our articles with writing tips and topic ideas. We also have plenty other sample papers on various issues to help you with your academic writing.