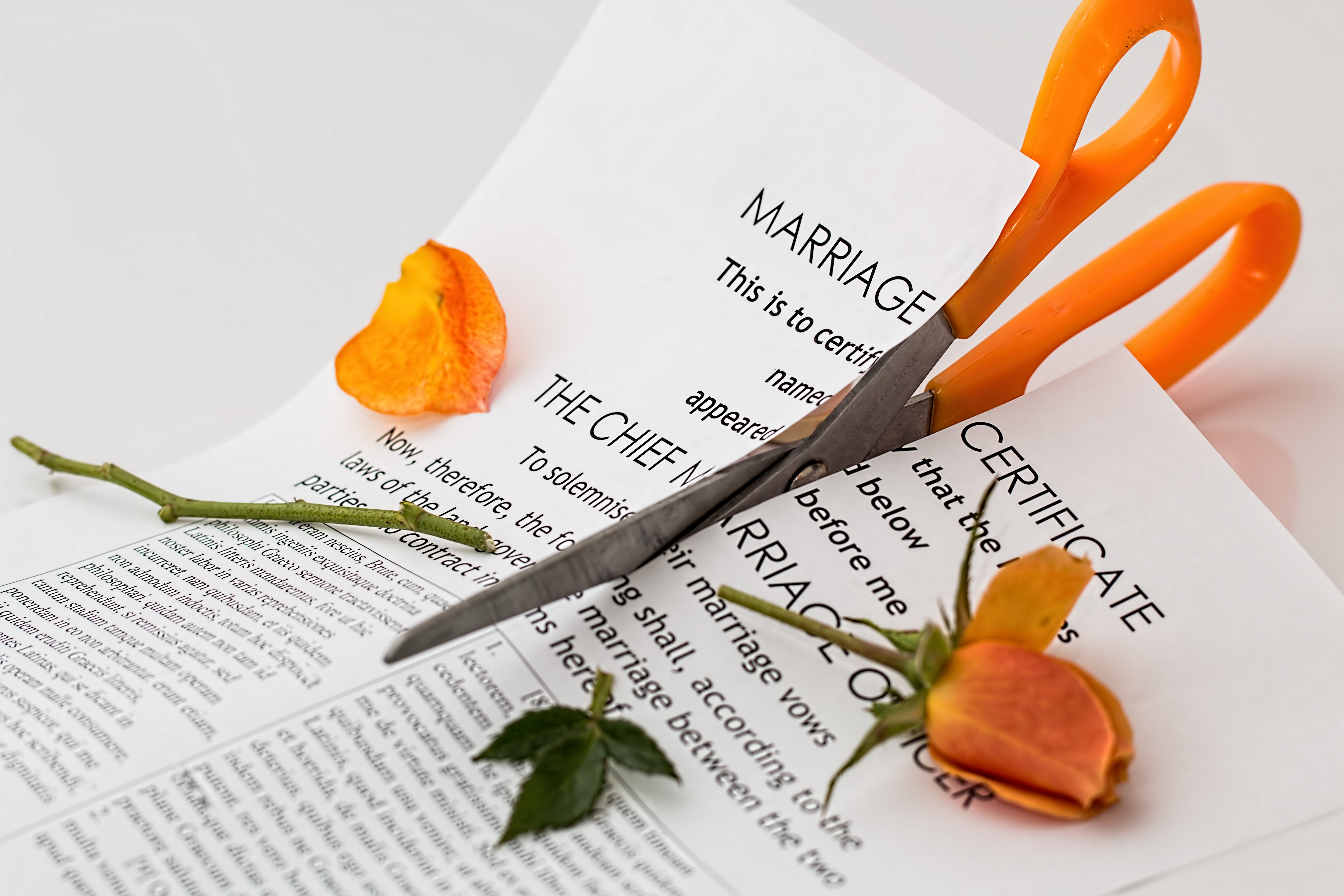 Photo by stevepb from Pixabay
Divorce has become a frequent event in our society, so it's important to examine it from the psychological point of view, as besides the couple, divorce touches all family members – especially children. One of our writers has written a free divorce essay sample that may help you to write your own essay. It's a proven fact that reading and examining good essay samples increases chances to write your own essay and receive a good grade for it. Also, you can look through other essay samples on our blog, but keep in mind that you are not allowed to copy parts of our samples.
We know that some topics are easier than others, and if you can't write a divorce essay on your own, we have a solution. With our service you can easily find the help of skilled and talented writers who are able to write any kind of essay according to your instructions.
Should Parents Stay Together For The Sake Of Their Children?

Divorce is, undoubtedly, a traumatizing experience both for spouses and children. Upon separation, children are exposed to the darkest spectrum of human emotions – fear, guilt, and insecurity. Despite spouses still living together, maybe even smiling to one another as they sit to have dinner, a child inevitably feels the tension – and most importantly – the lack of love, the glacial barrier between mommy and daddy. While many supporters of family values argue that parents should remain together for the sake of their children, regardless of a failed marriage, I believe that a divorce is not necessarily a failure. Unhappiness is.

Before arguing for or against staying in an unhappy marriage, let us look at the numbers. According to a survey by Irwin Mitchell (an international law firm), 1 in 4 surveyed, married couples only stay together "for the kids" and plan to separate when they grow up. This horrifying number shows that a significant number of couples choose alleged children's happiness over their own. What spouses who remain together for the children fail to recognize, however, is that a family that perpetuates devaluation, anger, and discontent within itself, is less likely to educate a mentally healthy individual. Two people who don't love each other anymore are bound to argue, thus causing unrest and building an unhealthy atmosphere for the children to grow in.

Works Cited

1. Blaisure, Karen R., Ph.D., and Margie J. Geasler, Ph.D. "Children and Divorce." Children and Divorce. AAMFT, n.d. Web. 26 Apr. 2016.

2. Masci, David. "Children and Divorce." CQ Researcher 19 Jan. 2001: 25-40. Web. 15 Mar. 2016.