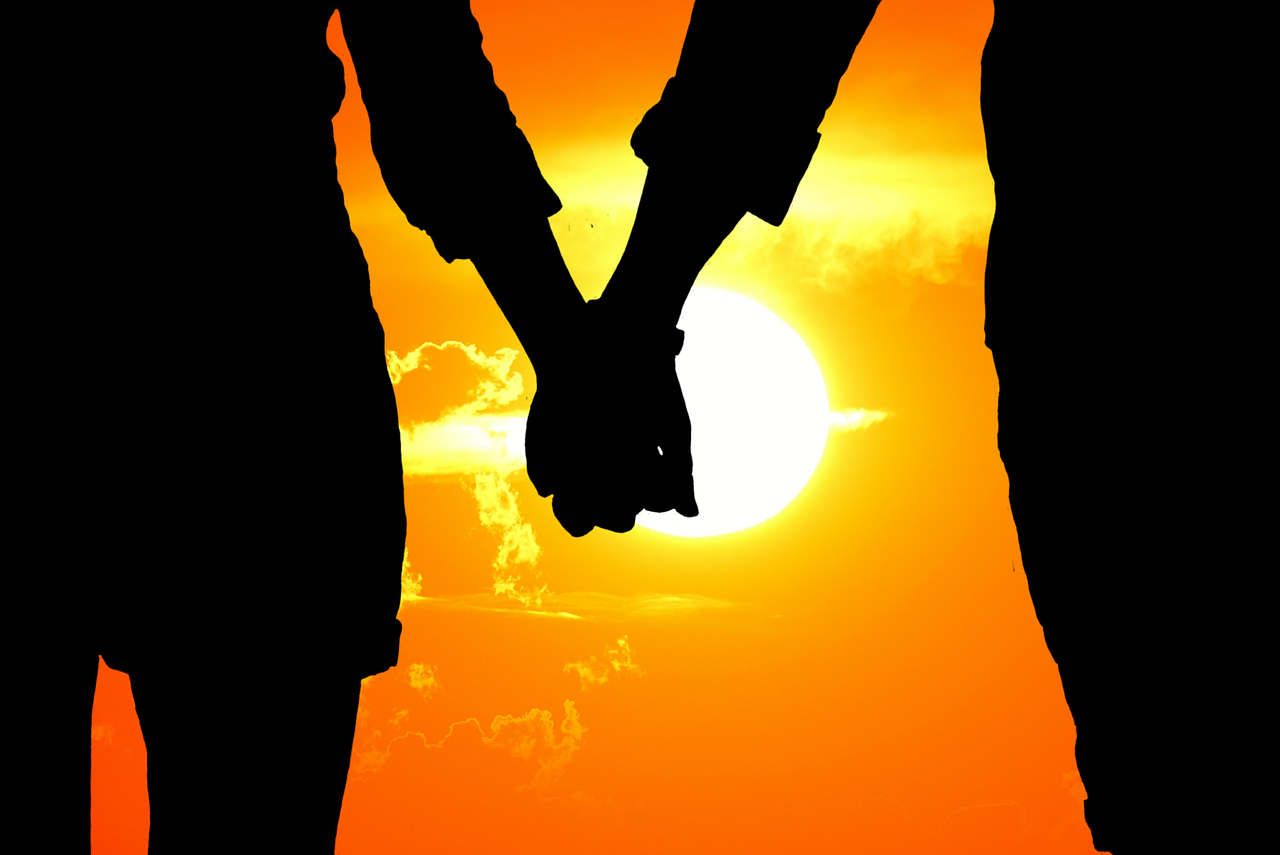 Photo by Alexas_Fotos from Pixabay
Writing "The Awakening" analysis is not as simple as reading it. And finding an appropriate topic for analysis may become a double dose of trouble. That's why we asked our writer to write an essay on Kate Chopin's novel "The Awakening" in order to help students and inspire them to write a good essay. We recommend our readers to use this text as a source of new information and ideas, a template sample, or as a citation source. Please, refrain from copying parts of "The Awakening" analysis sample in your own paper and pretending to be the real author. Your tutor may consider it as plagiarism. For more ideas, check out more free book analysis essays on our blog.
If you got stuck with your writing and all attempts to create your own analysis essay have came to nothing, we have good news for you! Our academic writing service has a good team of writers that will gladly help you with any kind of essay. Furthermore, you can order not only a book analysis, but also other kinds of academic papers. Just make an order at any convenient time – our support is available 24/7.
What is the symbolic meaning of the two lovers and lady in black? Why do they mostly appear nearly at the same time?
Kate Chopin's novel The Awakening is an prodigious read which was a pleasure to read. All the characters are developing in a various ways that makes this book way more exciting. Each of them represent specific sense and mirror certain symbolism. Lady in black and the two lovers are brilliant examples of symbolism in the whole novel. I am glad to share my observations about this.
To begin with, it is worth noticing who is actually the Lady in black? She is not a real person, she is a representative of Edna's new world. At that time, there were no equal rights and freedom of women  in Kate's Chopin novella. Therefore, she had created the lady in black to show woman's behavior against strict societal doctrine, to show what the woman be like if there were no restrictions.
The lady in black, on the one hand, symbolizes Adele. All the time, she is described behind the two lovers trying to prevent something from happening. "The Lady in Black with her Sunday prayer book…and her Sunday silver beads, was following them at no greater distance" (The Awakening, Ch. XII, p.32). On the other hand, the lady in black symbolize a widowed woman having a meaningless life after her husband passed away. She never speaks, she patiently stays behind.
Speaking about two lovers, everything is clear. They are used to contrast the relations between Edna and Robert, as a symbol of their might-have-been happy life. "The lovers were just entering the grounds of the pension. They were leaning towards each other as the water-oaks bent from the sea. There was not a particle of earth beneath their feet. Their heads might have been turned upside down, so absolutely did tread upon blue ether" (The Awakening , Ch. VIII, p.21).
Symbolic meaning of the characters in "The Awakening" by Kate Chopin is an essencial part of this novel. Not only characters are served as a symbols but also colors, figures, objects. These all represent the main ideas and concepts which the author wants to reproduce us. The two lovers, the lady in black and even sea image are shown in order to show the deep meaning of the plot. By reading it, the reader realizes the importance of novel, its morality and motifs.
Works Cited
SparkNotes: The Awakening: Themes, Motifs & Symbols. (2016). Sparknotes.com. Retrieved 7 October 2016, from http://www.sparknotes.com/lit/awakening/themes.html
Turner, K. (2016). The Lovers and Lady in Black: Symbolism. prezi.com. Retrieved 7 October 2016, from https://prezi.com/0gnijxkyqg4v/the-lovers-and-lady-in-black-symbolism/
The Lady in Black in The Awakening: Quotes, Analysis & Significance | Study.com. (2016).Study.com. Retrieved 7 October 2016, from http://study.com/academy/lesson/the-lady-in-black-in-the-awakening-quotes-analysis-significance.html