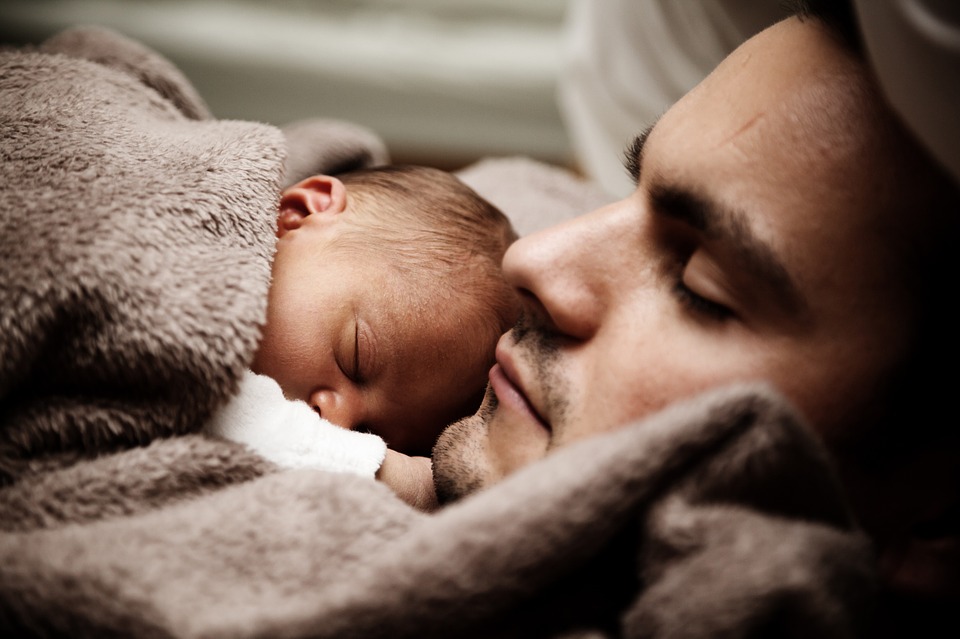 Photo by PublicDomainPictures from Pixabay
Before you start writing an essay on psychology, a good ideas will be examining a good psychology essay example. Psychology has so many topics to discuss so that it's simple to get lost in this variety. If you don't know what topic too choose or simply need to see how you should structure your essay, our example will help you!
One of our writers has written this 500 word essay in order to give you some inspiration and ideas for your own writing. But we should warn you not doing simple copy-paste as there is a huge risk of being accused in plagiarism. Search for more inspiration in our blog and check other psychology essay examples that were already written by our professional writers. But if for some reasons you can't write an essay on your own, ask our writers to assist you. Comprehensive knowledge and skills of our writers team allows them create a unique and high-quality academic papers. To get help you need to make an order, receive complete paper till the deadline and relax!
What Are The Main Psychological Factors That Influence When Men Become Father?
When people say "Bid farewell to both your social life and 'me' time" to a man, chances are: the man is, in fact, turning into a dad. Now that's just one overused cliché, and although there's some truth about that line, it's nothing compared to the other side of the coin – the journey of becoming a better version of himself, as a father; which every man should welcome. And to give further emphasis to this argument, let's mention three main psychological factors that influence a man's life when he becomes a father.
First of all, it's not really a goodbye to 'me' time; it's more about having to manage time wiser. Waking up an hour, or maybe more, earlier than he usually does, just to use it for his own personal agenda– his me time. Sure, his free time is sadly less than before, but the guilty feeling of spending more of it without his wife and kid would be haunting. Studies have suggested that, similar to a mother, a father show similar activation in the amygdala (brain region which is mainly responsible for emotional experiences) whenever a thought of their kid arises[1]. That being said: spending and allotting more time with the kid makes more sense now.
Secondly, aside from being more creative and well-organized with regards to time, the improvement within his circle of friends is inevitable. Making friends with people who can relate to him and share relevant advice would be considered a necessity. This way, he can get all the help and support at ease. Of course, this does not mean he ignores his existing friends entirely, but his priority would be this new sets of acquaintances.
And finally, and probably one of the major psychological change for this fatherhood-transition, the development of the reward system in men's brain. Gone are the days when he would feel good for that one-night-stand, or even being an MVP in a basketball league (unless the intention is for the family). His brain will focus more on rewarding responsible acts, or we can call it "mature deeds". However, it comes with a price – the reduction of testosterone. Recent research found out that: men with more testicular quantity have less capability on child-caregiving, and vice versa[2]. Our brain has this region called the ventral tegmental area (VTA), which is responsible for "rewards"; and it is inversely correlated with the testosterone volume. In other words, the brain rewards a good parenting on this region.
In conclusion, the most significant changes are found within and are happening out of sight – psychologically. The transition from being just a guy to a father is the best journey every man should embrace, and the lessons from that journey, such as an overwhelming sense of responsibility and a more mature mindset, shall serve him for the rest of his life. Thus, a better person overall.
Works Cited
Eyal Abraham et al., "Father's Brain Is Sensitive to Childcare Experiences," Proceedings of the National Academy of Sciences of the United States of America 111 (2014): 9792–9797. doi:10.1073/pnas.1402569111.
Jennifer S. Mascaro, Patrick D. Hackett, and James K. Rilling, "Testicular Volume is Inversely Correlated with Nurturing-Related Brain Activity in Human Fathers," Proceedings of the National Academy of Sciences of the United States of America 110 (2013): 15746–15751. doi:10.1073/pnas.1305579110.
---
Also, we advise you to check one more essay sample dedicated to psychological topic below ⇓