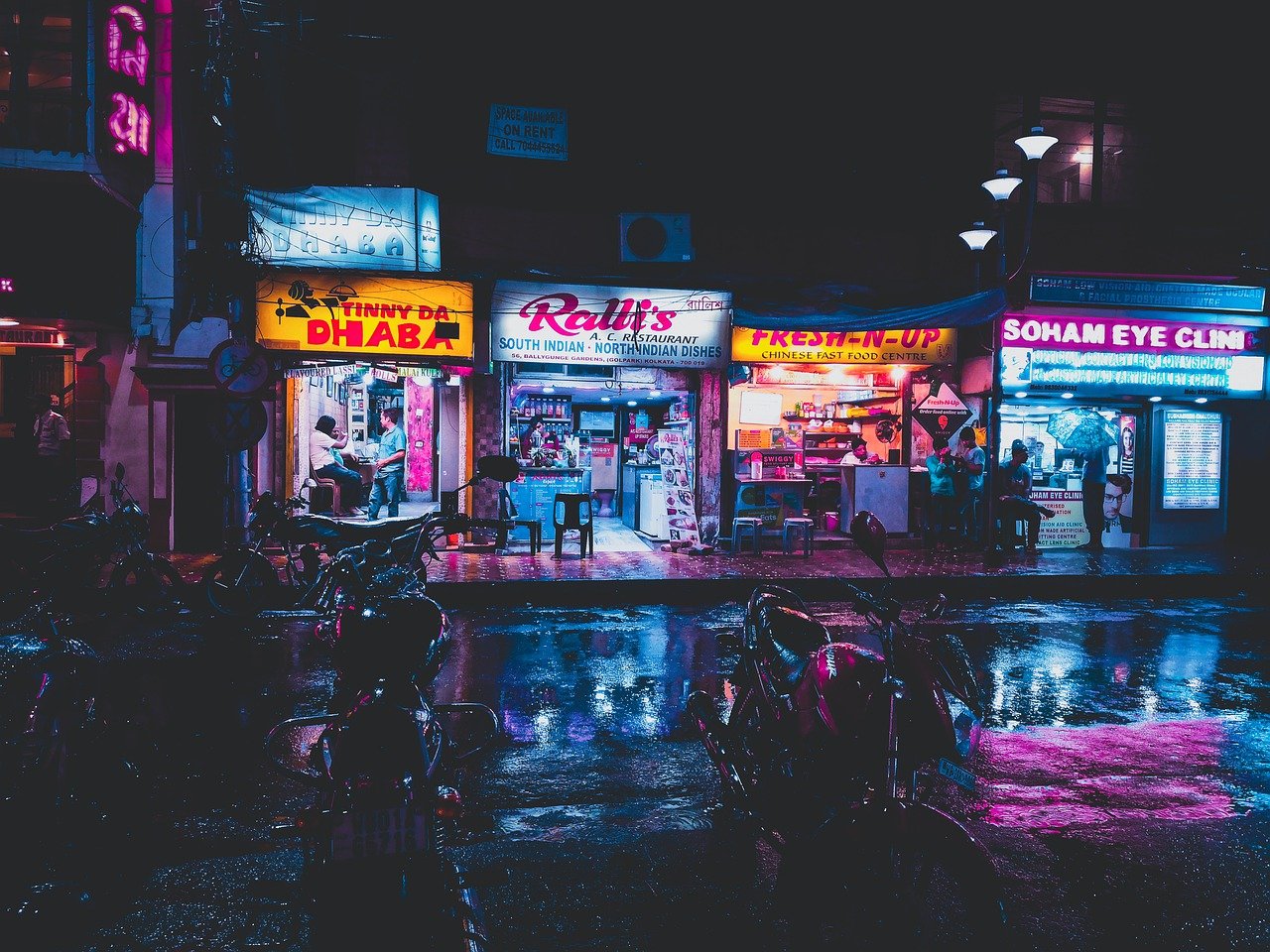 Photo by RahulPandit from Pixabay
Writing an argumentative essay is not as easy as it may seem at the beginning, as you need to pick the right topic that you will be able to describe and present valuable arguments for your point of view. One writer from our writers' team has created an example of an argumentative essay. The topic of this sample argues about the expediency of selling a product without proof that it works. For more ideas and inspiration, look through other essays which are free to access on our blog. But please – please don't copy text of our example of an argumentative essay to your own paper pretending to be the author. Your tutor may consider your texts plagiarized and your reputation will be affected. Be wise and use only ideas for your own essay.
In case of unseen circumstances, when you are not able to write your essay, you can seek help from our writing service. We have a strong team of academic writers who can do this job for you – just make the order.
Is It Ok to Sell a Product When You Can't Prove That It Works?
To start with, it should be mentioned that answering the question if it is acceptable to sell a product with unproven efficiency should be answered considering ethical issues. The seller takes the full responsibility for goods it offers and therefore has to analyze all possible outcomes for its customers.
Generally speaking, there are two main cases when a product with unproven efficiency could be sold.
The first case is when the manufacturer has an idea or a prototype of the product, but doesn't have enough money to invest in its full-scale version and test it. Therefore, it can sell the product using a pre-order model for raising money as some manufacturers do with crowdfunding. Selling such product is ethical while the seller explains its clients clearly that it couldn't prove the product works now and customers may lose their money. Situations when the seller claims non-existent technology are often connected with frauds as it could be seen in Smarty Ring case and others mentioned by Jensen.
The second occasion could occur when a business sells the product it hasn't tested before. However, in this situation, such seller is not going to prove that­ the product works since that is impossible, doesn't have sense or the seller simply wants to fraud clients by misleading them using false claims as it was mentioned by Institute of Business Ethics (1).
This occasion could be mentioned as strongly unacceptable since the seller doesn't have an intention to secure future customers' user experience and such product could even put people's lives and health at risk. Moreover, this also could lead to some significant financial and reputation loses for the seller in the form of trials and penalties.
Summarizing all facts mentioned above, it should be mentioned that selling a product that has an efficiency which couldn't be proved is ethical under some specific circumstances only. Other cases involve customers misleading and may harm them in different ways and are not acceptable.