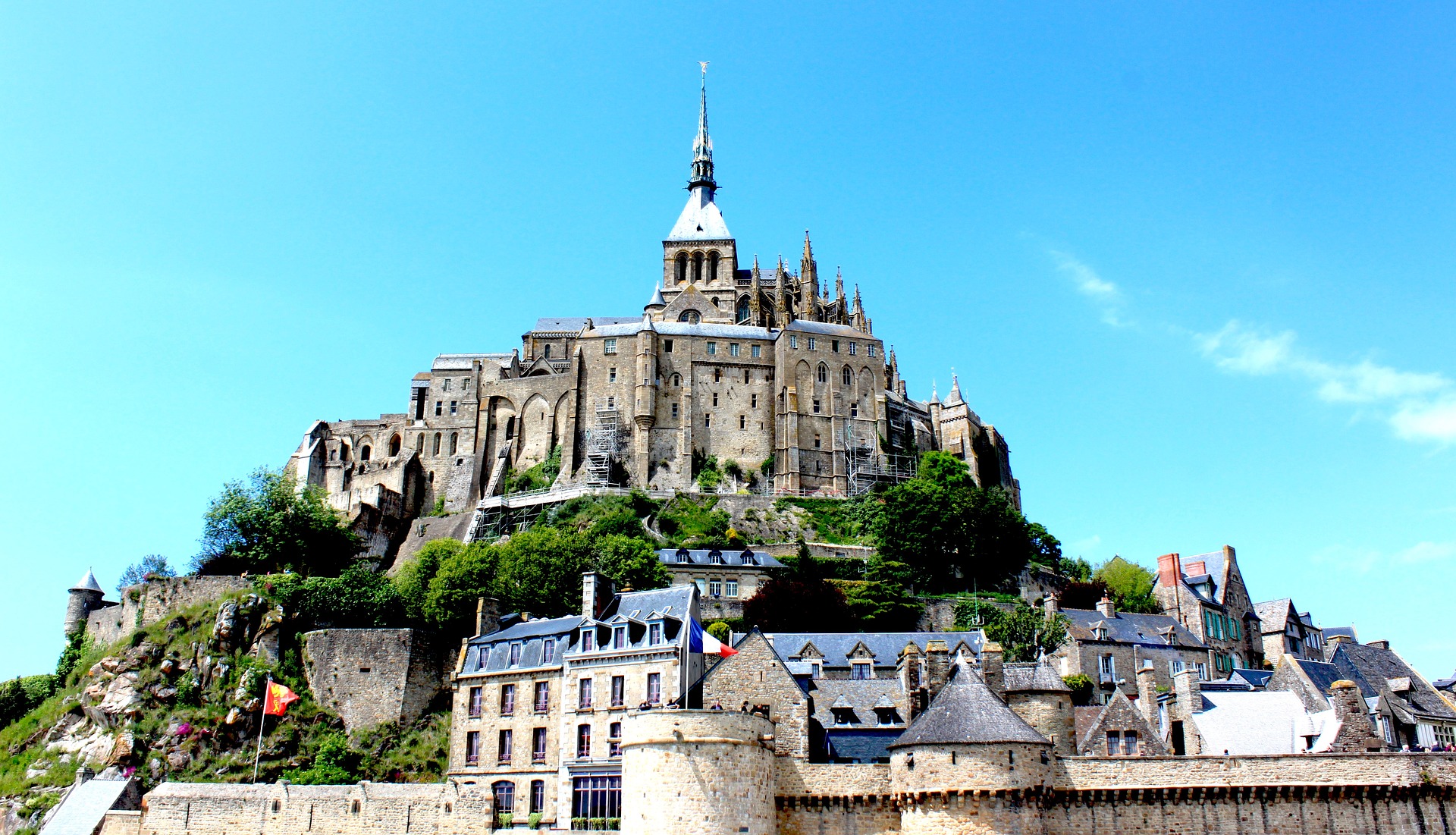 Does the Count succeed in taking his revenge? Is he happy at the end of the novel?

The Count of Monte Cristo

Count, as Edmond has faced sufferings due to his enemies in the names of friends. The people named as Fernand, Danglers, and Villefort are his true enemies who are the reason that count was sent to jail while he was innocent. The count had spent 14 years of his life as a prison and now wants to take revenge on the escape. Count gets success in taking revenge from his enemies but his loving and sophisticated nature does not let him play with the life of children of his enemies, and he takes off his revenge (Alexandre Dumas).

The count is willing to take the revenge from his enemies as his life was ruined by their poor jealousy. He finds his enemies living happy and wealthy life in Pairs. He takes revenge from his enemies, ruins their life by playing with their financial accounts, and makes false credit transactions that ruin their business. On the other side, the Count is a polite person, and he does not want to curse the children of his enemies for his revenge (Spark Notes). Once he has taken up everything from his enemies, he helps Maximillian Morel who is the son of Monsieur Morel and Valentine Villefort who is the daughter of Villefort by giving them his home in the Monte Cristo (Alexandre Dumas).

In conclusion, the revenge of Count is successful when he takes his hands off from the revenge and helps the families of his enemies (Spark Notes). For example, Count does not leave their family barehanded and realizes that he should rise above the level of his enemies and should not wrong the children of people who wronged him. The sophisticated nature and helping heart of count make him happy when he ends up helping the people who wronged him just for their benefit (Alexandre Dumas).

Works Cited

Alexandre Dumas. The Count of Monte Cristo. Wordsworth Editions Ltd, 1998.

Alexandre Dumas. "The Count of Monte Cristo." Sparknotes (2017): 1-10.

Alexandre Dumas. "The Count of Monte Cristo." The Shoomp (2016): 2-5.

Spark Notes. "The Count of Monte Cristo." Sparks Notes (2017): 2-10.
Academic papers can be a big challenge, especially when you are assigned to write an analysis of a boring book or essay with a topic that you don't really enjoy. Many students struggle when they need to write an analysis on a book and figure out what the author meant by the words that were written. "The Count of Monte Cristo" is an interesting book, but the number of pages has already scared hundreds of students. No matter whether you have read the book or just tried to start it, check our "The Count of Monte Cristo" essay. This piece of writing is presented here to show students what a good essay looks like.
If you have troubles with writing academic papers, don't fall into despair. With the help of our samples you will increase you writing potential! This "The Count of Monte Cristo" essay sample is just a piece of information that we are ready to share with you. To get a better idea of how such papers look, check other book examples on other topics. Check our blog for more book analysis examples and essential advice.